Worth an Upgrade? Looking Ahead to the iPhone 11 Release in October
Photo: Cashkaro
With so much buzz surrounding the upcoming iPhone 11, 11R, and 11 Max releases later this year, now is the perfect time to review the planned specs and features that are on offer.
As you might have guessed, Apple have decided to continue the trend set in recent years of releasing their new flagship smartphone series in the fall. And, as with previous years, we expect to see incredible demand among the general public for all three of their latest models. There's plenty to consider, which is why we've put together this quick rundown of everything we know so far.
Do you even need to upgrade?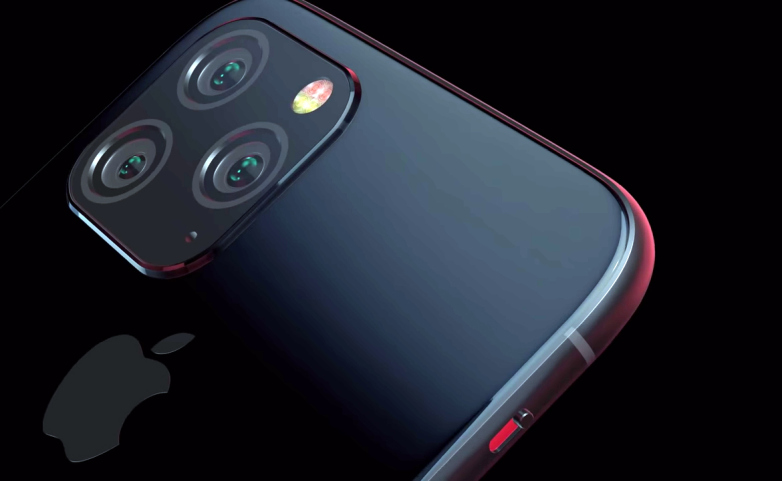 Before we get down to the nitty gritty, it's worth posing yourself the quick question of whether you really need an upgrade. The iPhone 11 series looks set to outperform the current X series in a number of ways, most notably, camera quality and graphics. Right off the bat, the higher resolution and triple-lens rear camera offer a notable improvement for any budding photographers that plan to take a lot of pictures with their phone.

The enhanced graphics capabilities that look set to come with the iPhone 11 are also a perfect upgrade for online gamers. Blockbuster titles like Call of Duty: Mobile and Elder Scrolls: Blade are set to take over upon their proposed release in early 2020, and the iPhone 11 looks set to maximise their gameplay potential. Or, if you're a keen iGamer, then it's worth noting that sites like the Genesis live dealer casino are investing heavily to bring higher quality live streams to a mobile format, and the iPhone seems the perfect platform to do just that.
No doubt we'll see more and more mobile developers and hosts take advantage of the upgraded functionality on offer over the coming 12 months.
iPhone 11 – The full spec
The Apple iPhone XI will feature a Super Retina high definition graphics card, a 5.8-inch display and a proposed 1125 x 2346 pixels resolution. All of this combines to make it Apple's most visually appealing iPhone ever.
Behind the sleek design and powerful display will sit an A13 Hex Core processor with 3 gigabytes of RAM as standard, plus 64GB internal storage. It's also highly likely that the phone will come packaged with iOS 13, which is expected to be announced at WWDC 2019.
Unfortunately, those that were hoping for the long-awaited announcement of 5G internet connectivity may have to wait a little longer as there has been nothing from the Apple camp to suggest this will be ready to market in time for this year. The team at Cnet seem confident that this technology is being lined up for 2020.
The 11R and 11 Max
As with previous years, Apple are intent on offering a range of models and different sizes and price points. According to the latest reports from the Wall Street Journal, that includes a budget successor to the iPhone XR (the 11R) and a supersized model to follow the iPhone XS Max (the 11 Max).
It's still unclear whether the designers have chosen to fit all three models with an OLED display this time around, or whether the XR will feature a less expensive LCD display as with the previous XR. Either way, it's likely that we'll see a similar variance in size, with the 11R at around 6.1 inches and the Max at around 6.5 inches. All phones are expected to feature the A13 processor as discussed. It's only a month or so until we expect the new range to be unveiled by the Apple team, before the 11 finally hits the shops in October. Plenty of time to decide which model is the best fit for you!
WE SAID THIS: Plenty of time to decide which model is the best fit for you!