The World Bank has just approved a $400 million development-financing agreement to help boost Egypt's logistics and transportation sectors according to Arab News, as part of an attempt to switch to low-carbon technology along the rail line between Alexandria and the Greater Cairo Area (6th of October).
Gulf Today mentioned that Egypt's railway system is one of the most extensive in Africa, with a generally heavier focus on its passenger services, and three freight trains per day in the Greater Cairo Area with the rest dedicated to passenger trains. Additionally, a railway bypass to the Greater Cairo Area will be implemented as part of the Cairo Alexandria Trade Logistics Development Project.
Bypassing Greater Cairo, freight trains will have a different path to go between the Alexandria Sea Port and the recently built 6th of October Dry Port. Egyptian Transport Minister Kamel El-Wazir, explained:
This new project introduces several improvements in those vital sectors. The improvements are aligned with Egypt's pressing development priorities, which include decarbonization, trade facilitation, private-sector participation, and gender balance in the workplace.

Transport Minister Kamel El-Wazir via Arab News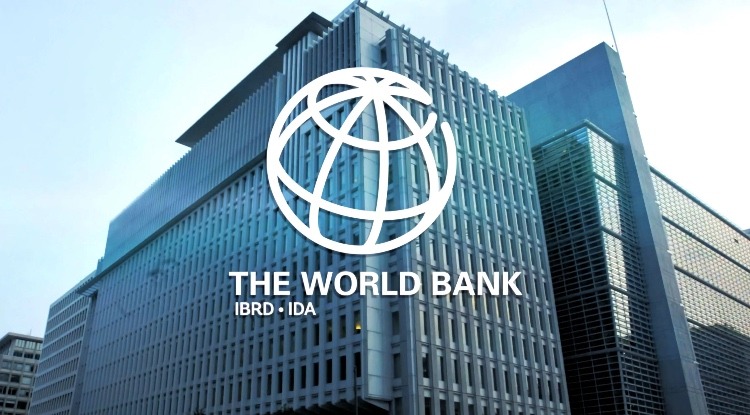 According to The National News, Egypt has been stepping up projects and investments for its green transition as it prepares to host the UN climate summit Cop27 next month. The nation intends to invest $211 billion under its National Climate Strategy 2050, on initiatives to prevent and reduce emissions, and an additional $113 billion in programs to adapt to the effects of climate change.
The International Bank for Reconstruction and Development, the lending arm of the World Bank, is providing $400 million in development financing for the railway project. According to the ministry, the National Railways Authority receives institutional and technical support during its 29-year mandate, which includes a seven-year grace period.