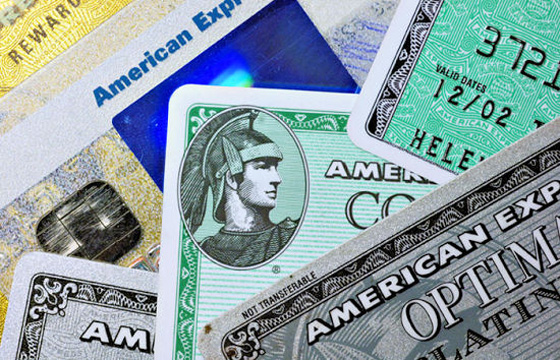 >> AMEX Pay By Tweet
American Express decided to up the par when it comes to mobile banking. We've seen paying with app, SMS, but we haven't seen it on Twitter before. Yes Twitter!
Using the power of the beloved hastag, AMEX users are now able to purchase AmEx gift cards along with products from Amazon, Sony, Urban Zen, and Xbox 360! Check out how it works below: –
>> BlueStacks for Windows 8
BlueStacks, the start-up bringing Android applications to PCs and Macs, is today releasing a version of its App Player software optimized for new Surface Pro PCs and others running Windows 8.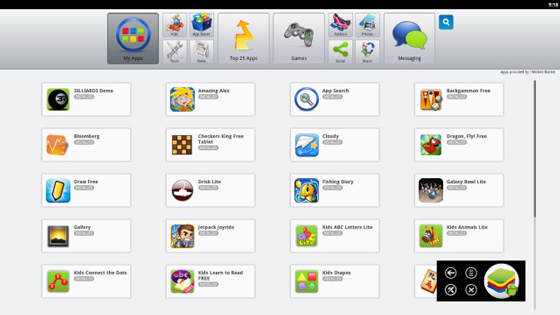 The move comes on the heels of key distribution agreements with several companies in the PC ecosystem, including AMD, Asus, MSI, and most recently, Lenovo. The various deals will see BlueStacks' software preloaded onto over 100 million PCs in 2013, BlueStacks previously announced.
>> PAUL for Android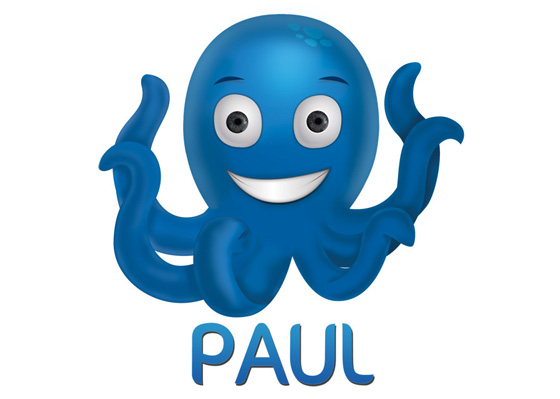 A new app for Android called "PAUL" (like the movie) uses a predictive cache/download algorithm based on the videos you watch, begins to predict your video/music consumption preferences, initially from five different major video and audio sharing services — Facebook, YouTube, Twitter, CNN and ESPN ScoreCenter. PAUL also integrates with Last.fm, providing preloaded playlists from users' favorite stations.
>> Google vs Microsoft Ad Wars (Nexus 4, Scroogled, Surface Pro)
Last week there was a surge of ads in the tech world. Kicking off the add war was Google's Nexus 4 ad promoting the Live in the now concept!
Microsoft then went ahead with an AD promoting the Surface Pro with "The Vibe" commercial showing off the tablet's capabilities while adding a little dubstep action to the video that I thought was pretty cool! Check it out below: –
To top of the Microsoft has been suffering to promote it's email services, since the rise of Gmail it has been becoming obsolete everyday, till they launched the Outlook.com mail.
Now they're just leaning over and hitting on Gmail head on with their latest "Scroogled" AD: –