After sending eight lucky winners to the Chelsea FC Vs. Paris Saint Germain match on Mar. 11 in the Round of 16 of the UEFA Champions League, Mobinil is sending another wave of fans to see the Chelsea FC Vs. Manchester United match on Apr. 18!
Winners of the Chelsea FC Vs. PSG trip soaked in the sights and unmatched spirit of dynamic London, attended the exciting match and got a VIP tour of Stamford Bridge, including sitting on the Mourinho and Chelsea players' seats and touring the players' locker rooms.
The highly anticipated Chelsea FC Vs. Manchester United match will see two of the UK's top teams go head to head. The game is particularly important for Manchester United, who must secure its top-four Premier League position, while Chelsea FC must defend its number-one ranking. Those watching the match and future Premier League fixtures may be tempted to place a mobile bet if they're feeling lucky or particularly confident in their chosen team!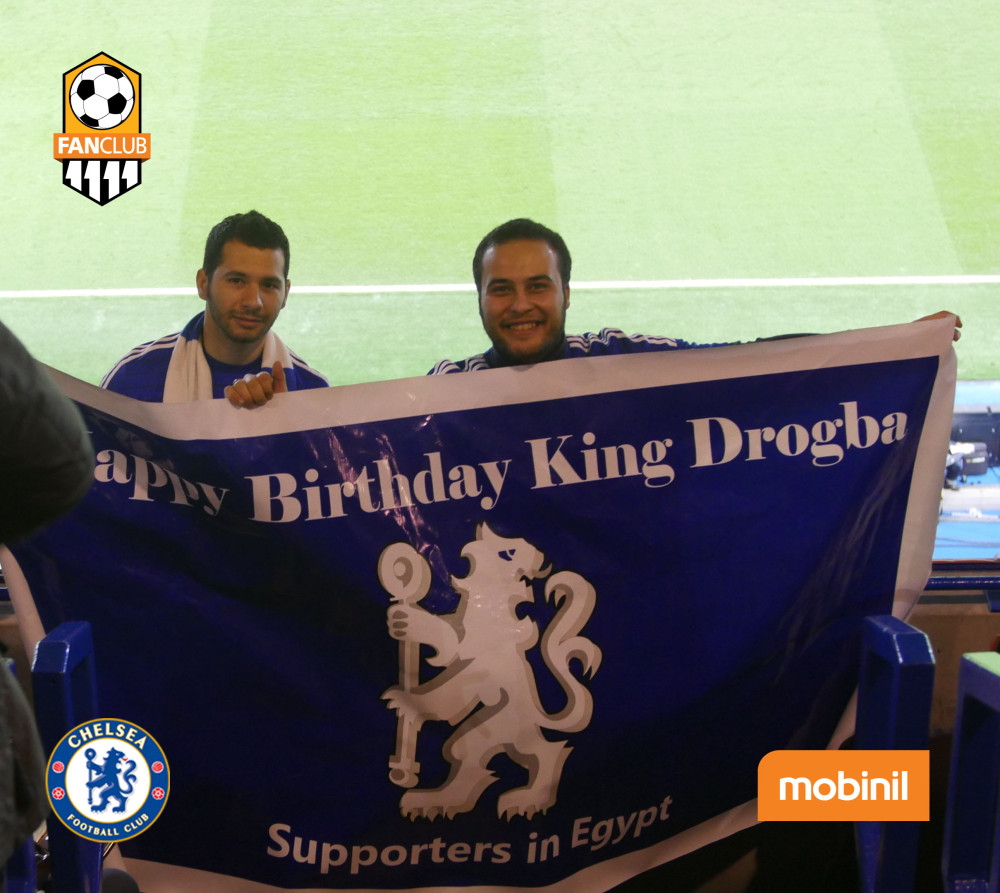 For a chance to go to London, Mobinil users can send 9 to 1111 to subscribe to the Chelsea FC package. After signing up, you will be automatically entered in a draw to win!
The Chelsea FC 1111 package keeps subscribers updated with all the latest from Chelsea FC and the Premier League, including breaking news, videos, highlights, and entertaining alerts from all around the English football world focused on Chelsea FC.

WE SAID THIS: Good luck!