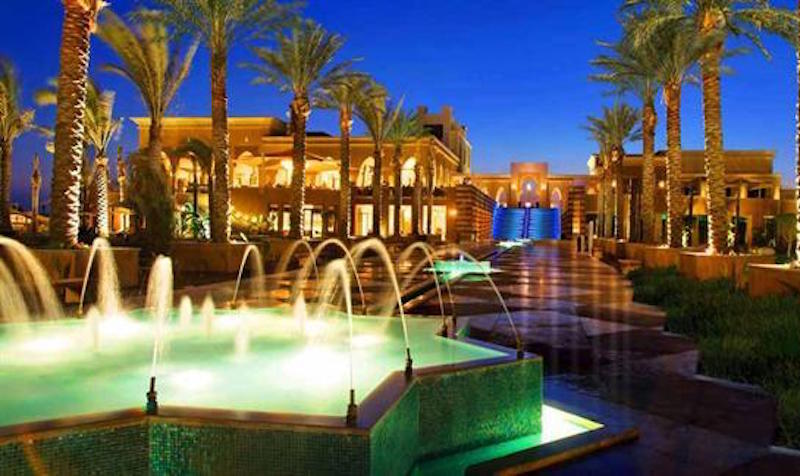 For the past few years, Emaar Misr's haven on the North Coast, Marassi, has been the only worthy destination for party-goers. The place guaranteed a variety of top notch restaurants and bars with perfect food, music and crowd. This year we have noticed something terrifying to say the least.
How is it even possible for women to not feel safe at night in the best compound in Sahel? Last night, despite the insane amount of security at the gates, cars filled with guys managed to enter Marassi, catcall and chase women in their vehicles.
The first time it happened, we immediately assumed it's a one time thing and it didn't concern us, because honestly you simply cannot control everyone's behavior. However, leaving the beach club around 4AM, we noticed men gathering in their cars, coming our way and holding their phones up to take photos of us and every woman coming out of the place.
When they saw a guy with us, they immediately hid their phones and pretended to ask him where the beach club was. Again, we thought it must be a coincidence since these things never happen in Marassi, but then while passing by the roundabout in front of the entrance, we saw another car packed with guys, watching women like creeps, looking completely out of place and suspicious.
WE SAID THIS: We hope Marassi solves this issue, because women were scared. Just because they are wearing dresses and out late, it doesn't give men the right to gather around them and catcall.