Eid El Adha is tomorrow and I just can't wait! For all Muslim-majority countries, both Eid El Fitr and Eid El Adha are usually the highlight of every year's festivities. The holiday is celebrated by spending quality time with your family and friends, eating delicious food, and of course, the best part, the Eddeya! (gifts exchanged during Eid)
This year's Eid El-Adha is going to be a nine day vacation, which is perfect to plan a fun schedule with your family. Sahel might be a great idea, however, Cairo has a lot to offer too. Indeed, if you want to check out new and different places, believe me, Cairo has a good share of fun spots. So without further ado, please scroll down and have a look and kiss your worries goodbye!
Parks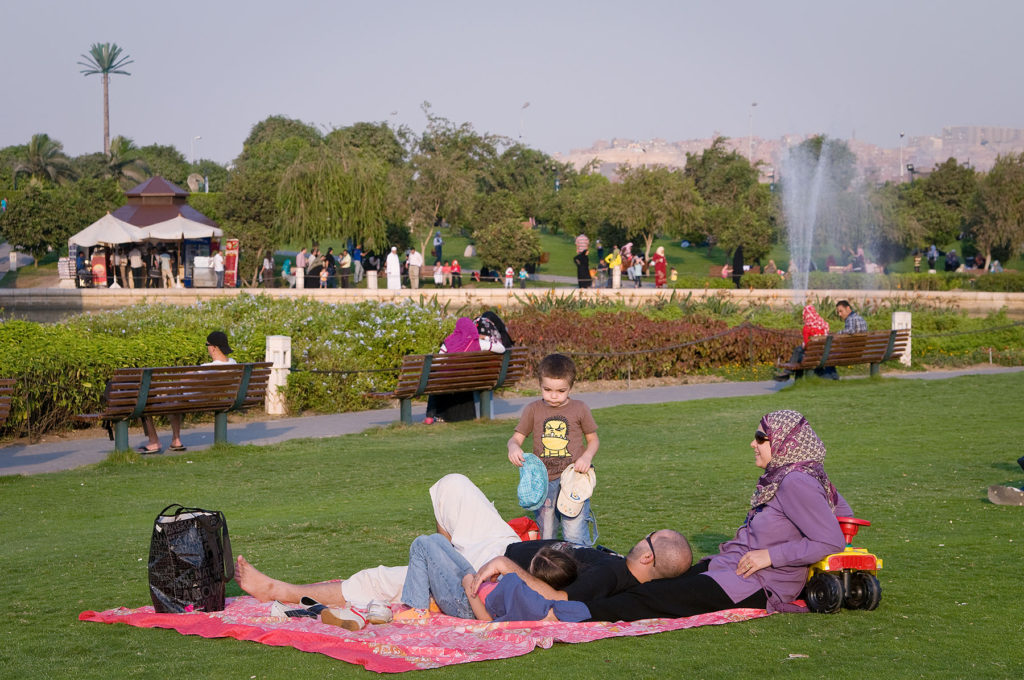 Cairo has the most beautiful national parks and gardens that offer unique natural escapes for you and your family. You'll get to enjoy greenery and peace in the middle of the city's hustle and bustle. I recommend you to go for a picnic at Al-Azhar Park, Al-Horreya Park, and many others. Make sure to check out our guide to the capital's finest parks.
Arcades
If you want your children to have the best time ever, then the arcades are your go-to. There's something so exciting about them, children are going to have a blast beating high scores, flashing lights, winning tickets, and spending them on cool toys. Arcade Club in Mohandeseen, and Lucid 51 in Heliopolis have the best arcade games around. Check out our article on Fun Indoor Activities to Beat the Cold.
Historical monuments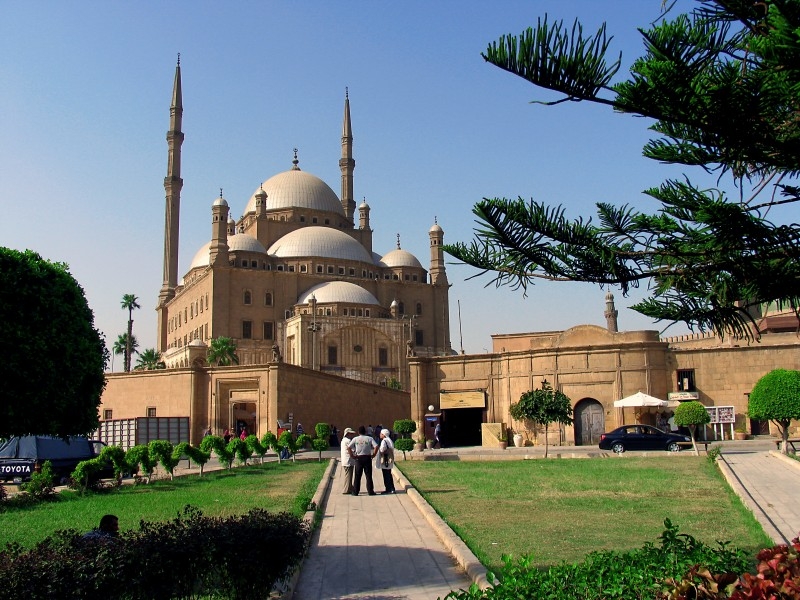 We are blessed to be living in a city that's filled with so much history. Just because we live here, doesn't mean we still can't be tourists in our own city. So I advise you to take your family and loved ones on a tour to explore and appreciate Cairo's amazing heritage. This experience will not only give your kids an amazing time but they'll also learn so much about their country's history. Make sure to visit Salah El-Din's Citadel, El-Hussein, the Egyptian Museum, the Religions Complex, where you'll find the Hanging Church, a synagogue, the Coptic Museum and the Amr Ibn 'Aas Mosque.
Activities by the Nile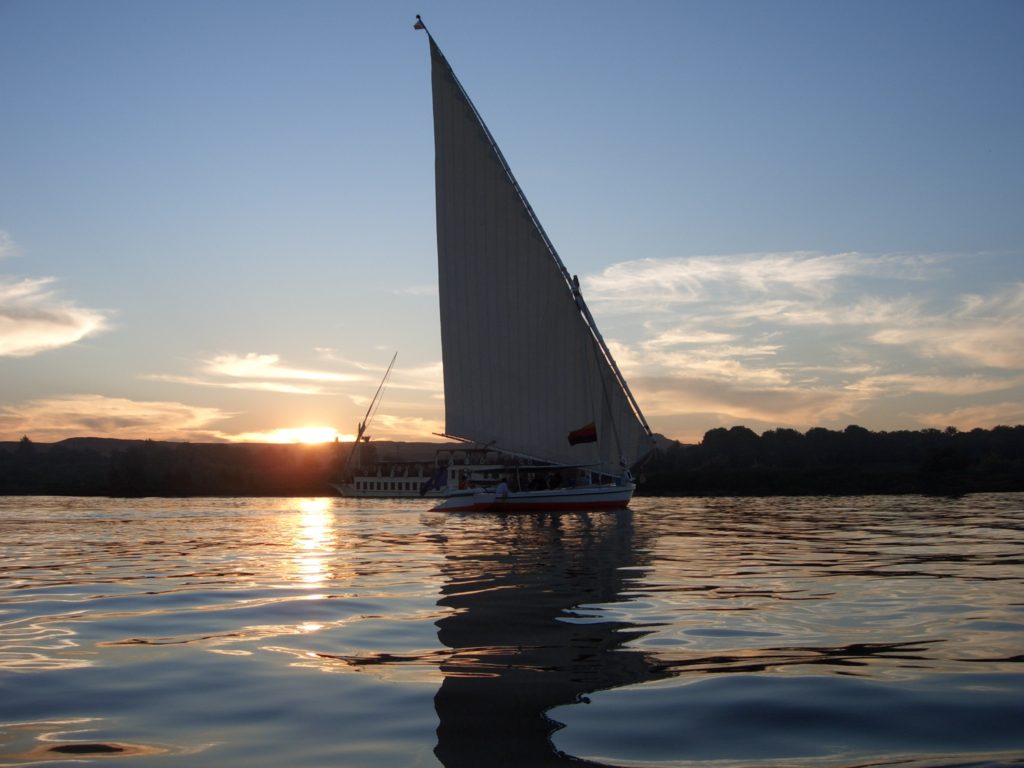 The Nile River is the heart of Cairo. I can literally think of a million fun things to do involving the Nile. For instance, take your family for a Felucca ride around sunset, and don't forget to bring along your delicious homemade meal so that you get to enjoy it while admiring the amazing views.
You can also take your kids to try Kayaking. Still on budget and super fun. The Kayaking Club offers a number of trips that suit all levels from beginners to pros. It's guaranteed to give your kids a blast.
Fishing is also a great idea to spend quality time with your family while enjoying the beautiful view of the Nile. You can go to the corniche under the 15th of May Bridge in Zamalek, a popular fishing spot in the capital.
Barbecuing at Wadi Degla Protectorate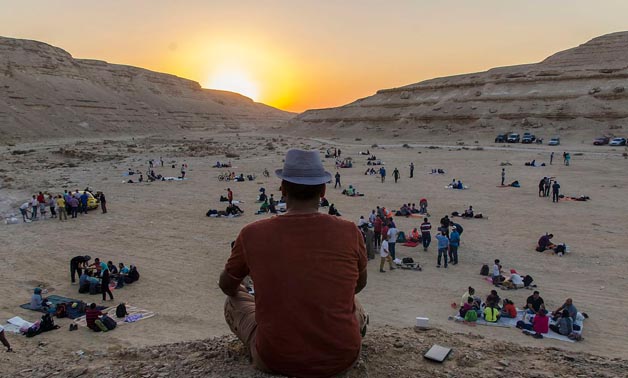 I spent pretty much all of my childhood at Wadi Degla Protectorate. My family and I would go hiking and barbecuing together. It's one of my favourite childhood memories. So, this Eid, I advise you to take your family and children and spend an exciting time hiking and eating freshly cooked food, while surrounding yourself with the beautiful natural landscapes.
WE SAID THIS: I wish you a very happy Eid!