It was a happy day for humanity when it was announced earlier this week that a COVID-19 vaccine being developed by Pfizer Inc. and BioNTech SE prevented more than 90% of infections in the first interim results in large-scale trials. The two companies are the first drugmakers to release successful data from a large-scale clinical trial of a coronavirus vaccine. The companies said they have so far found no serious safety concerns and expect to seek U.S. authorization this month for emergency use of the vaccine.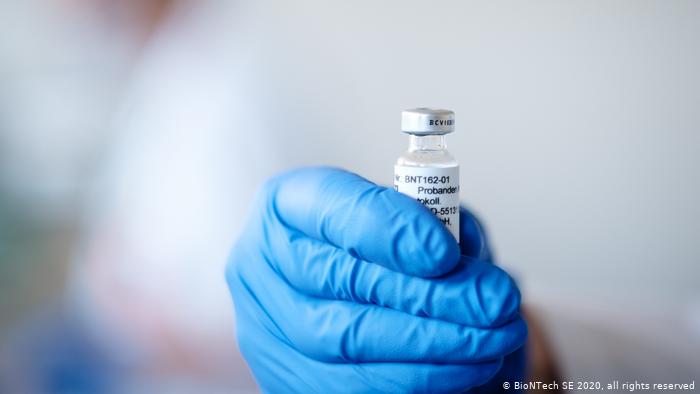 As the world is becoming more hopeful, the Arab World is questioning where it stands in the vaccine. It was reported by Jared Malsin, the Cairo-based Middle East correspondent for the Wall Street Journal, that Egypt will be a strong base for major world powers seeking to export coronavirus vaccines in the developing world.
The representative of the World Health Organization (WHO) in Egypt, Naeema Al-Gasser, said that the WHO recently conducted an evaluation of Egypt's main vaccine factory in the suburbs of Cairo and found that it only needs a few modifications in order to produce vaccines against the virus. If Egypt became the hub to export the vaccines in the region, we're very hopeful that it will be efficient distributor because of its prime location that will ease all the logistics.
WE SAID THIS: Do you think the vaccine will get us back to our normal lives?