Other than the fact that today is all about festivity and celebrations for the 44th National Day in the UAE, the weekend is just around the corner and we understand the struggle of asking around just to find the hottest events when all you want is to do is relax after a long work week. Don't waste another second making phone calls, texting or Googling. Check out our weekly roundup of events for Dubai and Abu Dhabi.
Dubai: Family
UAE National Day Boat Parade 2015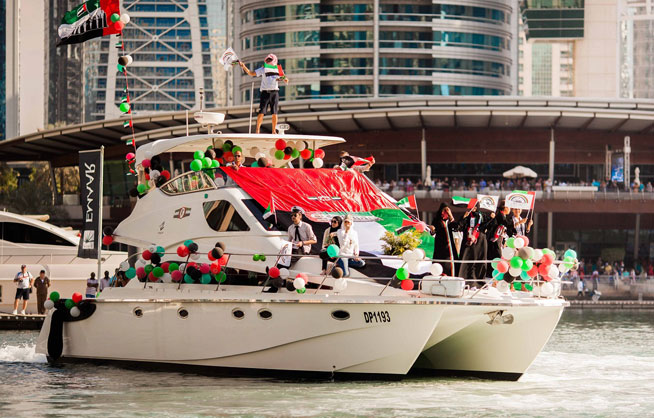 Celebrating the 44th UAE National Day, the Dubai Marina Yacht Club will be more festive than ever with boats draped in UAE flag color decorations. The kids can also enjoy activities like face painting and a treasure hunt.
44th National Day Heritage Celebrations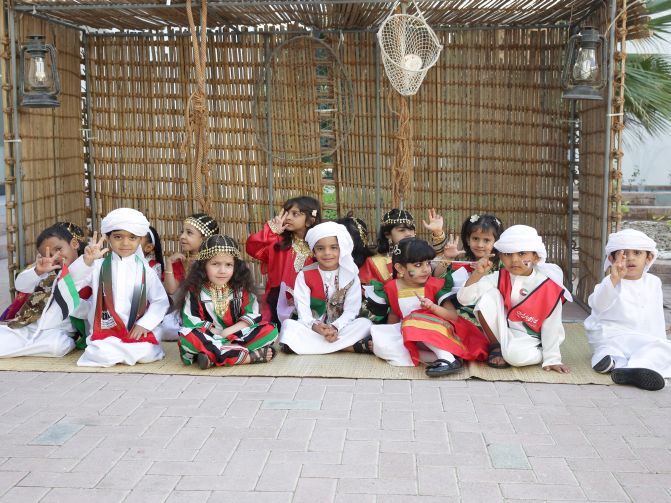 The Dubai Culture and Arts Authority at the Heritage Village will hold multiple cartoon characters and theatre shows that will get you in touch will the UAE local culture. The event starts Dec. 2-4.
Global Village 2015-2016
Global Village, the largest shopping zone in the city, is back for exactly five months and nine days of shopping, fun rides, restaurants, festivals and entertainment for the whole family.
Above and Beyond presented by Boeing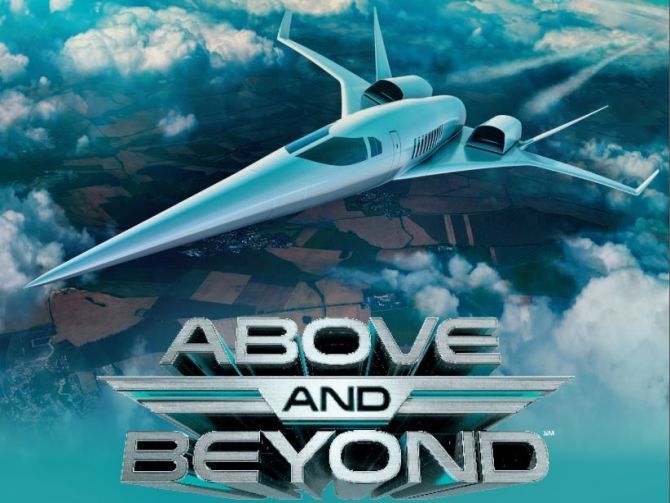 Take a virtual ride to Mars and have a taste of the outer space experience at Children's City, Creek Side Park from Dec. 7-12.
Dubai: Sports
7 Emirates Run 2015
In honor of children with extreme congenital limb deformities who require intensive surgeries and post operative care, the 7 Emirates Run is a marathon that started today that requires the athletes to run all through the seven Emirates in 12 days.
Walk the Seven Emirates – 7 KM
A family-friendly event suitable for all ages. Participants are required to finish the 7 KM in one hour and 45 minutes. The event took place today at Mohammed bin Rashid Boulevard, Downtown Dubai.
Cycling Parade 37 KM
It's Dubai, which means there is something for everyone. If you are not a hiker or runner, you will still get some cycling action on The National Day. Today's event will have the largest moving UAE flag through the city starting at Mohammed bin Rashid Boulevard, Downtown Dubai.
Emirates Airline Dubai Rugby Sevens 2015
The biggest and most awaited sports event this year for the whole family. The best rugby players in the world will take over the Sevens Stadium for three days starting starting 3-5 December, along with women's Netball Tournament.
FAI World Air Games 2015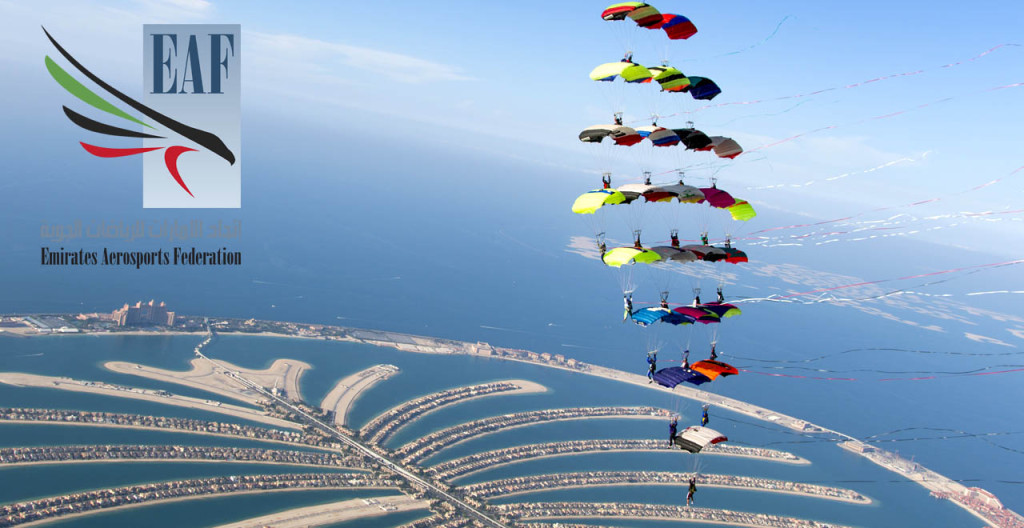 A 12-day sports event conducted by Federation Aeronautique Internationale that will host top air sports at Skydive Dubai from Dec. 1-12.
Masters of Dirt
If you are seeking visual adrenaline after a long week of work, you need to head to Masters of Dirt at the Dubai World Trade Center Arena from Dec. 2-4. The show will include international riders with anti-gravity jaw dropping motor acrobats.
XDubai Flyboard World Cup 2015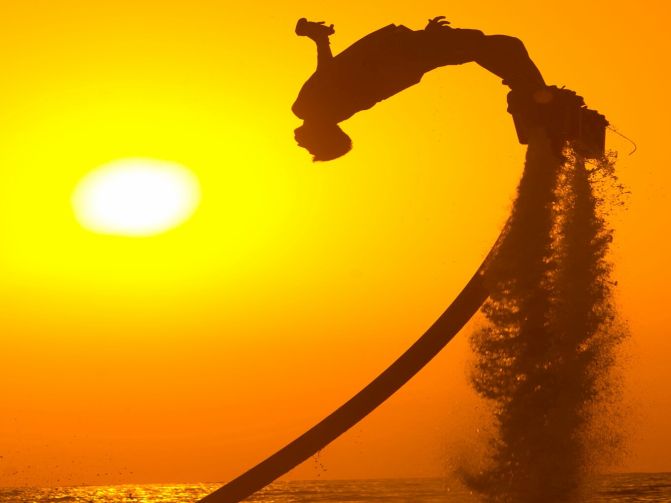 It's time for flyboarders to compete for the ultimate prize at sky dive this week starting Dec. 3-5. Dubai will host the second edition of XDubai Flyboard World Cup and it is expected to be glorious.
Dubai: Arts and Culture
JLT Park Free Outdoor Cinema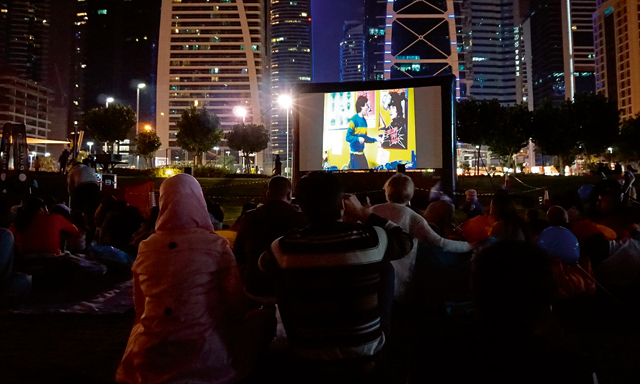 Head to the Jumeirah Lake Tower Park to enjoy your favorite movie outdoors. This week scheduled movies are A Mouse Tale on Dec. 4 and Sami Oxide Carbon on Dec. 5.
Egypt: A Spirit Within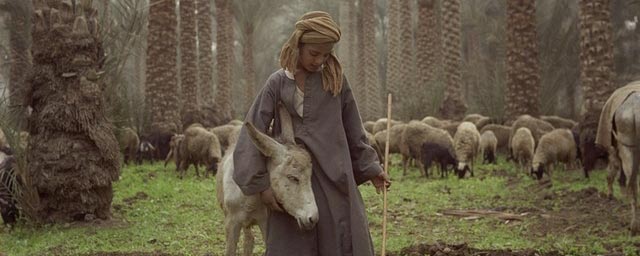 Whether you are an Egyptian living abroad who just needs a dose of homeland or someone who has Egypt on his bucket list, make sure you go to Gulf Photo Plus where French photographer, Denis Dailleux, shares his journey about 2om Eldonya Egypt.
Dubai: Nightlife
Nasimi sessions featuring DVBBS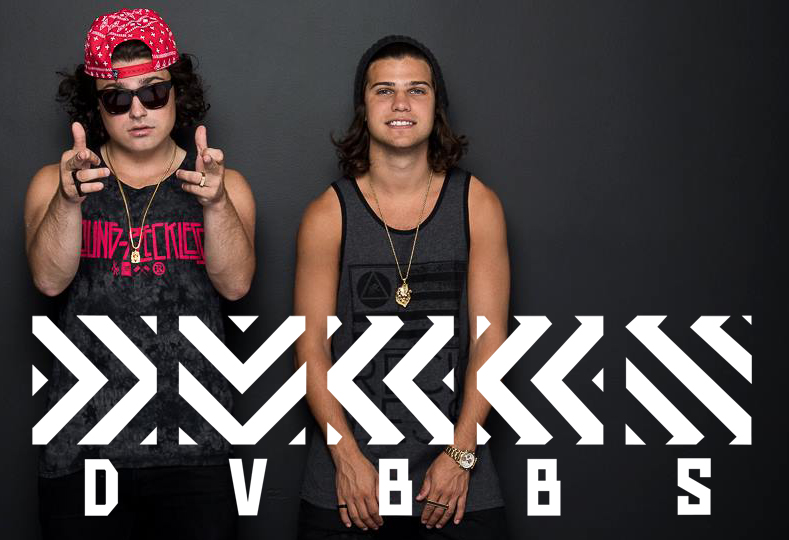 The incredible duo, DVBBS who earned themselves the 20th spot in the DJ Mag Top 100, will be at Nasimi beach on Dec. 3, and they're asking every raver around the world to become part of their crazy "woozygang".
The Café Mambo Ibiza Global Tour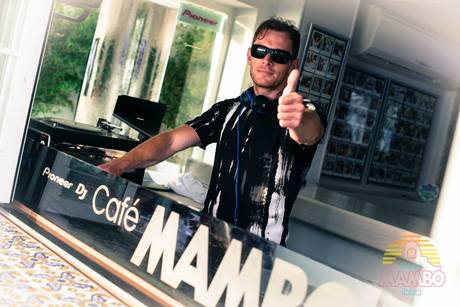 Renowned Mambo Café of Ibiza returns to Nasimi beach of Dubai for their global tour with Mambo star Danny O. Live the island's life for one day on Dec. 5 and get this: There's shisha. Ibiza, you got nothing on Dubai.
Abu Dhabi: Family
The 44th UAE National Day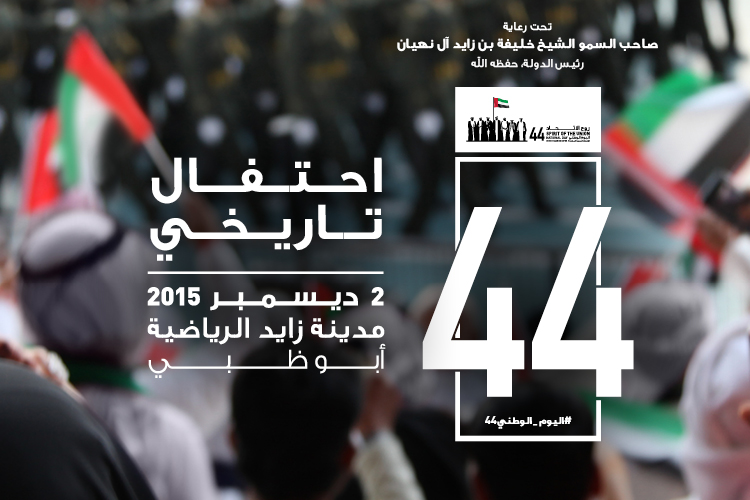 Abu Dhabi will celebrate today its 44th UAE National Day at the Zayed Sports City Stadium, which has reached its full capacity. Unless you have pre-registered, you will not get the chance to witness the annual spectacular visuals.
Sheikh Zayed Heritage Festival
The annual festival in honour of the late Sheikh Zayed bin Sultan Al Nahyan will be taking place starting November  19-december 12 at Al Wathba. The event will be showcasing their heritage, traditional customs exhibitions, workshops and folk arts.
Abu Dhubi: Sports
National Day traditional rowing race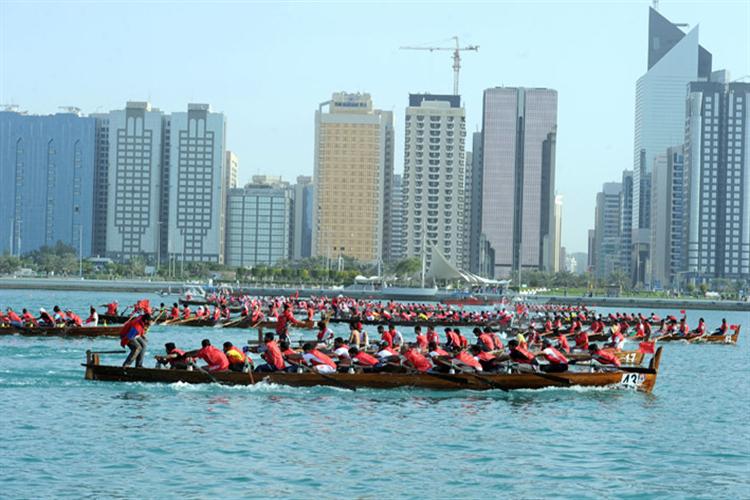 Today in celebration of UAE'S 44th national day, the corniche will be nothing but 40ft boats racing, finishing opposite the heritage village. If racing isn't your thing, the event will include family activities, traditional soul and Ayalla performances.
Liwa Challenge 2015
Adrenaline junkies have already started camping last night for a ride in the stunning desert of Liwa. The competition entails that  your team takes two to three cars, navigate, travel safely and smartly between two pre-designated points. The event started this morning at 7 am.
Abu Dhabi: Nightlife
National Day concerts
The National Day is set to feature some of the biggest Arab and gulf musicians as Aida Al Menhali, Aryam, Habib Alyasi, Fayez Al Saeid, Machael Diana Haddad and more. All concerts start at 9 PM so don't be late.
Ariana Grande concert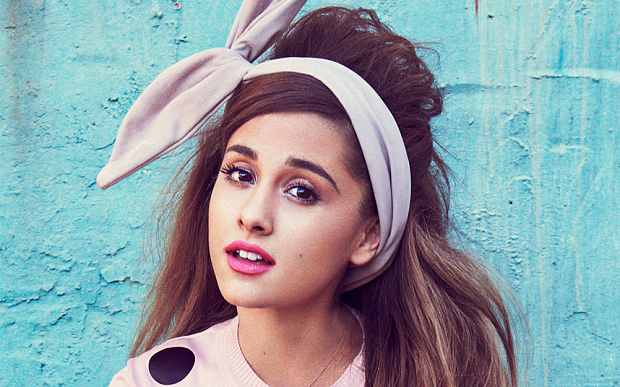 If you are a pop music lover and in the mood for some insane vocals, don't miss Ariana Grande's UAE debut tomorrow at du arena, Yas Island.
Holi Festival of Colours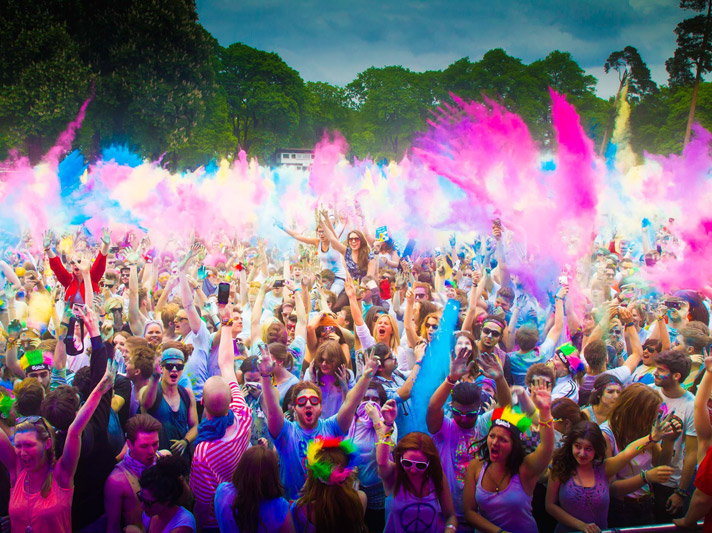 Abu Dhabi city golf club will be nothing but colours and electronic/trance music on December 4. With an impressive line up of acts including Egyptian duo, Aly and Fila, this is a must go-to event.
WE SAID THIS: Don't miss 18 Hilarious Memes That Perfectly Describe Life in Dubai