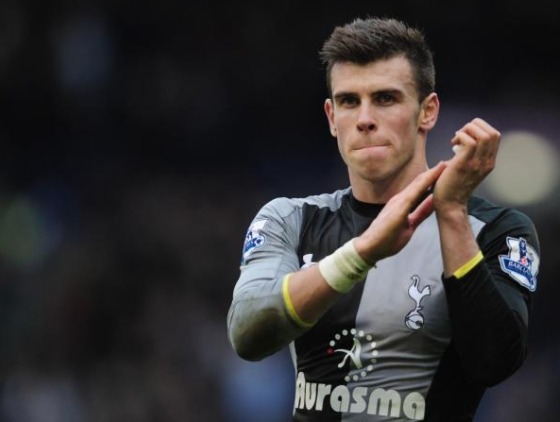 Back in 1992, when Jean Pierre Papin broke the world football transfer record when he decided to leave Marseille to AC Milan for a deal worth £10 million, people were shocked at the price tag. Little did anyone know that in less than 15 years, the record would reach £85.3 million.
And now a new record has been set with Gareth Bale's exit from the Spurs (also known as the English club Tottenham Hotspur, if you don't follow football, or are American) and new six-year contract with Real Madrid worth €100 million, or 921.6 million EGP. Yes, you read that right. No, it's not a typo.
"Gareth was a player we had absolutely no intention of selling," said Tottenham chairman Daniel Levy.
"Such has been the attention from Real Madrid, and so great is Gareth's desire to join them, we have taken the view that the player will not be sufficiently committed to our campaign in the current season," he added.
Levy didn't expect or want to compete this season without Bale, but the footballer's £10 million contract with the Spurs, which he joined in 2007 from Southampton, just didn't compare to Real Madrid president Florentino Pérez's offer.
"I have had six very happy years at Tottenham but it's the right time to say goodbye," said Bale. It's hard to say no to £300,000 per week.
The last addition to Pérez's "galactico" era, defined by a group of expensive, world-famous players, was Christiano Ronaldo from Manchester United in 2009 with a deal worth €80 million.
Surprisingly, Pérez, who broke the footballer transfer record five times, said in August that "€100 million seems a lot" for the Bale deal. You think?
What does 921.6 million EGP even look like? How many Lamborghinis would that buy? Apparently, just one football player.