We've Scoured The Internet For The Ultimate Eid Experience In Egypt, and This Is What We Found!
A nine-day vacation is upon us, and we're all sick of the city, aren't we? We just want a getaway from all the hustle and bustle, the crowdedness, and the meetings. A break, you know. What if we told you that you can now escape all of this and still not have to travel more than 40 minutes? Impossible, right? Well, scouring the internet for the right vacation program is not easy, but luckily for you, we've stumbled upon St. Regis Almasa.
Located at the heart of the New Administrative Capital, St. Regis Almasa is just a short drive away from any of Cairo's urban centers. The hotel welcomes guests during Eid Al-Fitr Al Mubarak with a myriad of leisure activities and daily entertainment programs; this will include DJ beats, hookah, and live performances of a belly dancer as well as duo singers for unparalleled family and friends time.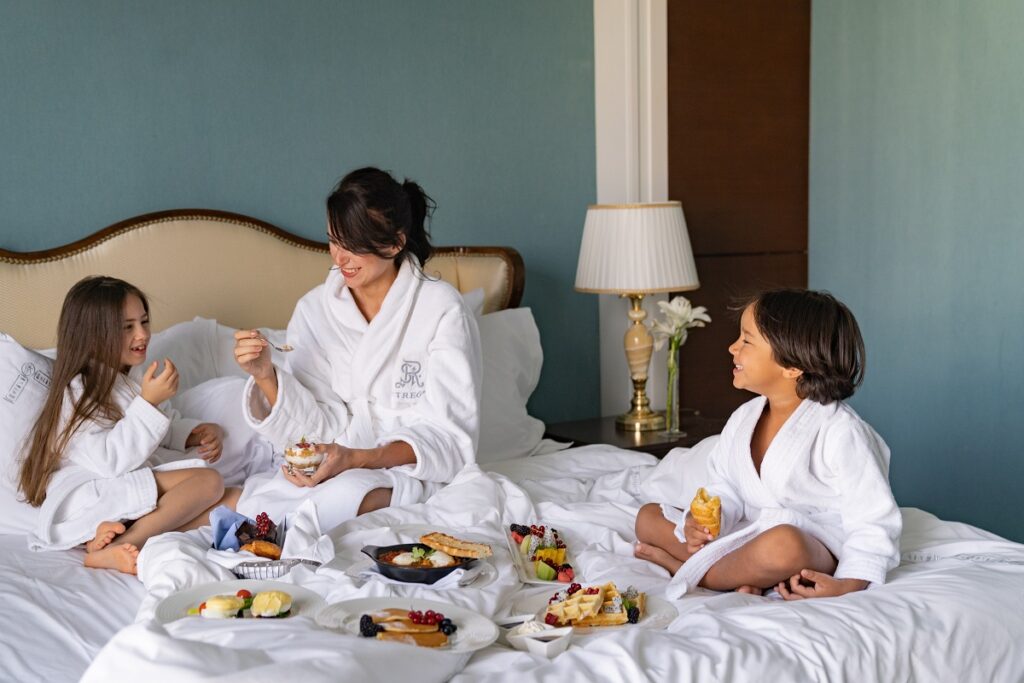 This is your chance to capture the summer vibe without really leaving Cairo, and there you will find yourself right in the midst of a tropical paradise, from sunny swimming pools and sandy artificial beaches to majestic lakes and lush gardens. All of this is coupled with lively entertainment vibes.
If you're worried about your kids having fun, St. Regis Almasa has prepared an exquisite kids program with Disney shows, balloons shaping, magician shows, and many more fun activities at the kid's club. On top of all these amenities, a luxurious spa where guests can pamper themselves with a fully indulgent experience and a Jacuzzi.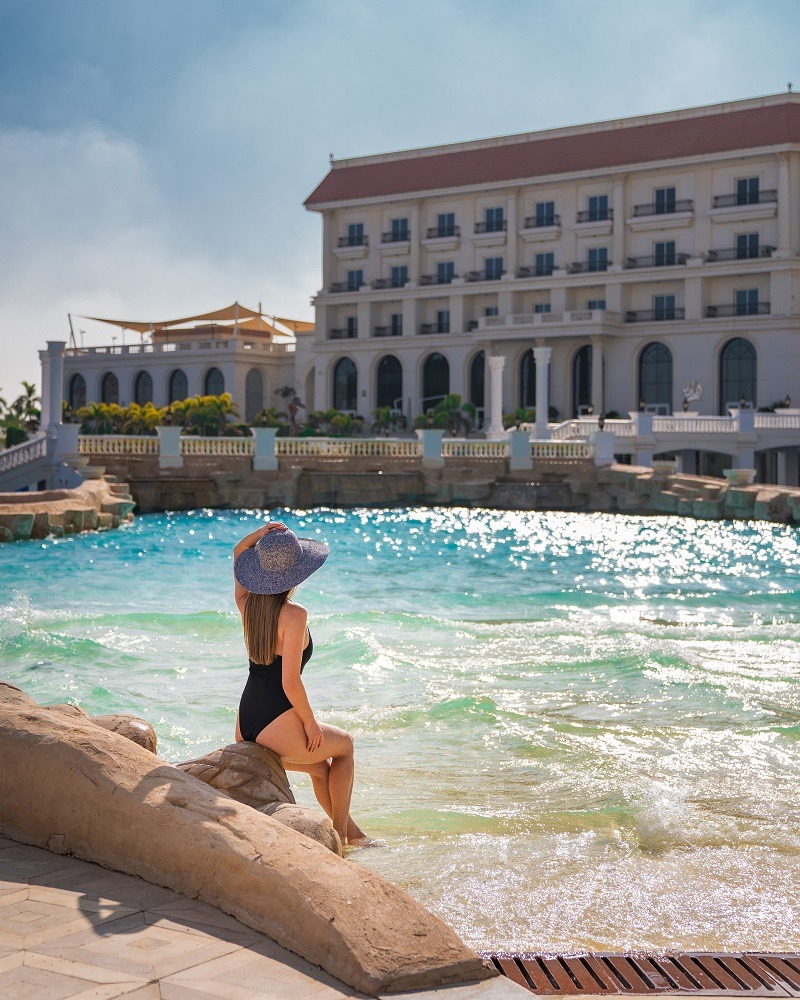 Guests can attend Eid Prayers at Al Rahman Al Raheem Mosque located inside the hotel complex and then enjoy quite the vacation.
From delectable snacks by the pool or the beach to meals served at Montego or the Wavy Beaches, St. Regis Almasa will make sure your Eid is a whole experience. Not only this but you could have refreshing beverages and shisha at the Terrace Lounge. All in all, it is quite the family-friendly, inside Cairo experience that you're looking for this Eid
WE SAID THIS: For reservations make sure to contact this number: 0246111000.