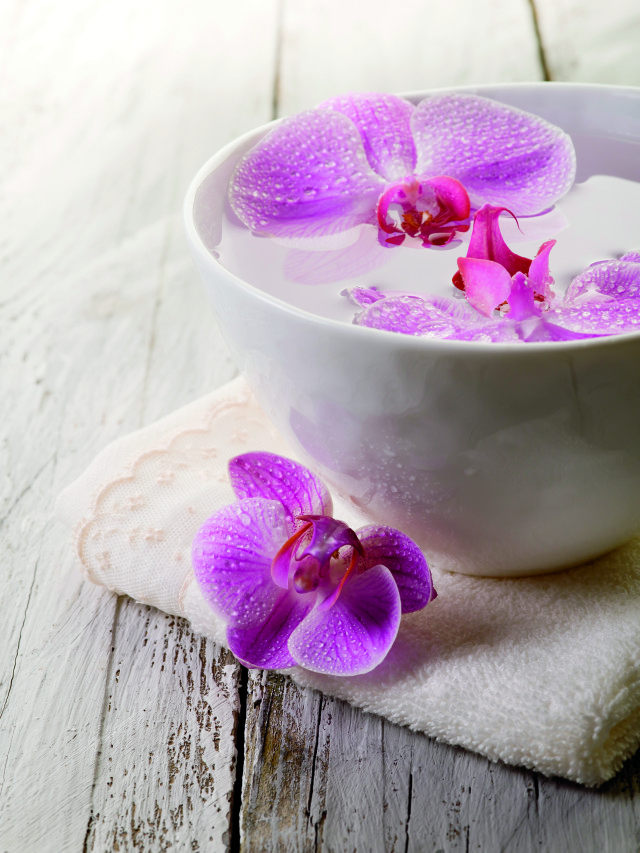 Relaxation — it doesn't come easy in the city that never sleeps! Between being stuck in traffic, running around to meetings, or being a working mother or father, life just tends to get hectic and stress builds up. It doesn't take a genius to say this definitely takes a toll on one's relationship with their significant other and their own self-esteem.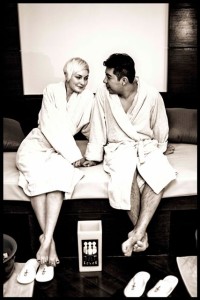 Time is a commodity I definitely have very little control over, and hanging out with my other half (who, at the moment, is non-existent) is pre-planned days, if not weeks, before. With Valentine's Day around the corner, as corny a day as it may be, it is the perfect opportunity to actually sit back and relax and enjoy each other's company.
Last weekend, I was invited to try out one of the Asprey Spa's signature treatments at the Ritz Carton Cairo. It was an experience I keep thinking back on and craving, just due to the sheer fact that I was able to let go of all my worldly stresses and just concentrate on being pampered.
From being ushered into the cozy changing room, the staff at the Ritz really were on a mission to make sure all my needs were met and that no time was wasted prior to the treatment.
The Peliod Treatment Chamber starts off with a full body exfoliation — you in one room and your significant other in another. Different types of minerals and muds are then applied to your body, all while the masseuse scrubs you down, making sure all the toxins you have built up over time are eliminated. Followed by a warm shower, you are then ushered into a steam room, where you pleasantly find your partner sitting there, too. The steam room after the scrub is supposed to encapsulate all the benefits from the treatment in your skin.
Feeling fresh, soft and relaxed is the ultimate result!
And hey, if you don't have a significant other, who's to say you can't take your bestie with you? Just as good as anyone else!
WE SAID THIS: Personal recommendation — go to the spa, then take your date to Vivo for a romantic Italian dinner with one hell of a Nile view.