If you reside in the beautiful city of Cairo and you're thinking about ordering an Egyptian breakfast, calling Foool Tank is definitely a no brainer. Their wide range of menu items ensure that they have something for everyone — literally everyone. You have 19 different types of fool, ta3meya (falafel), omelettes, fried delicacies, salads and desserts that you can easily mix and match with one another to create #foodporn that is equally Instagrammable as it is delicious.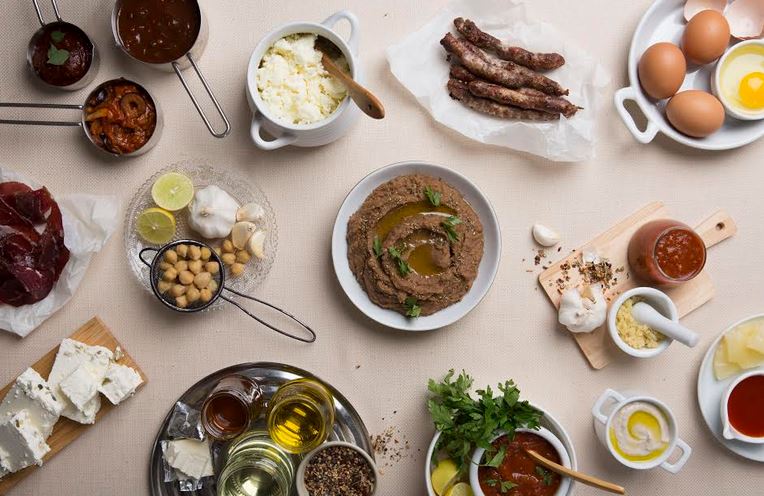 The fact that Foool Tank is a delivery-only concept with minimal presence on-ground, makes the brand a bit mysterious to their customers. Today, we have decided to bring you closer to your favorite breakfast provider by introducing the young minds behind Foool Tank.
Who are the masterminds behind Cairo's most-talked about eatery? 
Hoda: We are three partners, two friends, and a sister. I am Hoda Hosny, the CEO and the person who is currently in charge. Mahmoud Hosny, my brother, is the excutive manager at a tool Steel company, while Hussayn Hilal is an accessibility planning and management advisor at a real estate company. We are the trio of 30something professionals that have made the brand come to life.
How did you come up with the name? 
Hoda: We had a few brainstorming sessions and came up with a few names, Foool Tank was one of them. However, our dear friend, Ahmad Mansour, who took the helm in our branding process, was also part of our name-picking process. The first name that happened to be on his list was Foool Tank…the rest was history from there.
How did it all start?
Hussayn: In summer 2011, I was sitting with Mahmoud and another friend when we decided that we wanted to start our own business but had no idea what to do. One idea led to the other until we just knew that it was going to be food!
We knew we didn't want to be another restaurant or café, we wanted something different. So we started thinking about what the market needs. High quality, hygienic, well-branded and affordable food. Young professionals spend an arm and a leg eating every day at work, and if they want to go for the cheaper option, service and hygiene were definitely compromised. We left that day with a business model at hand.
How did you bring the idea to life?
Mahmoud: When we started, none of us had any experience in the F&B industry, but we had the passion and the will. We received a lot of support from our friends, but we still had to cover all sides of the business, be it finding a kitchen and making sure its equipped, to recruiting staff and developing a menu, or crafting operations and financials. It was no easy ride, but we learned a lot. It was almost a year since the idea came up until we finally welcomed our first day of operation in summer 2012.
Who created your menu?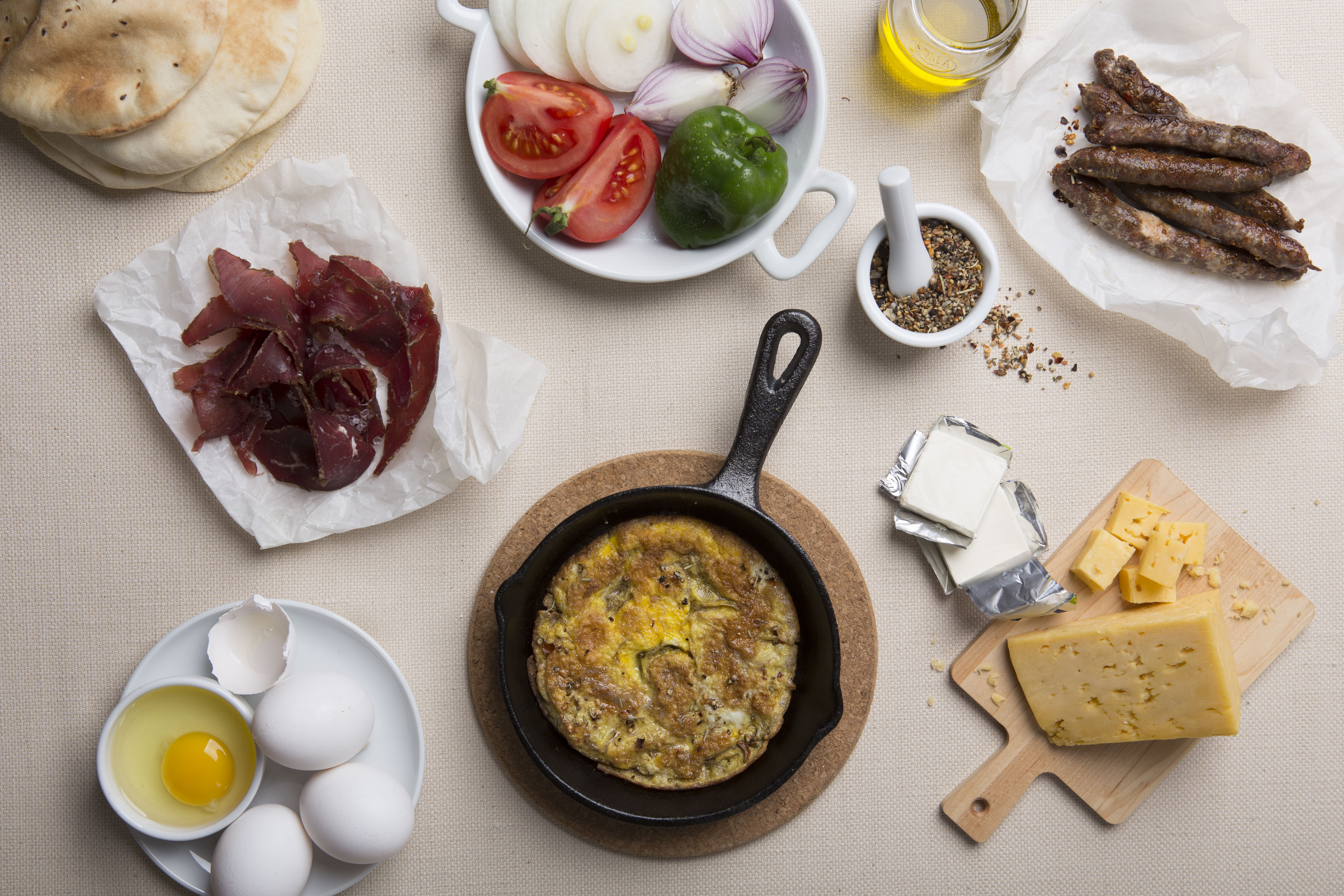 Hoda: We had a lot of tastings before our launch, where we would invite our friends over and have the chef cook a list of innovative dishes. Some were inedible, and others turned out to be among our signature items like Foool Kiri and Foool Sweet 'n Sour.
Along the way, we introduced some new items, like Foool 3amety — which is basically fool with bechamel that my aunt actually made at home. I was once in Paris and tried Moroccan Taboula and thought that it could fit well on our menu. We even introduced a Nutella Sambousek based on a customer's recommendation.
What are the reasons behind your success?
We still have a long way to go, but we believe that our main points of strength are: a concrete business model, consistency, and our team. From day one we've customized our business model and identified our target market, but most important, we also stuck to them. We knew that consistency was a key to survive in a highly competitive market, so we always work on standardization to sustain consistency which translates in the high rate of customer retention.
When we say the team, we actually mean two teams. Us, the founders, and the team of staff working at Foool Tank. The three of us complement each other and we capitalize on those differences in personalities, abilities, and bandwidth to benefit the business best. As for the larger team, there's a lot of harmony and coherence which is translated in the staff's high retention rate. Our key ten members have been with us since 2012.
Tell us about some challenges that you faced
Mahmoud: Challenges started real early. I remember it was our third or fourth day and half of the staff hasn't showed up. We had to roll our sleeves and fill in and do their jobs. Hussayn was on the phone receiving orders and I was actually delivering them. We even had our families over; Hussayn's mom was sweeping the floor. It was very stressful, but that day had a great effect on our staff's loyalty and accountability. They learned that no one is bigger than the job, no matter what their title was.
Another challenge was marketing. When we started, we had no budget, and being a delivery-only business made us primarily reliant on marketing. We had to do a lot of direct sales, send free samples, go to events, which allowed us to have good reach through word of mouth.
Do you get investment offers?
We've been approached by investors and franchisees since our first year, but we never felt like it was the right move until December 2015 when we sealed our partnership with 138 Pyramids. We were looking for an investor that shared our values and vision, a partner where we see ourselves going places with, and 138 Pyramids led by Nevine El-Tahry were exactly what we needed.
What are your future plans?
We currently have two kitchens; one in Doqqi and another one in New Cairo. We also have two outlets in a company and a university. We're working on making our own bread and collaborating with Lulu's Kitchen to improve our recipes.
The plan is opening new kitchens in Cairo, and further exploit our corporate catering and retail channels and to use our carts in more corporate and residential events.
We're also planning to take the brand to an international level! Arabs are everywhere abroad, and food from the Middle East is burgeoning. However, we feel that Egyptian food isn't getting the attention it deserves —which is why we would absolutely love to help and push our food into popularity.
WE SAID THIS: It's always beautiful to begin your day with success stories from promising young entrepreneurs.