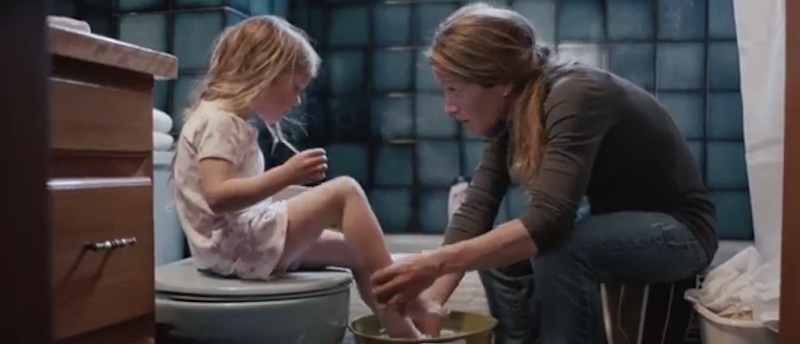 This brilliant Proctor & Gamble ad related to the Sochi Winter Olympics shows us that moms make the best coaches (and Pampers make the best cushion for falls).
The commercial follows the same intimate, time-spanning storytelling style that Google popularized in 2009 with its first memorable tear-jerker of an ad, "Paris Love", a style that most advertising agencies now fall back on to tug at consumers' heartstrings.
It also follows up on P&G's 2012 London Winter Olympics ad, which addresses the same theme.
Watch the admittedly cute commercial here:
WE SAID THIS: Well done, P&G.