Victoria Secret Model Elsa Hosk to Attend Beirut's JamaloukiCon Fashion Festival
Via Maxim.com/Getty Images
By Mai Aljazairy
For the third year in a row, JamaloukiCon, the fashion and beauty festival will be held in Beirut on the 27th, 28th, and 29th of June, at the Sea Side Arena. It is the place for all beauty and fashion lovers, where fans can meet their idols and attend workshops with them on different beauty-related topics.
There are many famous faces coming to this year's festival. The list of famous figures doesn't only include Lebanese people, but it includes many international faces. One of the famous faces attending the festival is Victoria Secret model Elsa Hosk. She is set to give a talk with Faros Alwahabi, the founder of Faux Consultancy, a consulting agency based in Beirut and Dubai.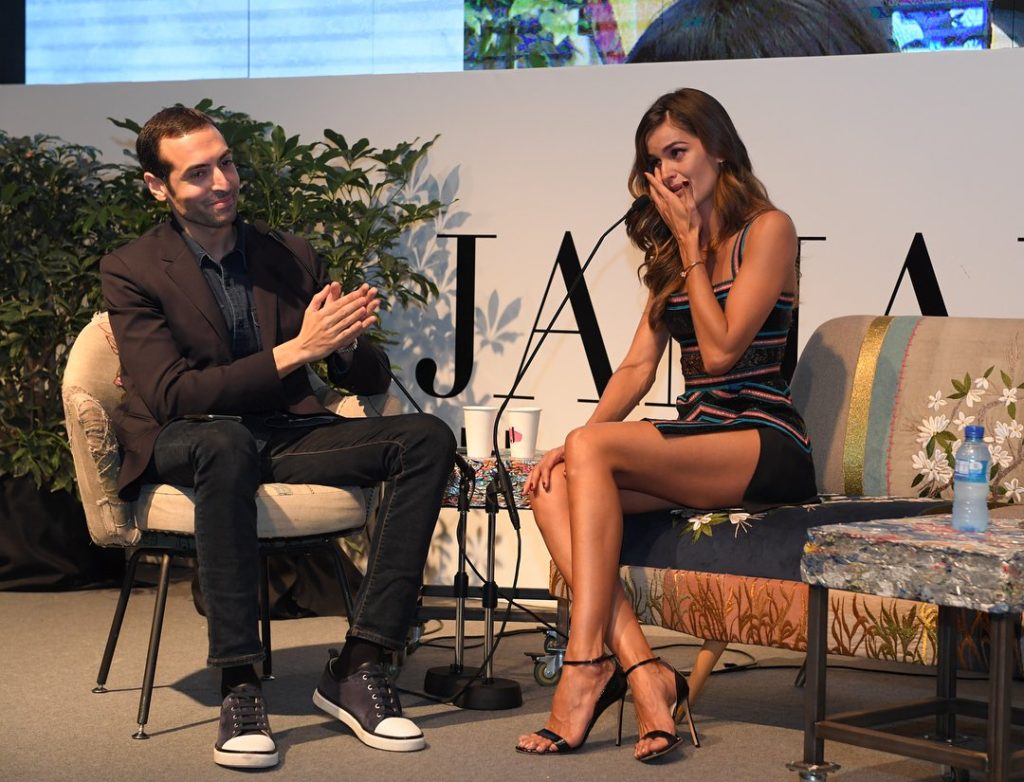 This isn't going to be the first time a Victoria Secret model attends the festival. Last year, supermodels Izabel Goulart and Sara Sampaio participated in the festival as well.
The festival doesn't only involve beauty and fashion gurus. It involves performers such as the beautiful singers Cyrine Abdelnour and Egyptian singer Lara Scandar. Both will be present for a meet-and-greet with their fans. Also, Lebanese influencers such as Karen Wazen and Blogger Wanna Be, are among the celebrities who will attend the festival.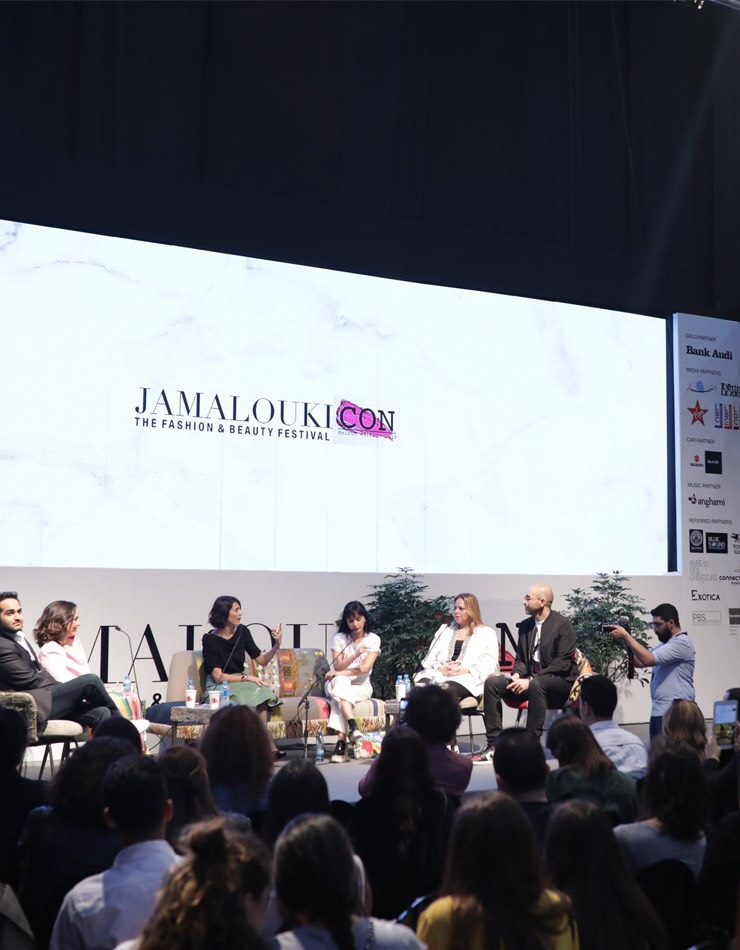 The events that will take place and the long list of celebrity attendees reflect how big this event is, and this year's schedule proves it. With many activities such as conferences, workshops, meet-and-greets, and a runway show, this festival will be granting an amazing three nights.
WE SAID THIS: This festival will be the most glamorous thing in the Middle East this summer!