Over the past 20 years, Egypt's retail businesses have seen unprecedented growth, with several marketplaces and brands launching every year in response to the huge demand for innovation. Everyone saw this, but no one stopped to wonder how this revolution came to be, or what was really happening behind the curtains.
In this dynamic market, one Egyptian company has been turning heads, Valda Developments; this real estate company has made it its top priority to teach the public about retail and entrepreneurship, encouraging dreamers to bring their businesses to life!
Recently, Valda Developments kicked off its "180 degrees" program, which has brought us insights into the success stories of a number of major local brands. However, before we get into this, you need to know the story behind Valda Developments.
Valda Developments
In 2020, Valda Developments emerged as the brainchild of Akoya Developments and New Avenue Real Estate Consultancy; the two pioneering entities partnered up, sharing their collective experiences in the fields of real estate market and consultancy to bring you one of the biggest real estate developers in Egypt.
Valda Developments was founded by three partners: Engineer Mohamed Shehata, the Chairman of the Board of Directors of Valda, Engineer Mohamed Mahmoud, the CEO of Valda, and Ahmed El Dessouky, the Managing Director of Valda. These three big shots brought together a team of experts to pave the way to success! They based their company on key values to make their dream of being the most trusted developer a reality; these values were: credibility, commitment, delivery dates, and contract specifications.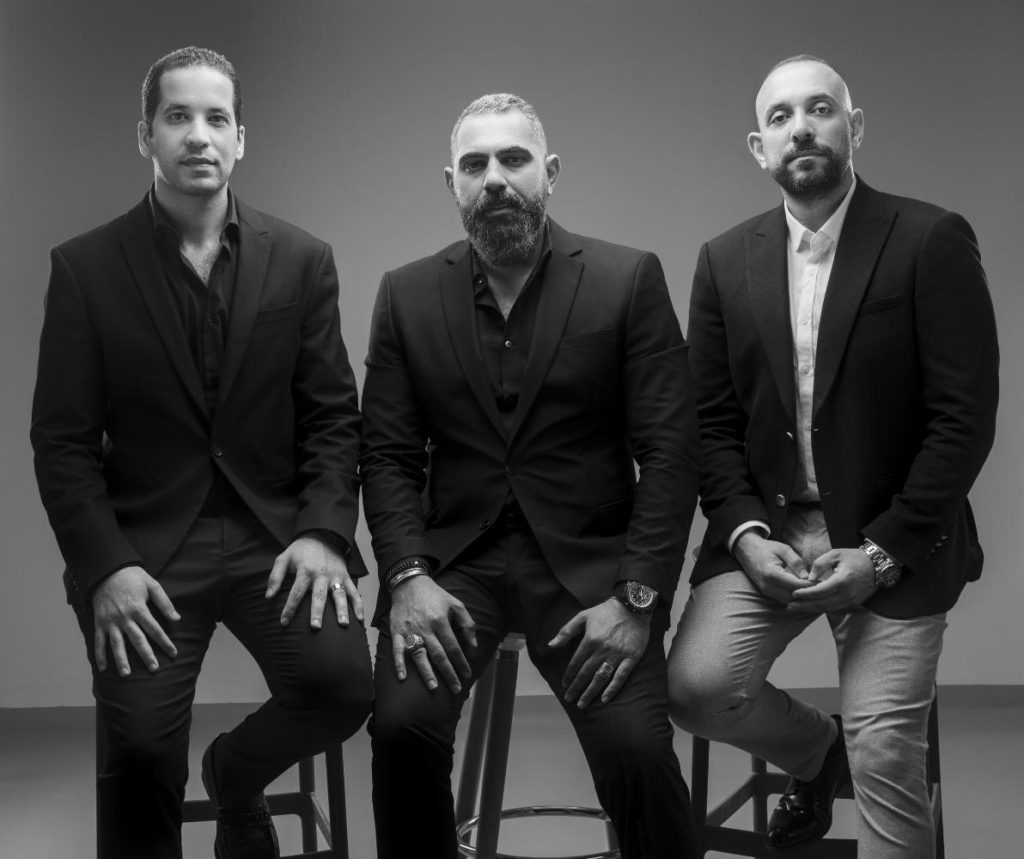 With spaces over 219,000 square meters, the residential and commercial properties that Valda Developments provides are high-end. The services provided are also of a certain standard that surely caters to customers' needs. However, as Valda Developments works towards innovation and expansion, it had to take the next step, and this is when the 180 degrees program comes to play.
The 180-Degrees Program
In cooperation with the advertising agency Rabbit Experience, the 180 degrees program was launched. It's a series of episodes where Osman Badran, MENA's branding pioneer, interviews different business owners. In these one-on-ones, the audience learns about how some of the biggest local brands in Egypt struggled to get to the top. Having business owners talk about their relatable, personal experiences is extremely important as it could inspire people and give them tips on how to grow their businesses in retail.
The 180 degrees program's unique set of episodes emphasizes how meeting the needs of investors and retailers is key. Currently, the 180 degrees program has six episodes where Badran has a chat with many retail business leaders, including Gourmet, Al-Sagheer, Nola, TBS, Seven Fortunes and Gala.
Six Egyptian local brands' two cents on retail business
For Gourmet, space and location are the most important aspects. On space, high ceilings give a luxurious shopping experience to the customers. When it comes to maintenance, packed shelves with fresh products are key.
Meanwhile, Al-Sagheer really believes that investing in people is the real equity for a successful brand. The brand's thoughts on renting are that it's preferred for faster expansion. However, buying assets is also a great opportunity for the company or the brand.
When it comes to the cupcake shop, Nola, a diverse list of products is crucial. If a business depends on one product and it ceases to be in demand, the business might crumble. Another key aspect for Nola's success is location; as it is an essential part of their expansion plan. Renting a huge space isn't of importance to the brand, what matters most is to rent a key location.
What TBS thinks of owning property is that it gives the brand a higher value, and is done by many international brands. However, it's more suitable for TBS to rent in a key location; so it seems like Nola, TBS and Gourmet see high value in having a supreme location. An additional main tip from TBS is to stay creative all the way and offer something different to the market.
The founder of Seven Fortunes has one piece of advice to give, "To open or to create any concept, you have to be the technical manager of this concept." Meaning, you have to be a cashier, serve, clean, do everything, just to learn all the tricks and be able to teach. Meanwhile, Gala thinks the key to success in the F&B sector is to choose the right partners who have experience and a rich background in retail.
While Valda Developments did introduce the 180 degrees program to the Egyptian retail market, that's not all it did. Currently, it's working on a much-anticipated retail project!
Rove Mall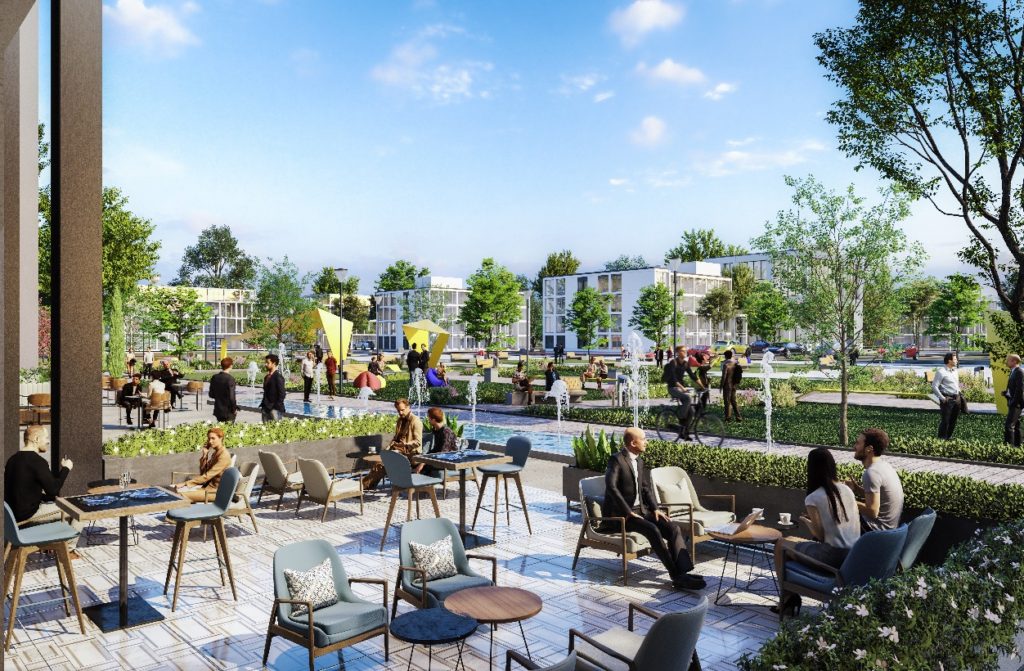 Valda's first retail project is in the works. Choosing the perfect location was a challenge. The aim was to look for a location in the center of Egypt's future hub. So ideally, Rove Mall is being built on East Ring Road, by the New Capital in New Cairo, making it near Mostakbal City and the Administrative Capital. There's a plan to include a variety of retails, from banks, food services, gyms, fashion stores, kids' areas, to supermarkets and more. Rove is where any investor can buy retail, or where end-users can buy directly. Most importantly, the client's needs are a priority.
The well-anticipated commercial strip is on 20,000 square meters of space, and the project is comprised of two phases of building. In fact, the first phase is completed, which included 105 stores and marketed 75% of the project. The second phase was just launched at the beginning of November, which means there will be 35 more stores!
With two phases of building, Rove will have two facades, meaning that all shops will have a view. However, it's not all about big investors, brands, and views. There are also small areas that will be available for shops, starting from just 60 meters of space, which is now highly required in the retail market.


It might seem like it's far away, but Rove is just around the corner!
WE SAID THIS: Valda Developments is now breaking boundaries and we're waiting for it!