Getting through to your kids is becoming even more difficult than it used to be. Not only does the generation gap play a huge role, but the way technology has taken over their lives has only made the distance grow. This summer, give those gadgets a break and let your kids get to know you! Maybe your children could pick up BB Guns instead of a digital device this summer, considering there are so many things that you and your kids can do together. For example, Play Your Court can help with tennis lessons if you want to do something sporty. But you could easily just go for a nice family walk together if you would prefer.
There are many activities you can do together that'll strengthen that bond and make them realize how fun spending time with the family can actually be. Here are just a few ideas we came up with:
1. Build a Sandcastle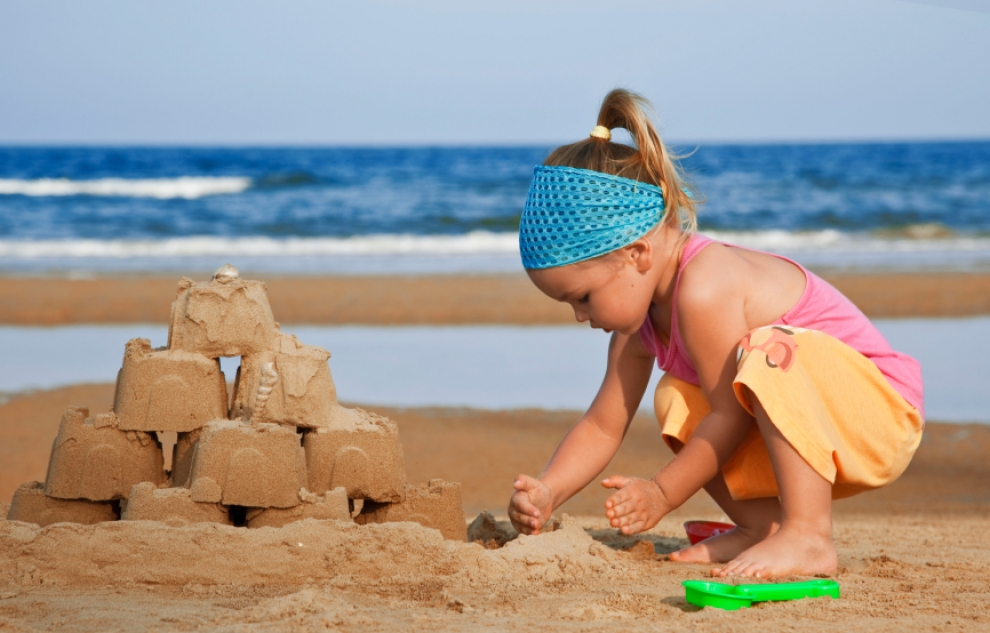 If you really want to connect with your kids and have fun, you just have to get your hands dirty. Make use of all that time on the beach and teach them all the tricks of making a sandcastle. You can even collect seashells to decorate it with or have a sandcastle competition with a group of kids on the beach!
2. Take your roller blades for a stroll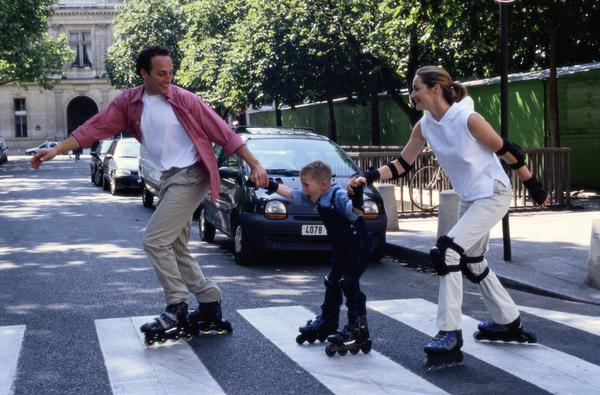 With all the gadgets and hundreds of different toys kids are exposed to these days, let your kids experience a bit of your childhood by roller blading! Get those old roller blades out from the closet and have fun teaching your kids how to use them. Don't be afraid to show them the marked bruises you still have from trying to be a pro and enjoy being a kid again.
3. Fly a kite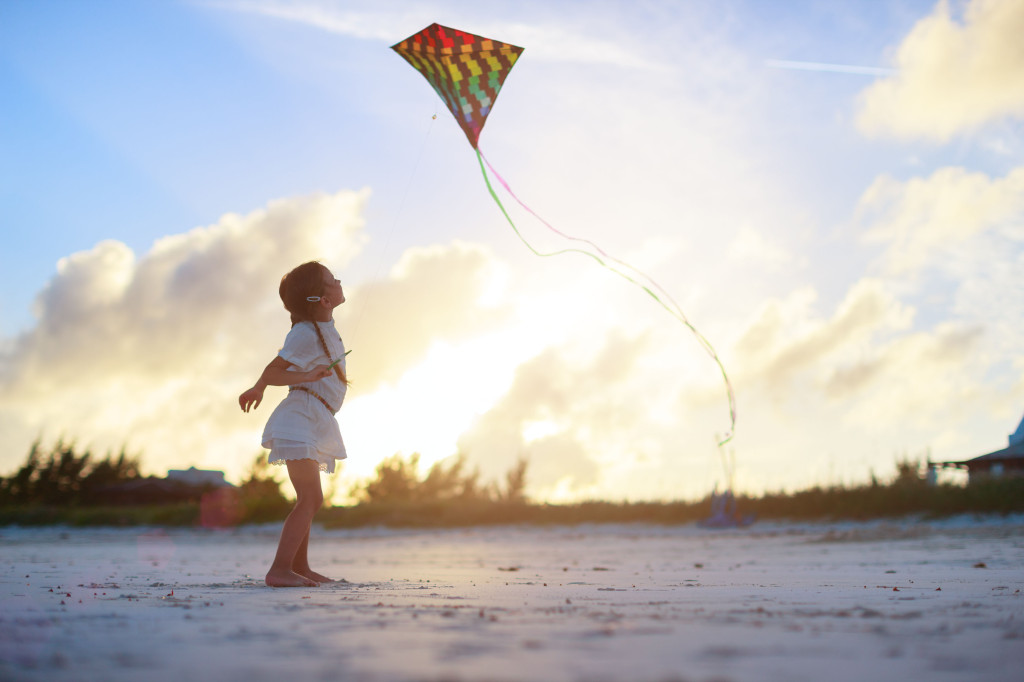 Use the windy breeze to your advantage and fly a kite on the beach! You can even spend more quality time with your kids and actually make the kites together first, letting your kids add their artistic touches. We promise you, you're kids will be bragging about it all summer to anyone who will listen.
4. Go cycling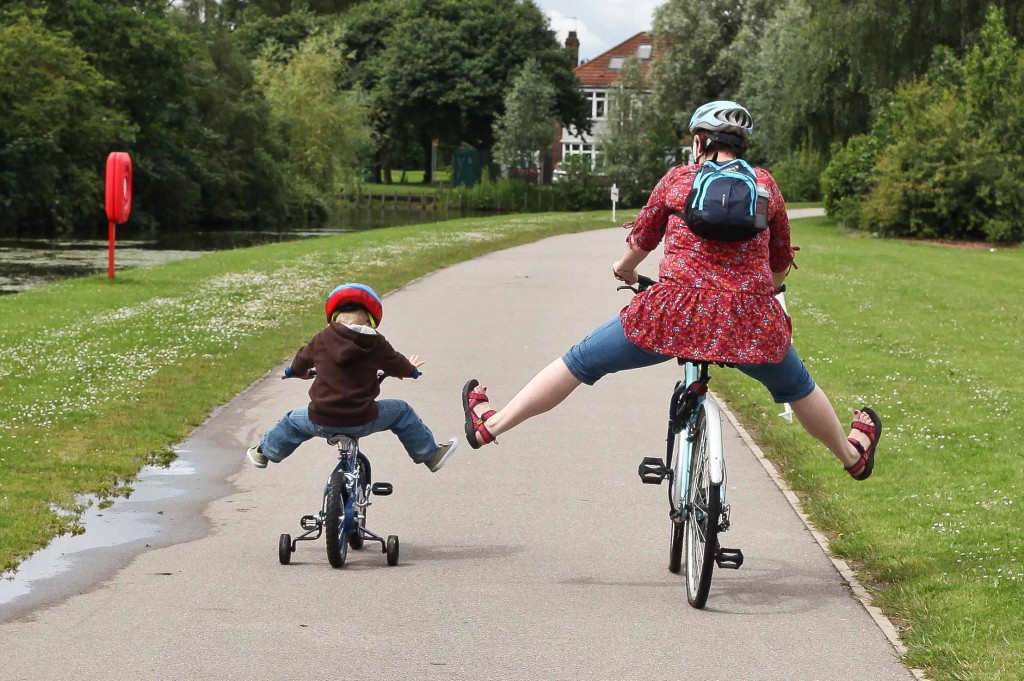 Add a little bit of exercise to a whole lot of fun and take your kids out for a bike ride! If your kids are competitive, propose a race and let them win every once in a while, it'll make them feel like superheroes.
5. Play sports on the beach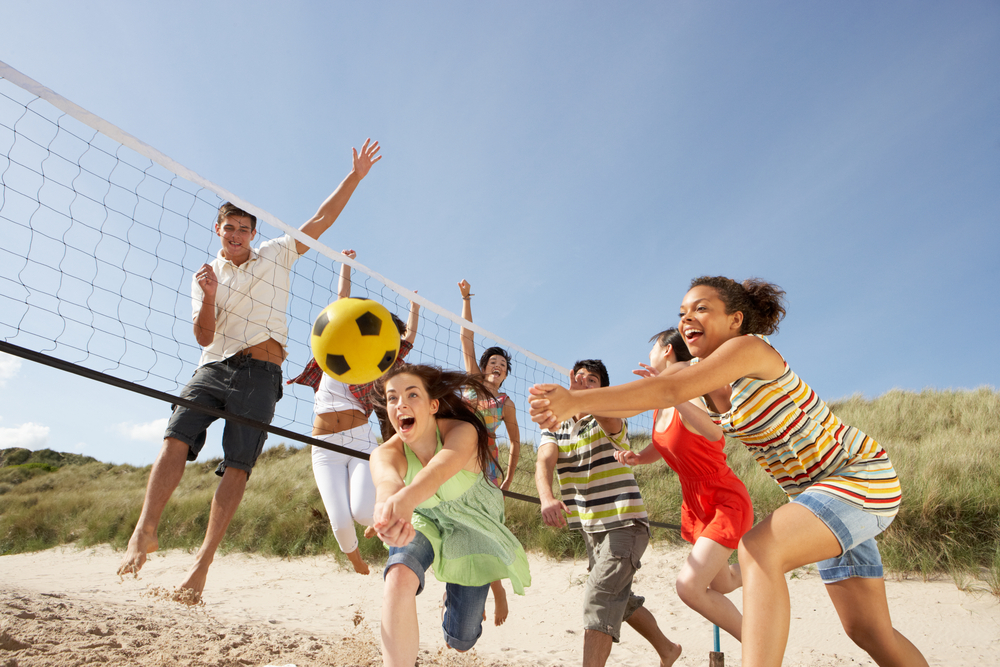 Summer is the perfect time to get your kids off their iPads and gadgets and actually move around! So get those rackets out and have a tournament or even let them make friends on the beach by asking people to play beach volley or baseball! You could even do kneeboarding whilst you're at the beach. If you want to learn more about this sport, visit Seaside Planet for more info. Nothing would be more fun!
6. Turn chores into games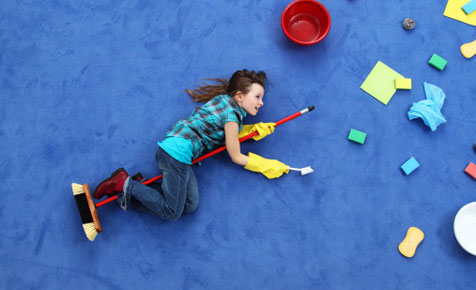 Chores teach discipline and responsibility, but in the midst of all that excitement, we don't want your kids to hate you for asking too much of them. You can make chores a whole lot more fun by turning chores into games. Points for every task done, bonus points for finishing them in record times and you can even do them together to strengthen that bond between you.
7. Play with a frisbee
Another blast from the past that you can experience with your kids at the beach, in the garden or even in the streets! Your pets will definitely enjoy this game, too, and if you can't find a frisbee, just use a plastic plate or something!
8. Have a fashion show
Kids just looooove to dress up and pretend they're something or other, so give them that chance! Open up your closet to them and help them get creative with who they want to pretend to be! Don't forget to take pictures! They'll be ever-lasting memories and definitely something you can bribe them with when they get older.
9. Spend a day at Yolo Water Games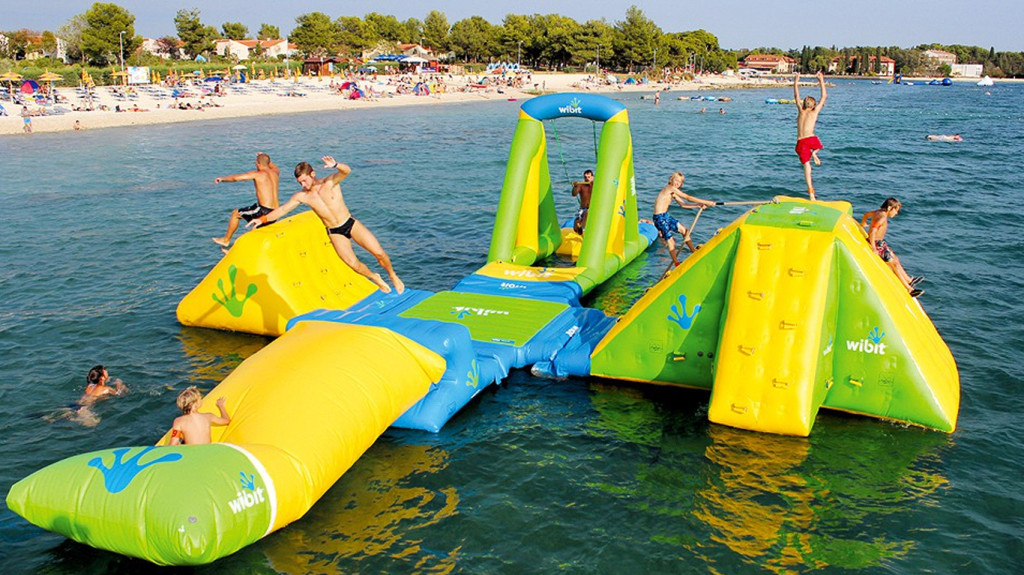 There's nothing quite as fun as water games! Take your kids to Yolo's Water Games in Rixos Alamein and have an unforgettable day. It'll be a good way to bribe the kids all week into behaving.
For more details on Yolo Water Games you can check their Facebook page: www.facebook.com/yoloeg
10. Rent a yacht for a day
Take your kids out for a day in the middle of the sea where you can go swimming, tan and eat a delicious seafood meal.
11. Play water sports
Most beaches in the North Coast have access to banana boats, pedaloes or water skiing. You probably know how much fun those activities can be! But if you're having trouble finding where to go, check out Montazah Water Sports, which have locations in Marina and Sidi Abd El Rahman.
12. Have a barbecue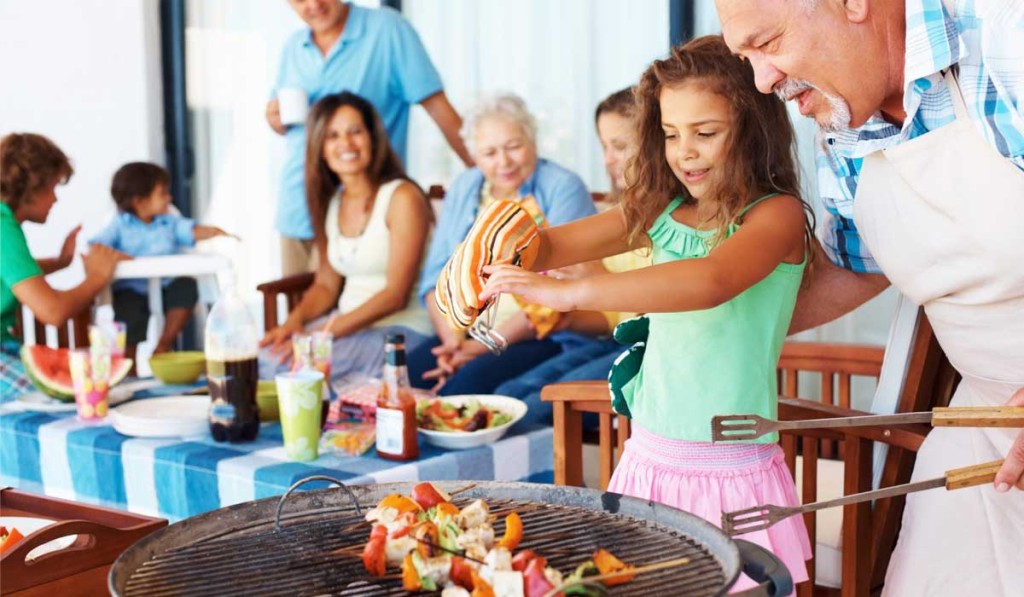 Avoid the crowds by inviting your family and friends over to your own back garden. Make a night out of it by playing board games, eating delicious food and just having tons of fun.
13. Go fishing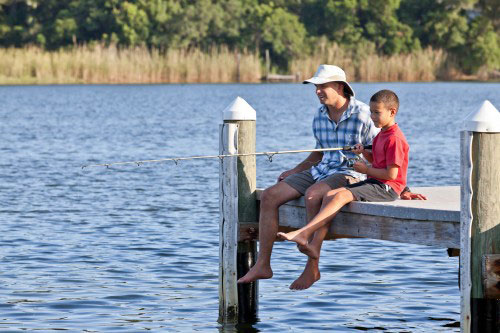 Fishing teaches patience, which is an attribute that most kids don't have these days. Besides, you'll be sitting there for quite a while so this is your chance to tell all those awesome childhood stories or life lessons.
WE SAID THIS: Don't miss " Mommy Diaries: Traveling With Kids"