Uber just released a teaser video of the ad they are filming with the football star Mohamed Salah and it just got us craving for more!
Uber Egypt signed a contract with MS commercial featuring Salah as their brand ambassador for the year 2018, this makes the football star the first sports player to be the face of the ride hailing tech company in Egypt.
Abdellatif Waked, General Manager of Uber Egypt, commented on the partnership saying, "this year is going to be a great year for Egyptian football and we thought what better way to celebrate than by signing Mohamed Salah to be our brand ambassador," adding that "as a world renowned player that has help put Egyptian football on the map, we thought it only made sense that he is made to be the face of Uber Egypt this year."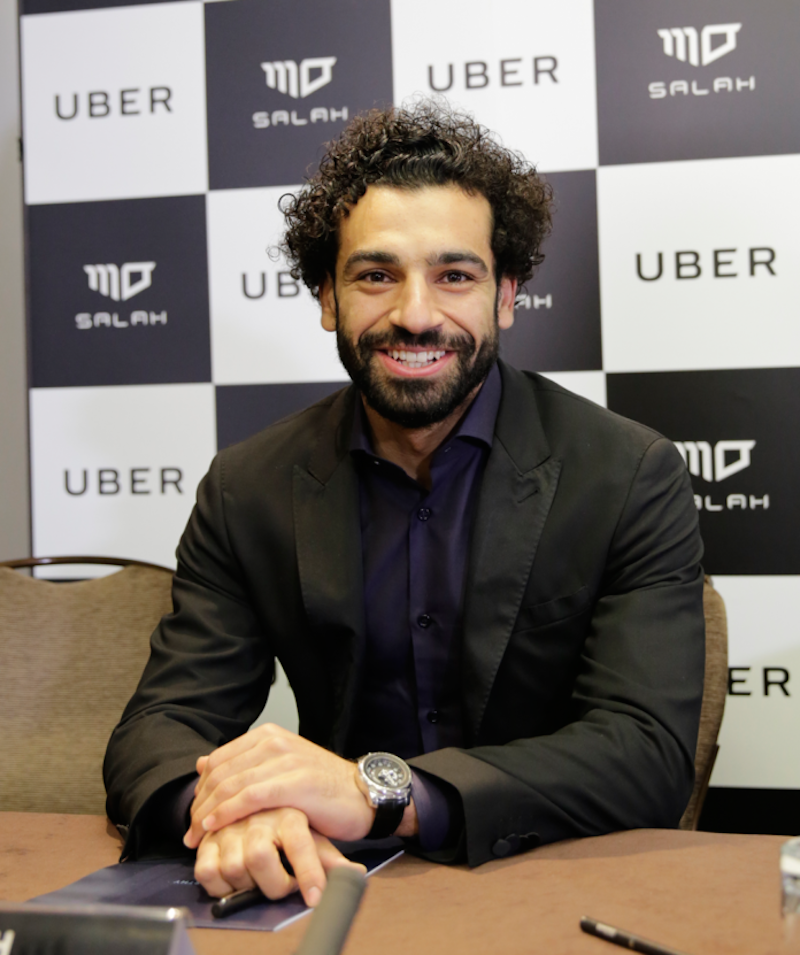 Mohamed Salah also expressed his enthusiasm stating that "Uber Egypt has transformed the way people move around in Egypt and I am excited about featuring with a brand that is so passionate about football."
In addition, Nour Ahmadein, Senior Partnership Manager at Uber Egypt stated that "We are very excited to sign a partnership with MS Commercial to feature Mohamed Salah that will bring fans closer to him and help keep the football living legend close to his fans back in his home country," .
WE SAID THIS: We love you Moe!!