UAE's Ministry of Health and Prevention (MoHAP) has announced that customers can now import medicines for personal use and medical equipment after obtaining an e-permit. The Ministry urged people to make use of two online services, which can be accessed via the MoHAP website or smart app under the service category.
Customers will then need to fill out the appropriate information, attach the required paperwork, and submit their application electronically, according to Arabian Business, assuming they satisfy the essential requirements.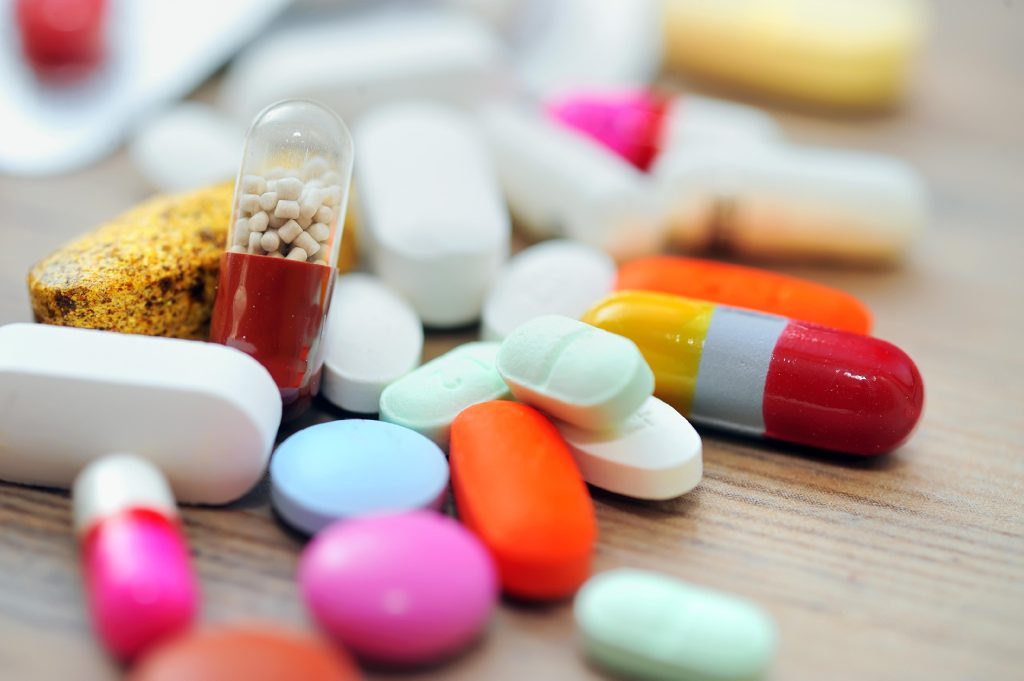 As for visitors, they are only allowed to bring in as much as they will need for their own personal use during their stay, which is limited to no more than six months. However, individuals are only permitted to bring enough narcotics or controlled drugs for three months at a time, and they must submit all the required paperwork in advance if they must.
On the other hand, local agents with a current medical warehouse license issued by the MOHAP will be permitted to import medical equipment in addition to healthcare facilities. The imported medical equipment can therefore consist of a wide range of items, such as supplies, gadgets, and spare parts for use in dentistry, surgery, and cosmetic medicine, among many others.