UAE National Holiday Is Upon Us And The Festivities Are Literally Everywhere!
Voa rwa_dubai
December 2nd is just around the corner and that means celebrating independence like never before. In July 1971, Abu Dhabi, Dubai, Sharjah, Umm al-Quwain, Ajman, and Fujairah agreed on a Federal Constitution for achieving independence as the United Arab Emirates. This year marks the 47th celebration of pride and honor.
Since the people of Emirates love their country as much as they love celebrations, the streets, schools, restaurants are already packed with the colors green, red, white, and black. Everyone can't wait to celebrate the long weekend, with all the privileges that come along with it, like free parking and free Internet data packages.
Here are some fun ways how the citizens of UAE are making the best out of the holiday: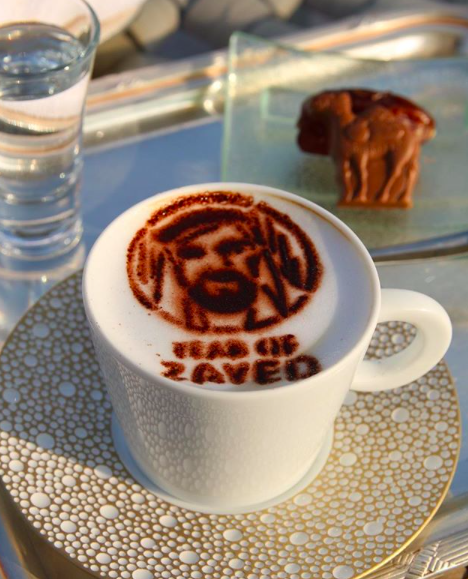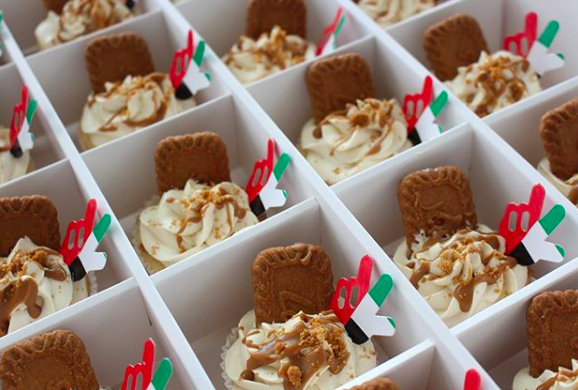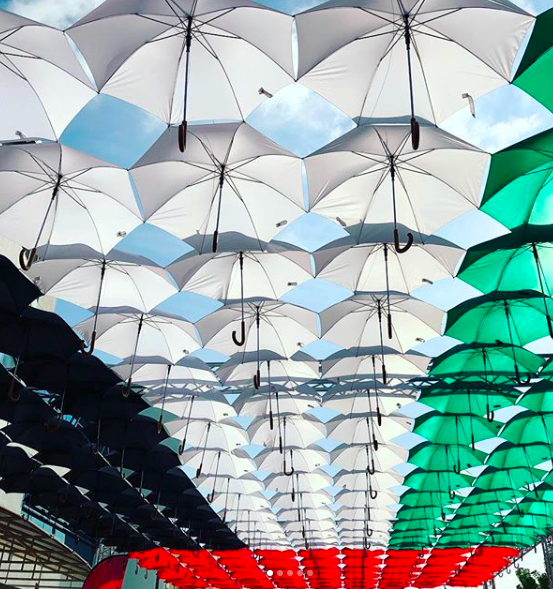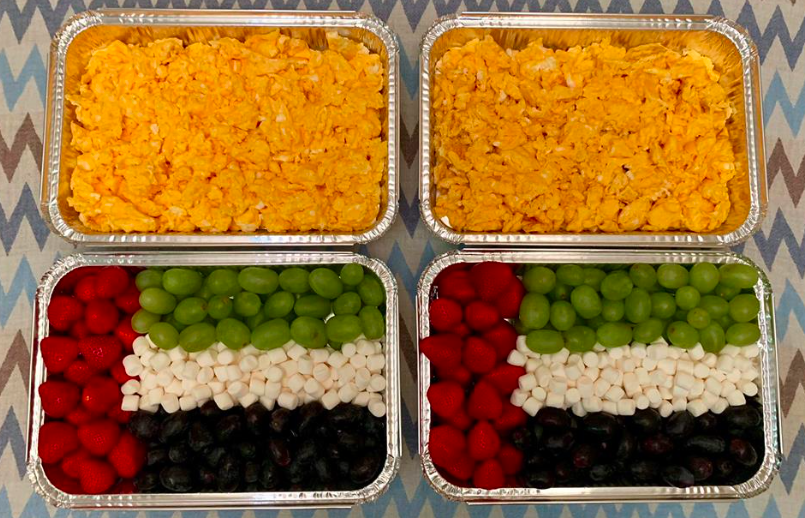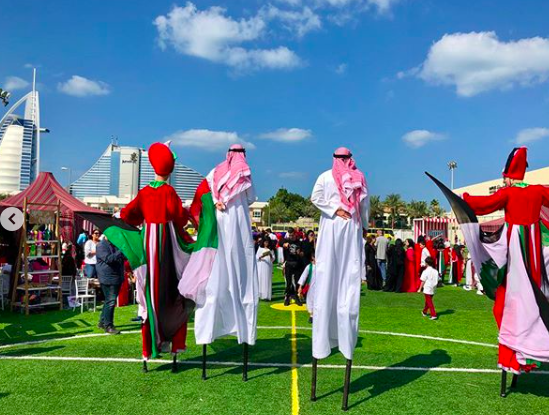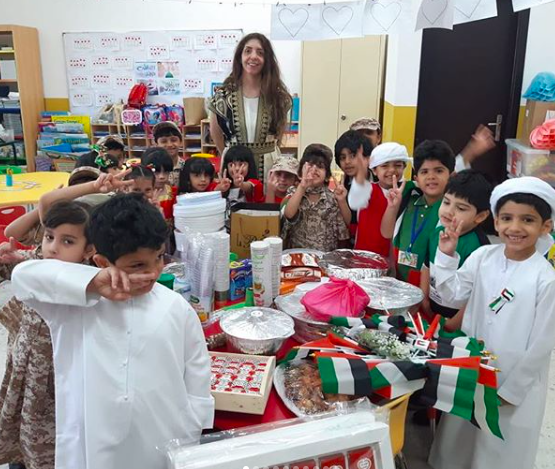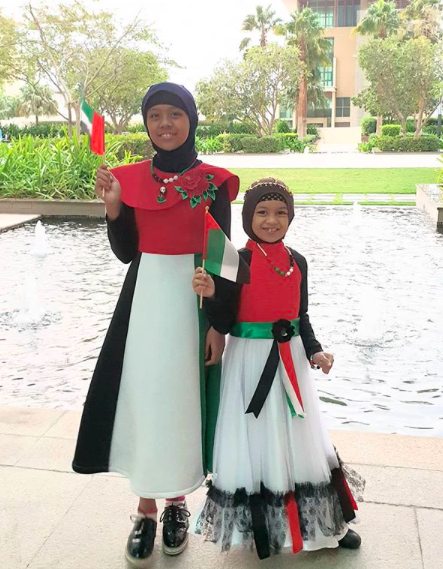 WE SAID THIS: Happy 47th UAE National Day everyone!