UAE Cancer Care Won't Charge to Treat Emirati Nationals and Residents Who Cannot Pay!
Via The National
It was just announced that Cleveland Clinic Abu Dhabi's new cancer center will lift the cost of treatment for Emiratis and residents of Abu Dhabi who cannot afford the treatment! The new seven-story cancer treatment center brings cutting-edge care to the UAE, making it easier and more comfortable for patients to access treatment.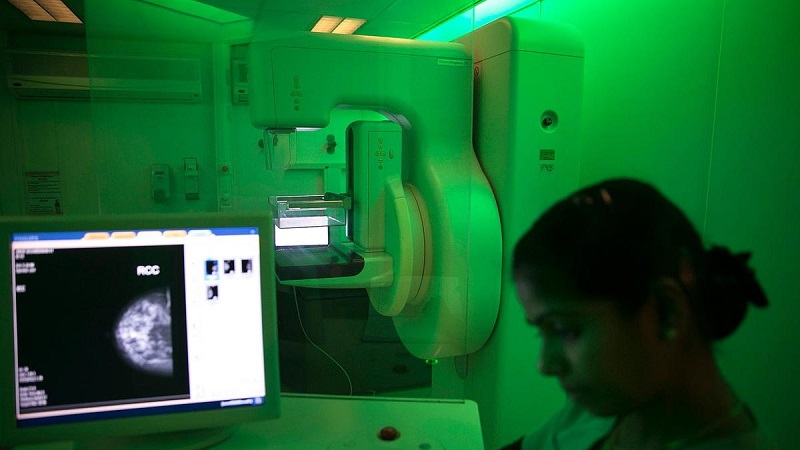 The late founding father of the UAE, President Sheikh Zayed has called for Emiratis and residents of Abu Dhabi that are unable to afford care for the life-threatening disease to receive free treatment at governmental hospitals.  Although the policy is rarely publicized, it isn't actually a new one.
"The government of Abu Dhabi treats everyone who cannot afford treatment and with a life-threatening condition. The treatment of cancer isn't just chemotherapy, but immunotherapy as well as targeted therapy," said Dr. Fatima Al-Kaabi, Haematology Consultant at SKMC.
More than 100 acute leukemia patients received free treatment at Sheikh Khalifa Medical City over the past two years under the presidential mandate.
WE SAID THIS: Everyone deserves a chance to be treated!