In the UAE, You Can Now Exchange Your Garbage for Food
Via: Google Images
If you're a Dubai resident, we have good news for you. You can now exchange your plastic bottles and aluminum cans, for bags filled with packaged food and juice.
Dubai Municipality's Waste Management Department launched an initiative to raise awareness about recycling and waste reduction, and is rewarding those who participate. Under the slogan "Recover the value of your waste", the program will reward anyone who hands in their recyclable material, with food coupons.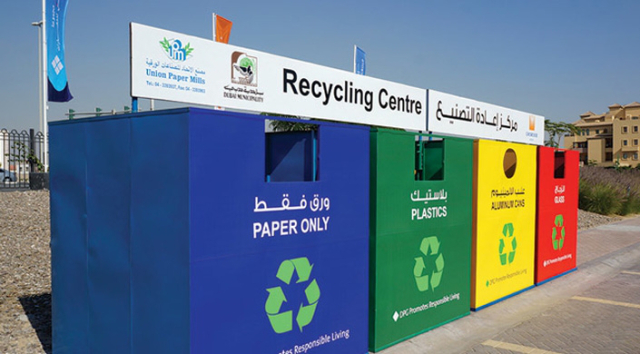 "The aim of this initiative is to establish a culture of sorting the waste from its source, classifying it as per its value, and enhancing the level of environmental awareness among the public, especially shopping malls and market visitors", stated the Waste Management Department's Director.
To become part of this initiative, you can gather your recyclable material, and head to the Emirates Cooperative Society to claim your coupons. Even if you are not in need of these coupons, by recycling your waste, you benefit the environment. Additionally, you can give those coupons to the less fortunate.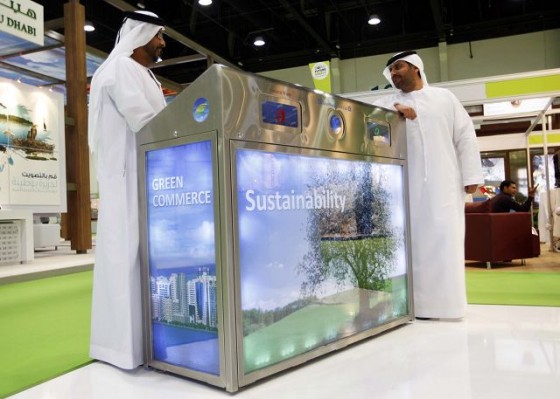 This initiative represents a dimension of the social responsibility, that UAE's  government possesses, and is constantly trying to teach and reflect onto its residents.
WE SAID THIS: This is another great initiative by the UAE government.