I Tried South African Food for the First Time, and This Is What Happened
Via Food Network
Okay so, I love food. Like really love it. It is one of the main reasons why I wake up in the morning and withstand life's slings and arrows of injustice. One of the best things about food is that there are so much of it; styles of cooking, herbs that will give the dish that extra #nomnom, and more importantly, cuisines. I love trying new food, which is why I was struck with joy when I stumbled upon Zulu, Egypt's first South African restaurant.
Situated in Maadi, Zulu came to exist by the help of Seandre Vetter and Alfons Alfons, Tipsy Teapot's previous owners. Vetter, a skilled-cook from South Africa, found a gap in the food market and decided to fill it. I am glad she took that decision. Mind you, I didn't know anything about South African food, which in a way was horrifying because I didn't know what to expect, but that's what made the following experience exciting.
Appetizers: Biltong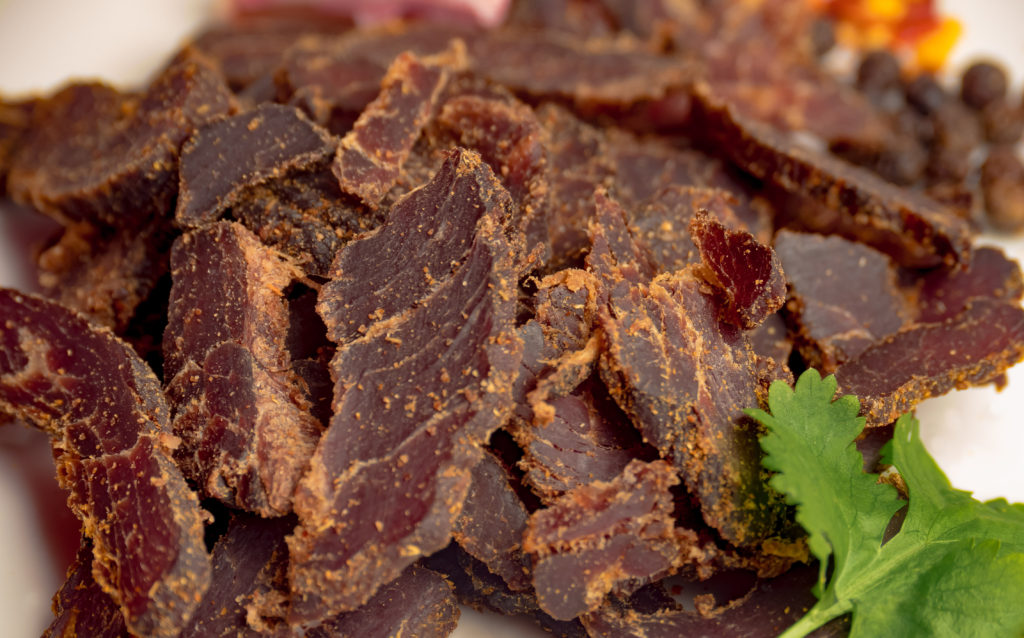 Biltong is as South African as it gets. If you're into beef jerky then this is definitely for you. If I had tried biltong in another set up – as a pub snack – then I may have liked it, but I'm not quite sure I will try it again.
Rating: 1.5/5
Main Course #1: Braai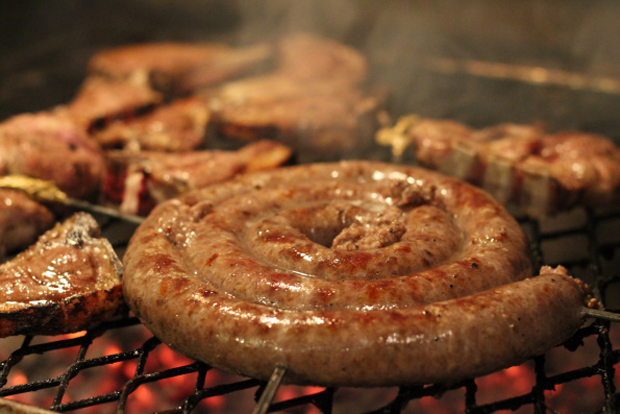 A braai is basically the South African version a barbecue. Vetter told me that South Africans take their braais very seriously: good wood, big hunks of meat, cooked properly over fire.
Everything on the braai plate was to die for. I could definitely see a potential of having this dish as my top hungover dish.
Rating: 5/5
Main Course #2: Bobotie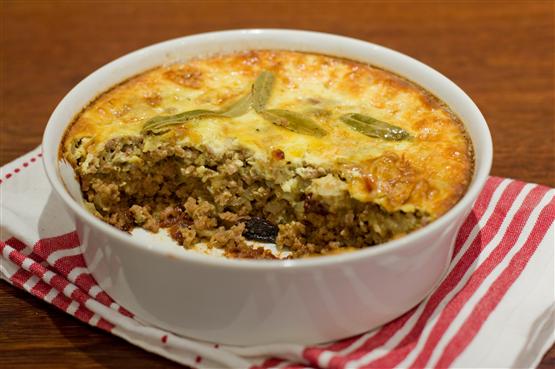 Minced meat baked + an egg-based topping = a very simple dish that might seem bland, but it works somehow. This is a dish I can easily have as a comfort food.
Rating: 4/5
Dessert: Malva Pudding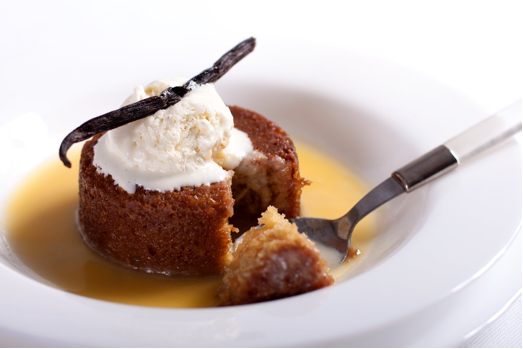 It was impossible to resist something that is as rich and gooey as the malva pudding. Think apricot jam, with a sponge-like cake, custard and ice-cream. YUM!
Rating: 4.5/5
WE SAID THIS: For more on Zulu, click here.