The fourth episode of everyone's favorite new reality show, Project Runway: Middle East, is here and it's the most emotional one yet. The designers were taking to a refugee camp in Lebanon and had some emotional moments with the kids and Nancy Ajram!
So without further ado, here's a list of our 15 favorite moments from the fourth episode.
1. Cry me a river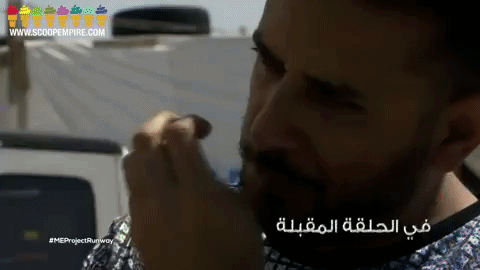 Admit it, we all teared up… I mean cried… Fine. We were bawling watching this first scene of the episode at the refugee camp!
2. Nancy Ajram wiping Luma's tears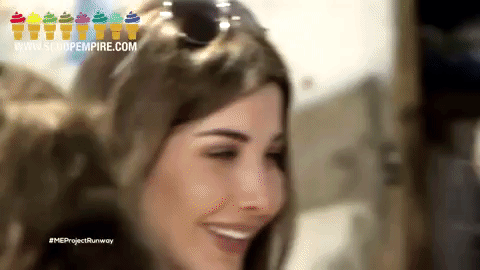 THIS got us feeling all the feels!
3. Person of the year award goes to…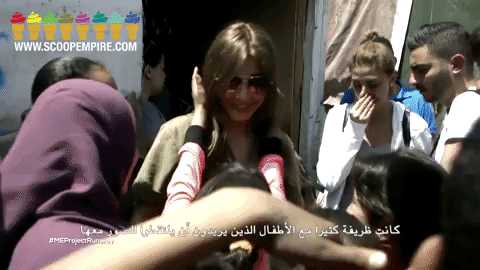 Nancy Ajram, our Arab Angelina Jolie!
4. Lotioning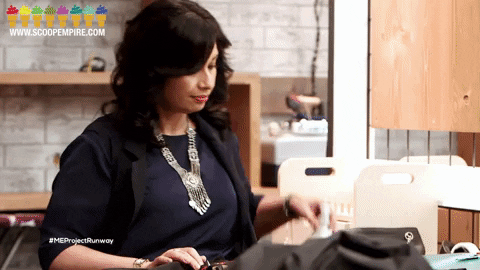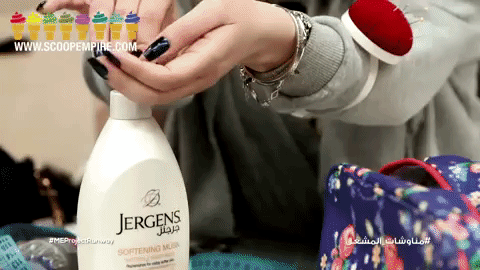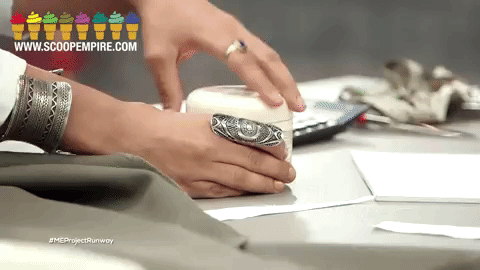 Jergens apparently paid a SH*T TON OF MONEY to the show because the number of times the contestants lotion up is UNNATURAL!
5. Male Models!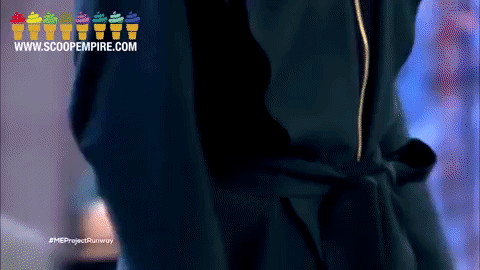 Which got us all like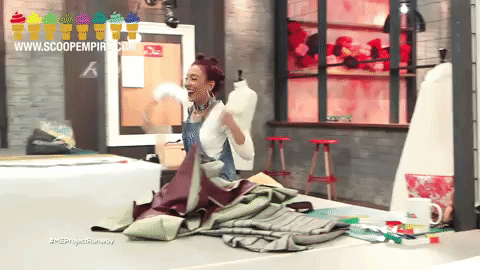 But left some like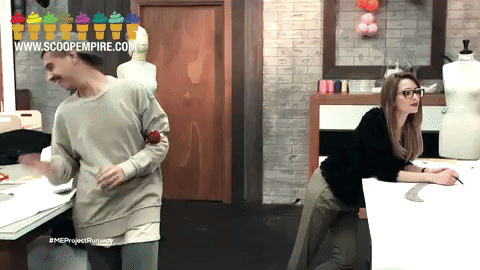 And some were just plain confused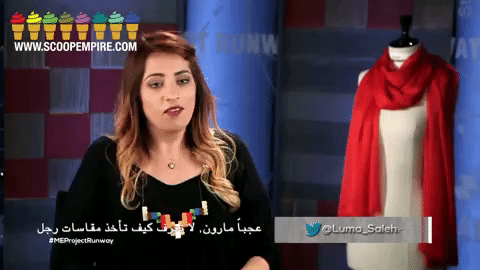 6. Teddy Bear Issa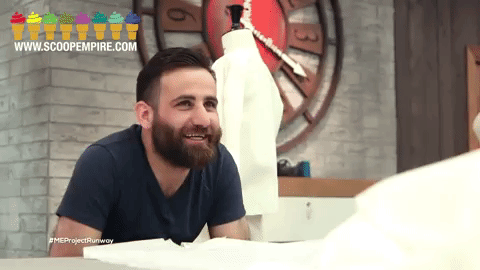 We got to know more about the personal life of the cute teddy bear that is Issa!
7. Maroun's "She3arat"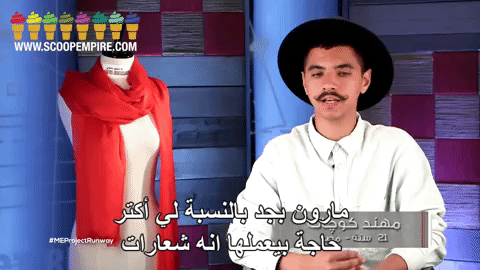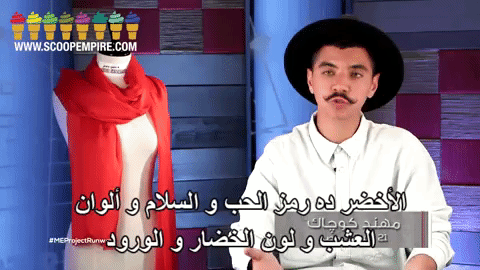 Because Maroun is basically a walking Tumblr life quotes.
8. Kojoun (Kojak/Maroun) feud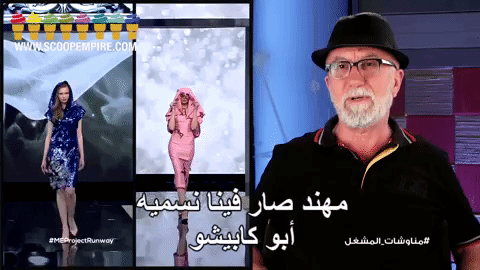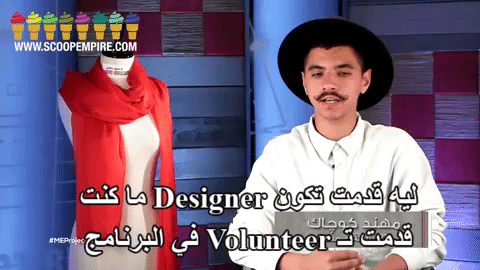 The first feud to be born on the show took a backseat for the past couple of episodes for the Sabam (Saba/Ilham) feud. But now that Saba's gone, they're back and in full effect.
9. Mohanad Challenging Faris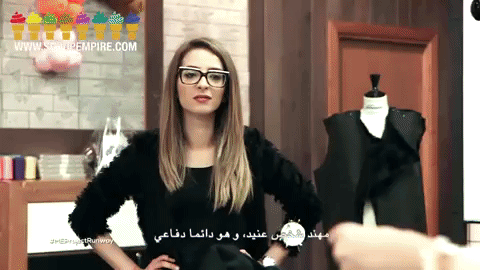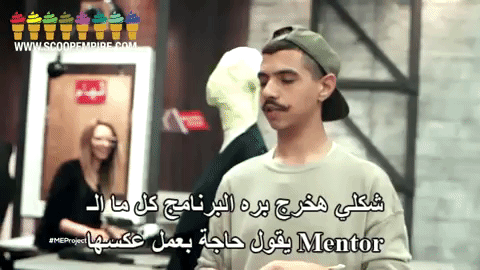 No, it wasn't just Destiny's Child who said "No, no, no." That was also Mohanad's reply to all of Faris' criticism. Well not really because it apparently works! *side-eye*
10. #FriendshipGoals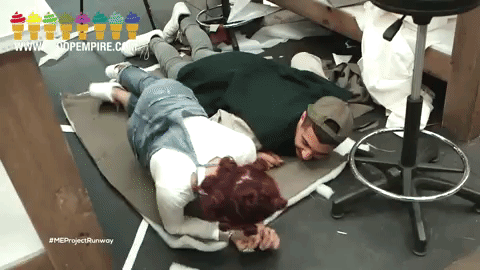 Amna and Mohanad are everything we want our squad to be.
Like look how fierce they are!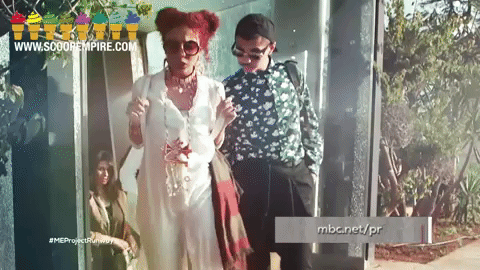 11. Scripted Reality? NEVER!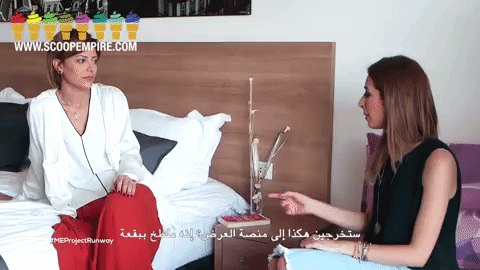 The show is no stranger to product placement shots. But out of all, this is by far the most scripted scene yet. Oh her shirt is stained and she throws it in an Aerial basket? Like this is more staged than a Broadway production of "Wicked"!
It even got its own airtime!
12. Sabotage?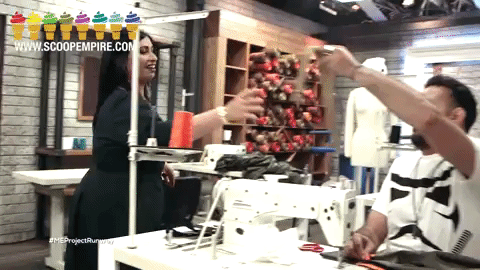 Rayan found the zipper and KNEW it was Taghreed's but chose not to give it to her until she asked for it. Innocent mistake or sabotage, we wonder?
13. The brutto of the week
Stop trying to make brutto happen. IT'S NOT GOING TO HAPPEN!
14. Gharredy ya Taghreed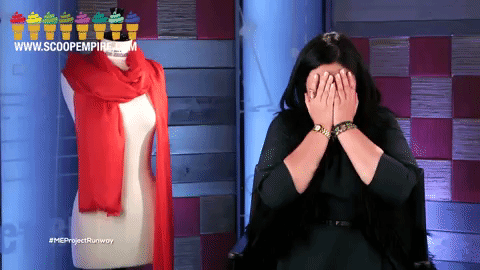 Taghreed might have not had the best looks on the show but she was such a cute and genuinely nice constant that we're most definitely going to miss!
15. One Of Us!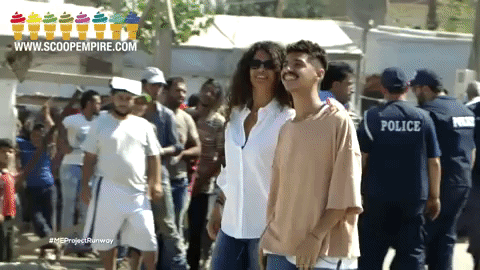 Mohanad and Afaf giving out the jackets to the refugees was definitely the cherry on top of a beautiful episode!
Honorary Mention: Afaf's Wizard of Oz Moment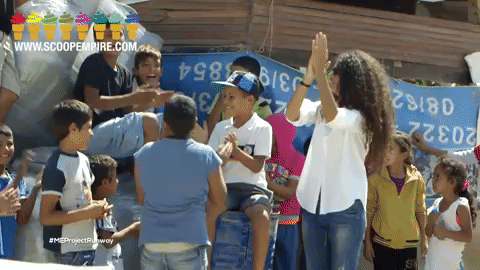 We absolutely love Afaf but seeing her on the jury, we usually forget that she has a heart. Just like the Tin Man!
WE SAID THIS: Catch Project Runway: Middle East every Sunday 8:00pm CLT on MBC4!