As Mother's Day is upon us, we all begin to think of new ways to say "thank you" to the leading ladies of our lives. Even though they shame you when you splurge to buy them gifts, deep down we all feel like it's never enough. For, in all honesty, it never is.
Egyptian moms are so nurturing, caring, loving and all of them have one thing in common: at one point or another, all of them have used "El Shebsheb"!!
This parenting technique seems to have been handed down to them through the ages. It's like a tradition, apparently, that never goes out of style in any Egyptian home, no matter its background.
Therefore, in the spirit of keeping up with the festivities, we felt we ought to honor these magnificent women.
Take a look at the iconic actresses who have portrayed the Egyptian Mother -in my humble opinion, to perfection:
10. Dalia El Behery in "Yawmeyat Zoga Mafroosa Awi" (2015)
Dalia showcased the stress that modern-day mothers endure. She used comedy to highlight the day-to-day struggles, frustrations and stereotypes of a huge fraction of Egyptian moms in her hilarious performance.
9. Magda Zaki in "3a2elat Al 7ag Metwaly" (2001)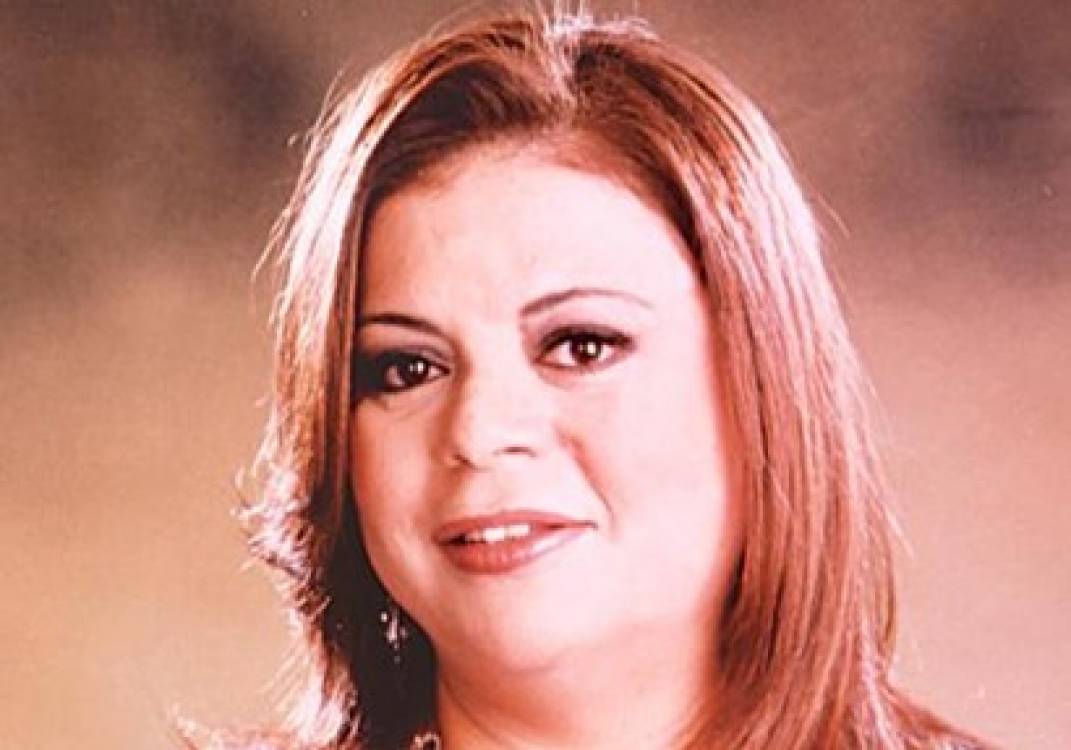 Mama Amina was a reminder that being a mother isn't a monopoly to biological mothers, it runs deeper than that. In this role, Magda Zaki played the kindest, sweetest and most loving stepmom. She gave us a moving portrayal of how stepmothers step up to become real mothers and care for their step children as if they are their own.
8. Sanaa Gamil and Khayreya Ahmed in "Saken 2osady" (1995)

Two very different women from both ends of the spectrum end up being neighbors. They go on to show a united front when faced with their hilarious problems. Sanaa played the upper-middle class, Catholic school graduate with her bourgeois upbringing.
Khayreya played the down to earth, simple woman from the block (el set el gada3a wala mo2a5za!). As they clash and bump heads, they end up realizing that both their parenting skills seem to work out after all.
7. Taheyya Kariokka in "Om El 3arousa" (1963)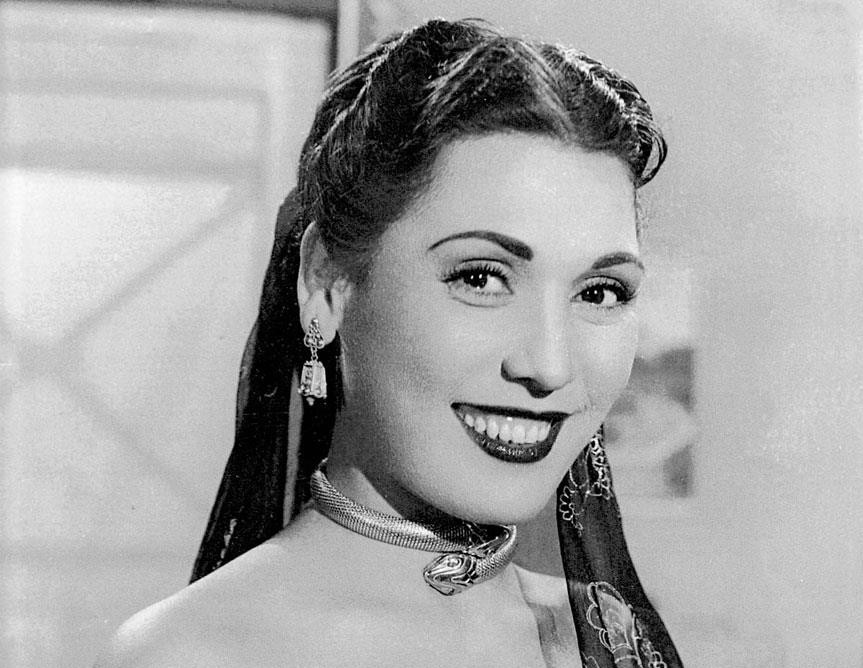 In this fantastic romantic comedy, the famous belly dancer turned actress played your stereotypical hard-working housewife at the time, Zeinab. She tries to keep up the cultural facade while refusing to be strong-armed by the over-the-top demands set by the family of the groom for the wedding. Hilarious through and through, we can never
seem to stop ourselves from laughing our behinds off.
6. Akeela Rateb in "3a2let Zizi" (1963)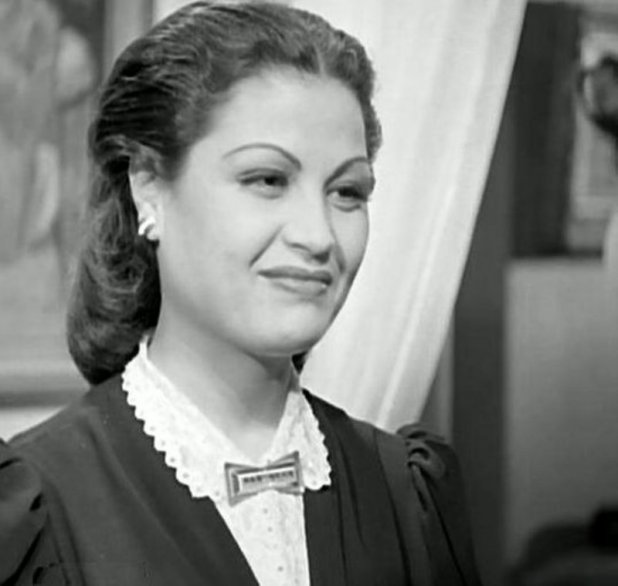 I mean who hasn't grown up watching this hysterical romantic comedy? Akeela Rateb's depiction of the matriarch of Zizi's troubled and ridiculous family was nothing short of genius. Her constant wailing over her wretched luck paid homage to every Egyptian mother's most lethal weapon when trying to whip her kids to shape up.
5. Abla Kamel in "Lan A3eesh Fy Gelbab Aby" (1995)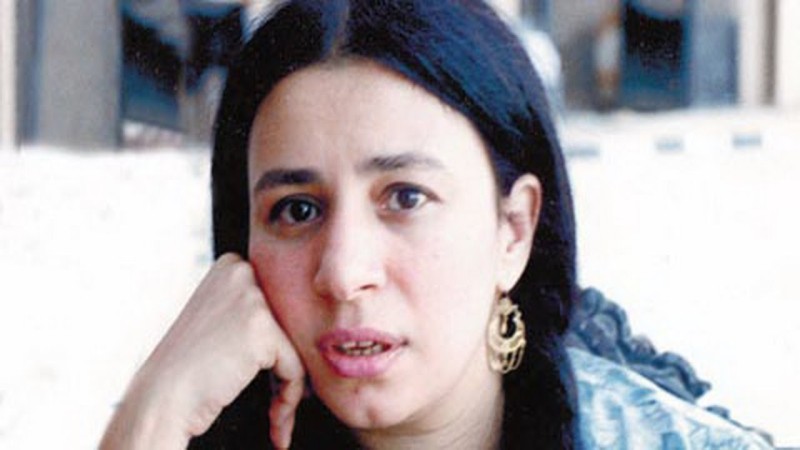 Abla Kamel, people, Abla Kamel! This acting guru is one of the most seasoned and diverse actors in Egyptian history. One of her most memorable roles is playing Fatma, the hard-working wife of a self-made millionaire, Abd El Ghafoor El Bora3y.
In this iconic rags-to-riches story, Abla portrayed the ever-worrying mother who wants nothing
more than to marry off all her children- aren't all mothers like that, though? Her performances usually end up flooding the internet and social media will all sorts of hilarious memes. This role provided us with the meme jackpot! I bet y'all know which one I'm talking about.
4. Karima Mokhtar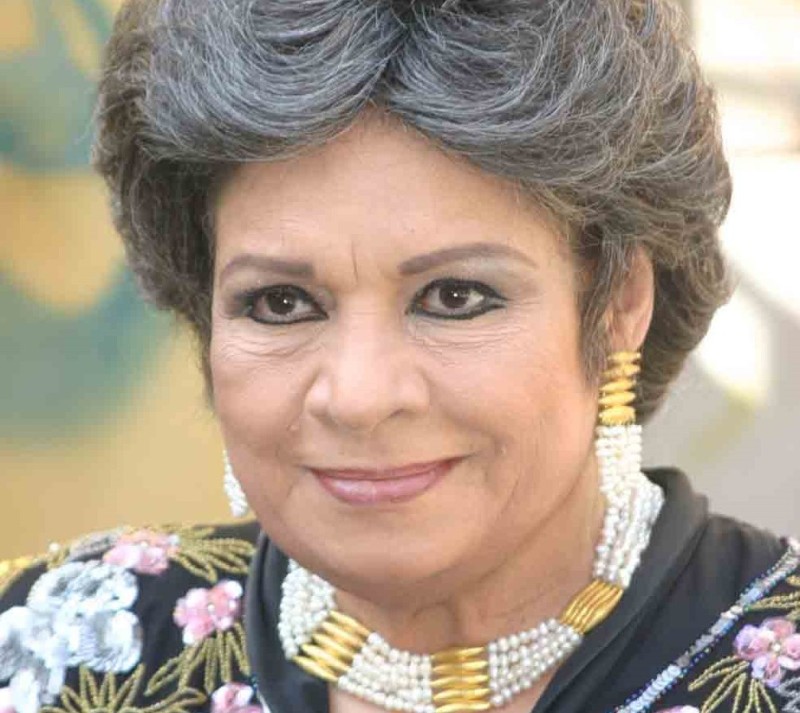 I do not recall a performance in which this loving lady wasn't a mother. Be it the wise and caring Zeinab in "El 7afeed" (1974) or the oblivious and naive Zeinab in "El 3eyal Kebret" (1979), or the spoiling Mama Noona in "Yetraba Fy 3ezo" (2007). This legend always played the kind-hearted and warm Egyptian mother.
3. Mary Mounib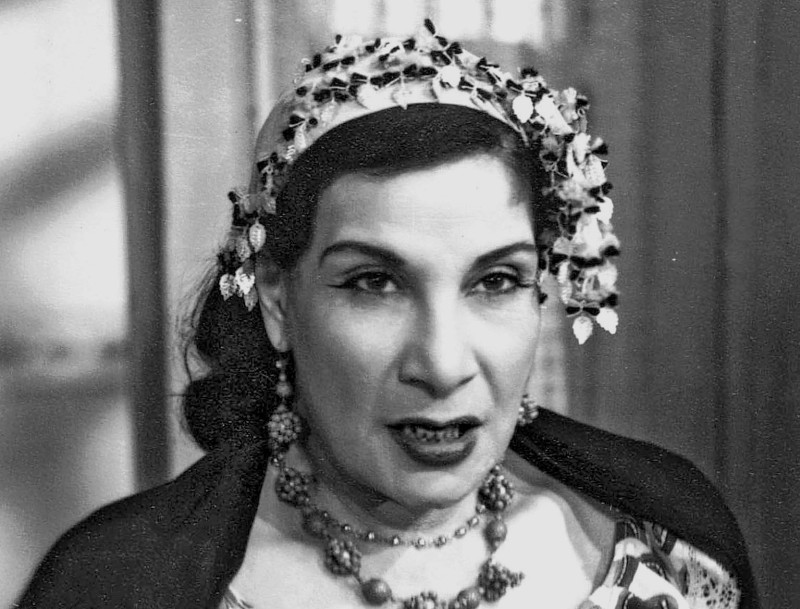 She is probably the most notorious mother-in-law in Egyptian cinema and theater. No one can touch this comedy luminary when it comes to portraying the mother-in-law from hell. In her roles, she constantly projected the fierce mother with a nasty acid tongue. Stemming from her belief that she knows best, she continued to act accordingly with her take-no-prisoners demeanor.
2. Ferdos Mohamed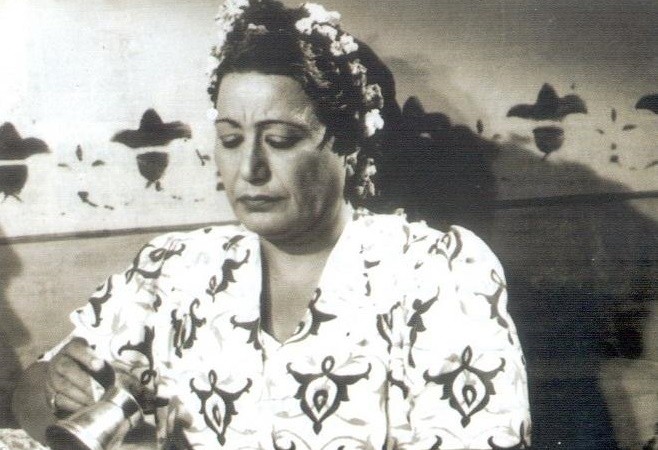 Much like Karima Mokhtar, we can hardly remember a performance in which this magnificent actor wasn't a mother. Whether she played a rural or an urban mother, when this lady acted, you knew she meant business. So many roles and so many tearjerkers have solidified her status on our list and in our memories.
1. Amina Rezk
She is the mother lode of all mothers, the cinema mother to end all cinema mothers. The matriarch to all Egyptian actors and thespians alike was undisputedly unparalleled in her technique, charm, work-ethic and discipline. "Queen of the Downtrodden", as I like to call her, was an acting tour de force that rarely left a dry eye in the house. Her
acting career spanned a little over 79 years. Wow!
Throughout her opus magnum of a career, she displayed a monstrous array from tragedy to comedy as showcased by her entire body of work. Her most notable performances include 2a3az El 7abayeb (1953), Ba2e3at Al 5obz (1953), Arba3 Banat W Zabet (1954), Ayn 3omry (1957), Do3a2 Al Karawan (1959), Bidaya W Nehaya (1960), Al Shemou3 Al Souda2 (1962), Kandil Om Hashem (1963), Ekhwatoh Al Banat (1973). Needless to mention, the time she decided to revisit her original theater roots by starring alongside Fouad Al Mohandes in Enaha Hakan L
3a2ela Mo7tarama (1979).
WE SAID THIS: Don't miss How to Handle the Five Different Types of Mothers in Law.