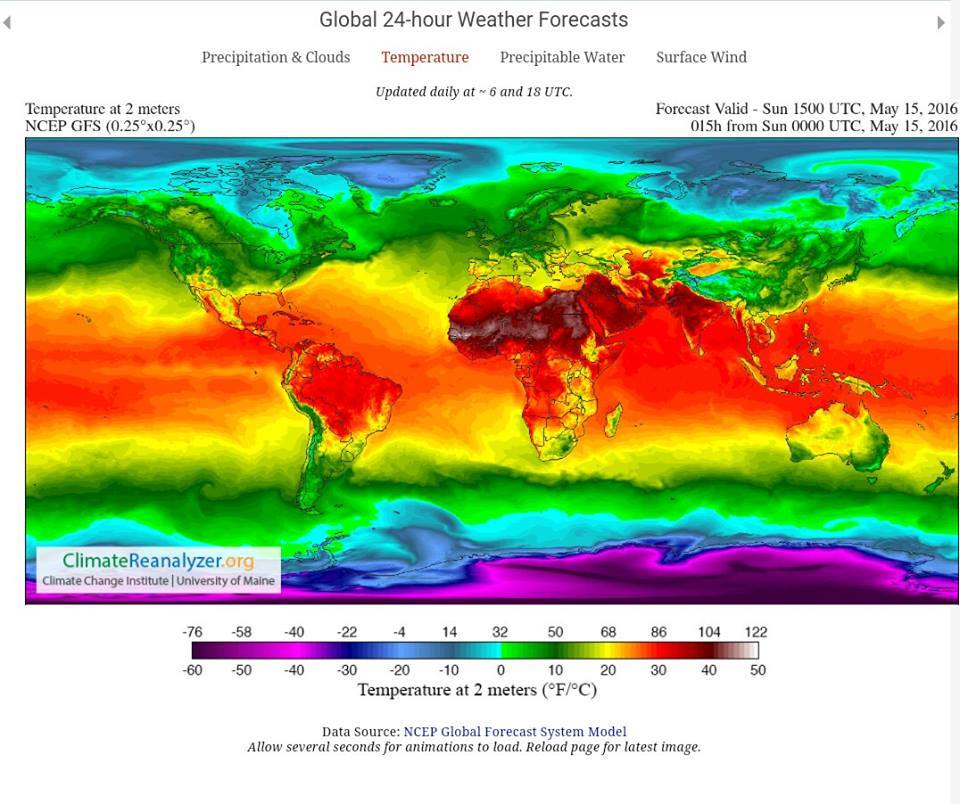 We all know Egyptians love to complain about the heat. Today, though, you're totally justified in turning on the AC and refusing to leave your room (er, office. We're at the office, we promise!) Hurghada may have already broken its record high today and – according to the BBC – Cairo might come close to breaking its record high of 48°, which was set 55 years ago.
If, as BBC weather predicts, Cairo hits 47° around 3pm this afternoon – which doesn't seem that far off considering it was 44° by noon – today will be one of the second hottest days on record for Cairo. Ever.
As for Hurghada, people are already posting pictures of temperatures recorded by their phones and cars as high as 49° – well over Hurghada's record high of 46°, set on August 8, 2015.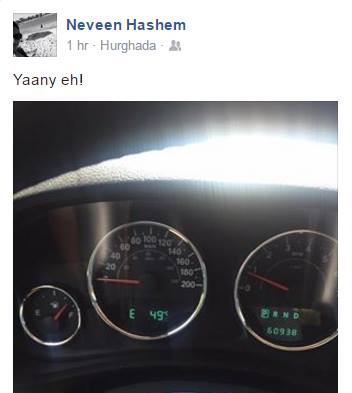 The highest temperature ever recorded in Cairo was 48° on June 7, 1961. And even if we don't get there (other sources predict a high of 45°), we've already beat the high for May, which was 43°.
According to data from the National Centers for Environmental Prediction (NCEP), Egypt and Sudan will be seeing the highest temperatures on the globe today.
The heat wave, which began yesterday, is expected to last through Tuesday. Drink lots of water and keep cool, people. You do not need to go for that walk today. And, come on, we know we live in the desert and all, but how is it this hot in May?! We dread to think what summer will bring…