Watching the movie or reading online is not enough! Books have a different feel to it, touching the pages, the smell, it's just a whole new experience. I used to love borrowing books from the library; it's always more interesting to read books knowing that others have read it, it's like each one of us can somehow leave their own vibe and energy on anything they touch.
In celebration of the National Reading Month, I believe it's a good opportunity for you to change your winter routine and start reading that book you've always wanted to read. So, without further ado, here's a list of books you have to read at least once in your lifetime.
Barefoot in Baghdad
"Walk barefoot and the thorns will hurt you." The book is a fascinating story written by Manal Omran; it's about hope and despair of a young Iraqi-Palestinian young woman who lives in the US. Life takes her to the frontlines of a different kind of battle where freedom fighters are strong, vibrant, and female!
The Druze of Belgrade
Druze Belgrad tells the story of Hana Yaqob. The award-winning novel, written by Rabei Jaber, tells the story of Lebanon's massacre during the1860s in Mount Lebanon. It's a true story about the 550 Druze who were denied to enter Belgrade and Tripoli during the 19th century.
Azazeel
The very unique historical-fiction novel was written by Youssef Zeidan back in 2008. The novel won the Arab Booker Prize; Azazeel highlights how the history of our civilization has been wrapped up by greed since its very beginning. The book actually forces us to re-think many of our long-held beliefs and instead, we need to re-discover a lost history.
El Feel El Azraa'
The novel was written by Ahmed Mourad and was later turned into a film. The story is about a psychiatrist called Dr. Yehia who works at Al-Abassya hospital where he treats mentally challenged criminals, only to find his college friend, Sherif, being accused of murder. While trying to help his friend, he unravels mysteries he never thought existed.
Awlad Haretna
It is known for its Egyptian dialectical transliteration, written by the Egyptian writer and Nobel laureate Naguib Mahfouz back in 1967. It received all forms of criticism once it was published, especially from religious extremists. It caused so much controversy to an extent that it got banned in Egypt by Al-Azhar as it challenged a few Islamic statements.
Utopia
This novel is actually my favorite. Ahmed Khaled Tawfik's novel will take you on a futuristic journey to the year 2023 where the Egyptian society lives beyond the gated communities of North Coast. It will keep you guessing till the very last page, due to how realistic it is, it may leave some wondering whether this could really happen in the very near future or not!
1/4 Gram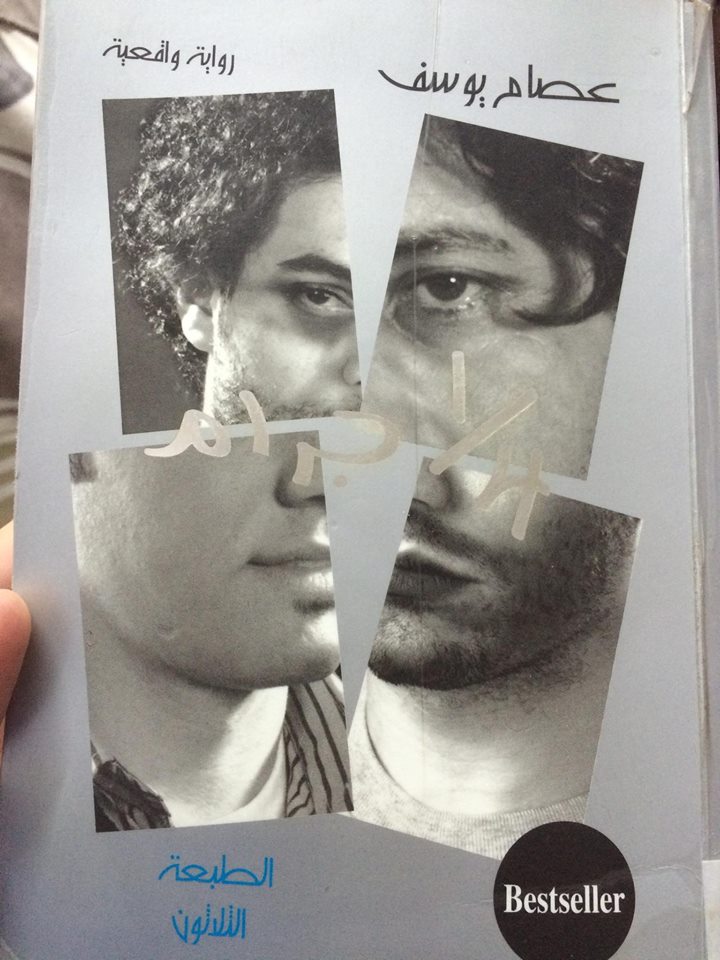 Based on a true story, 1/4 Gram is written by Essam Youssef. Don't judge the book by its cover; a plain grey cover that has nothing to do with the turbulent actions and turmoils of the story. Once you start reading the first page, the novel will immediately suck you to an extent making you lose track of time.
Mosem Seed El Ghizlan
In his sixth novel, Ahmed Mourad switched to writing a futuristic novel for a change. Mosem Seed El Ghizlan predicts a world that is being sown, discussing the eternal conflict between reason as well as the greatest convictions ever.
Afrah El Maqbara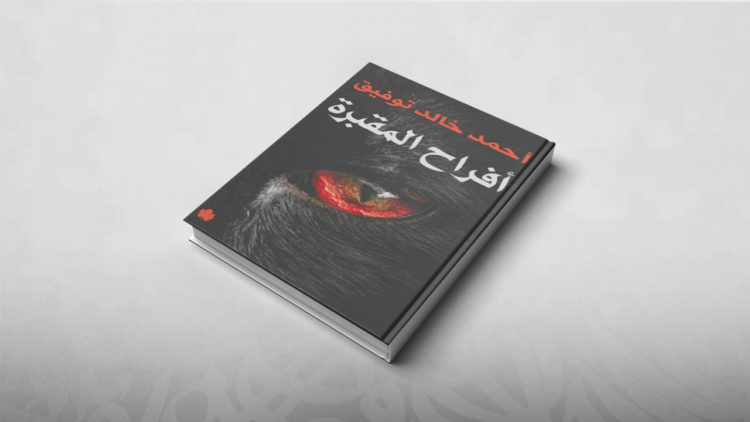 I must stress that this book is not just another travel or touristic guide you'll just read. Ahmed Khaled Tawfik will make you see through his Mediterranean influenced vision, overflowing with mysterious inspirations from the Arab world. This book deserves not only the attention but the admiration of Arab readers.
WE SAID THIS: Happy National Reading Month!