Remember cheating during exams? If you were young enough, you had the advantage of sneaking in headphones and phones. Unfortunately, these bizarre cheater-catching glasses have outdone all the tricks in the book. These spy glasses can locate exactly where students are looking, and record everything they see….or hear!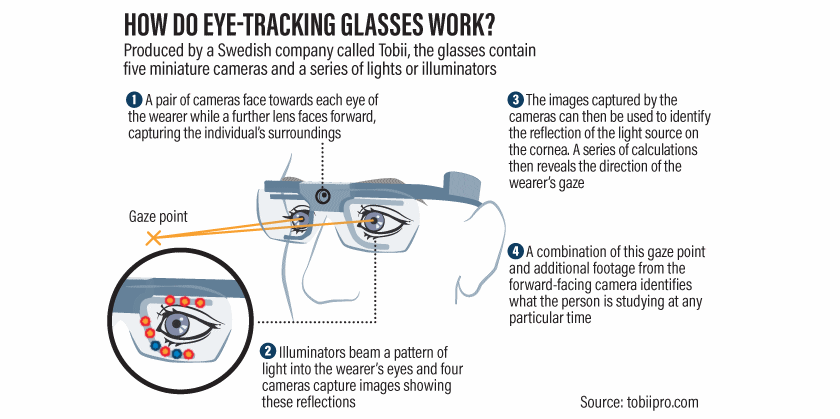 According to The National, research by the International Centre for Academic Integrity showed that 39 percent of students cheated on exams and 64 percent cheated on written assignments. To put Tobii's glasses to the test, undergraduates at  Zayed University undertook a mock exam. When the team reviewed the footage, they caught all acts of cheating from eye movement, looking at other students' papers, phones, and classic cheat sheets.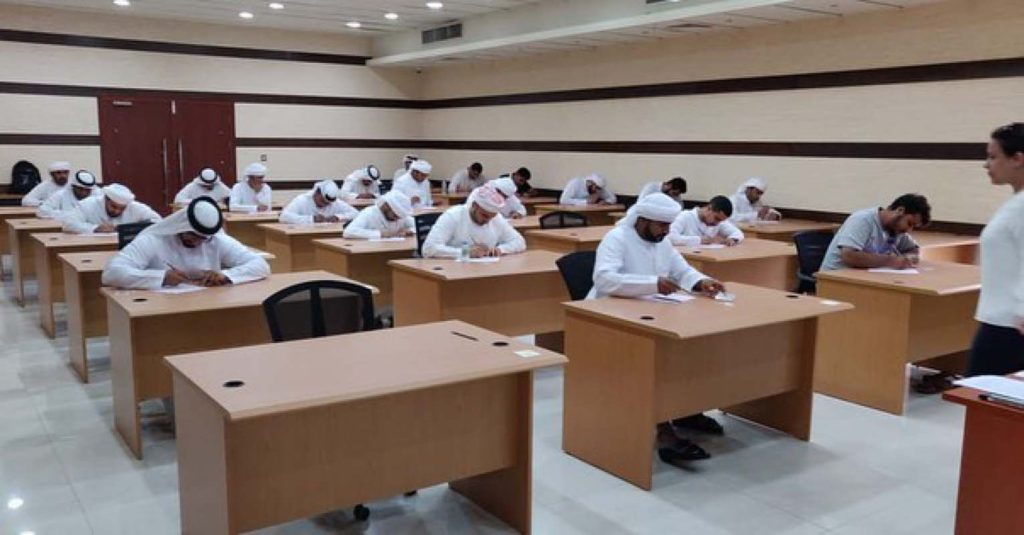 Despite the obvious high cost due to it's five miniature cameras and advanced technology of lights and  illuminators, in a few years these glasses will be used everywhere. This leaves no room for cheating, since the only way to escape the camera is physically covering the lens.
WE SAID THIS: R.I.P cheat sheets!