Discrimination has become a rather trending non-fatal disease over the past decades. Thankfully, there are open-minded organizations out there that see past race or religion. The Guinness Book of World Records is one example as it judges its annual winners based on the power of their talents and achievements, regardless of any factors.
Amr Diab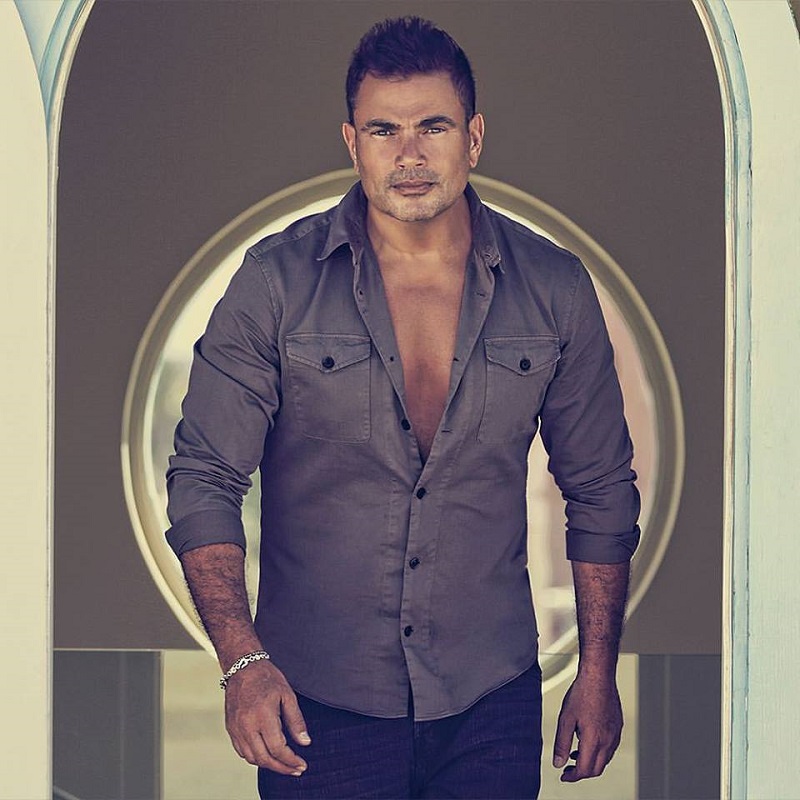 In 2016, Egyptian Singer Amr Diab achieved a Guinness World Record for breaking the record number of World Music Awards won by a bestselling Middle Eastern artist, according to a statement on the Guinness website. "I would like to first thank my fans for making this possible, I couldn't have reached here without their support," Diab stated.
Tamer Hosny
Earlier that same year, Hosny entered the Guinness World Records for organizing the biggest charity blood donation campaign in the world, "Pulse of Life", with his fans. Other advocates of the initiative were a football legend, Ahmed Hassan, and Egyptian television and radio celebrity, Amr Ellissy.
Sumaya El Khashab
2015 marked a special year for Sumaya El Khashab thanks to her wedding dress! The outfit was claimed to be the most expensive wedding dress ever, valued at two million and a half US dollars. It's worth mentioning that it was designed by the Lebanese international fashion icon, Walid Atallah, and studded with 200 carats of diamonds.
Sabah Fakhri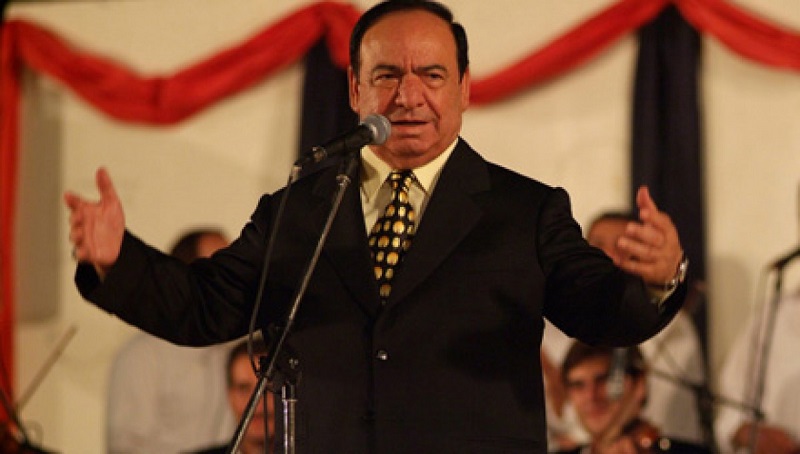 Amr Diab is probably the most famous Arab record-holder to date. But did you know that he was not the first Arab singer to receive this award? In 1968, the iconic Syrian tenor Singer, Sabah Fakhri, joined the Guinness World Records after he sang for 10 consecutive hours in the city of Caracas, Venezuela without a single break. Talk about a well-deserved title!
Faia Younan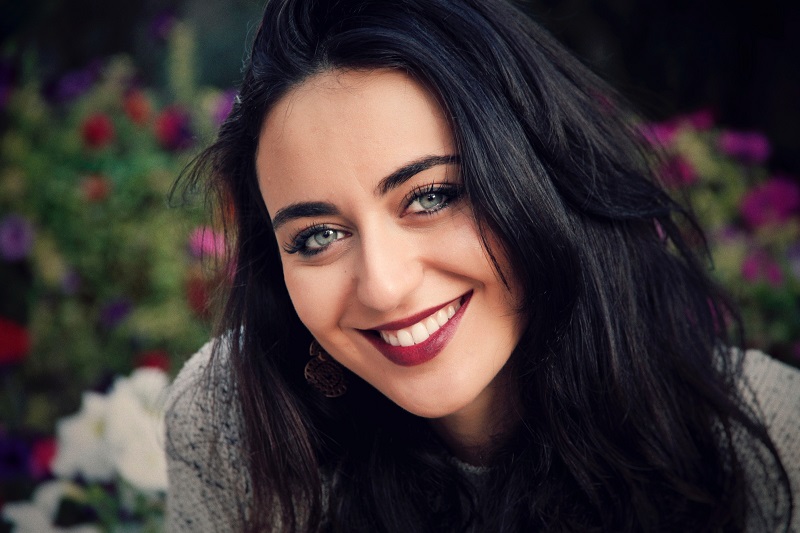 This year, the 26-year-old Syrian singer was added to the list as the first artist in the Middle East to finance her song, "I Love Your Hands", through crowdfunding. With this major achievement, Younan will be the first female singer from the Arab world to enter this global encyclopedia.
WE SAID THIS: We wonder who's the next Arab to join the list!