We are all for diversity and models coming in all sizes, shapes, and colors, but today there are two girls in particular we need to acknowledge. So, I hardly ever follow Instagram models or fashion girls. I prefer lurking in the deep dark pits of homeworks and lunch boxes, far away from the social and metabolic pressure of Instagram.
Yet, I came across two faces that are so mesmerizing, ridiculously pretty and unique that I just had to click on that damn follow button. Can we all just take a moment and appreciate Laila Ezzat and Zahra El Laias? These two young ladies have less than 20k followers on Instagram and are already modeling for renowned designers.
We haven't seen this type of beauty on Egypt's Instagram in years. Laila Ezzat with those bushy eyebrows, hair locks for days and eyes that you can just get lost in. Zahra El Laias with killer sensual curves, a Bella Hadid-ish face and a posing mean machine for a body. It's just too much. Seriously, I'm boycotting Instagram if this is where 2018 is taking us.
I don't care who they are, I didn't even ask about their nationalities, age or education background. I just want to enjoy their posts in silence while watching sabe'a Gar.
Laila Ezzat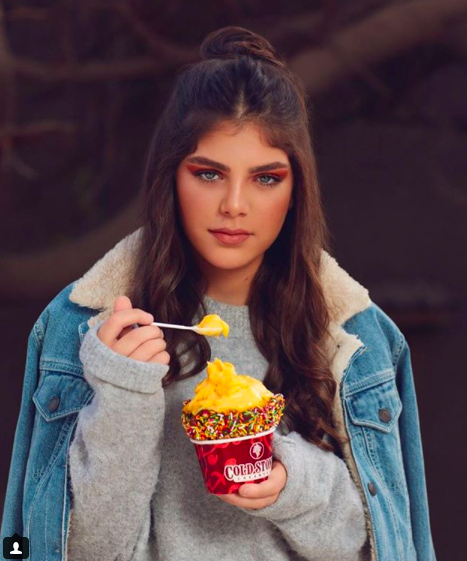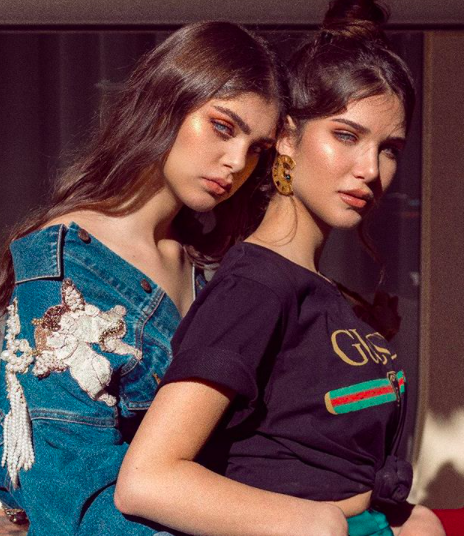 Zahra El Laias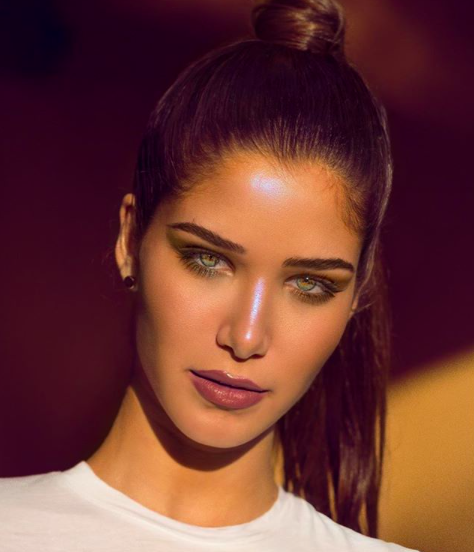 And if that didn't drop your jaw to the floor, we'll leave you with Miss Zahra just spending some time casually in front of a camera.
WE SAID THIS: *Uninstalls Instagram*