We all know that Egyptians are serious about their tea and coffee, and they've got the cafes to prove it. While there is pretty much a cafe on every corner of Egyptian cities, some cafes stand out for being unique, unusual, or just plain beautiful. We decided to go out and try to find cafes in Egypt that you just have to visit for yourself.
Fatnas Island
In the oasis getaway of Siwa in the Western Desert is an incredible, almost too-perfect-to-be-true cafe that has to be visited if you venture out to Siwa. On Fatnas Island, a small cafe with chairs and tables made out of date palms offers the most incredible view of the oasis surrounded by palm trees with the looming desert in the background. It may be a bit difficult to get to, but it's sure to make one memorable sunset.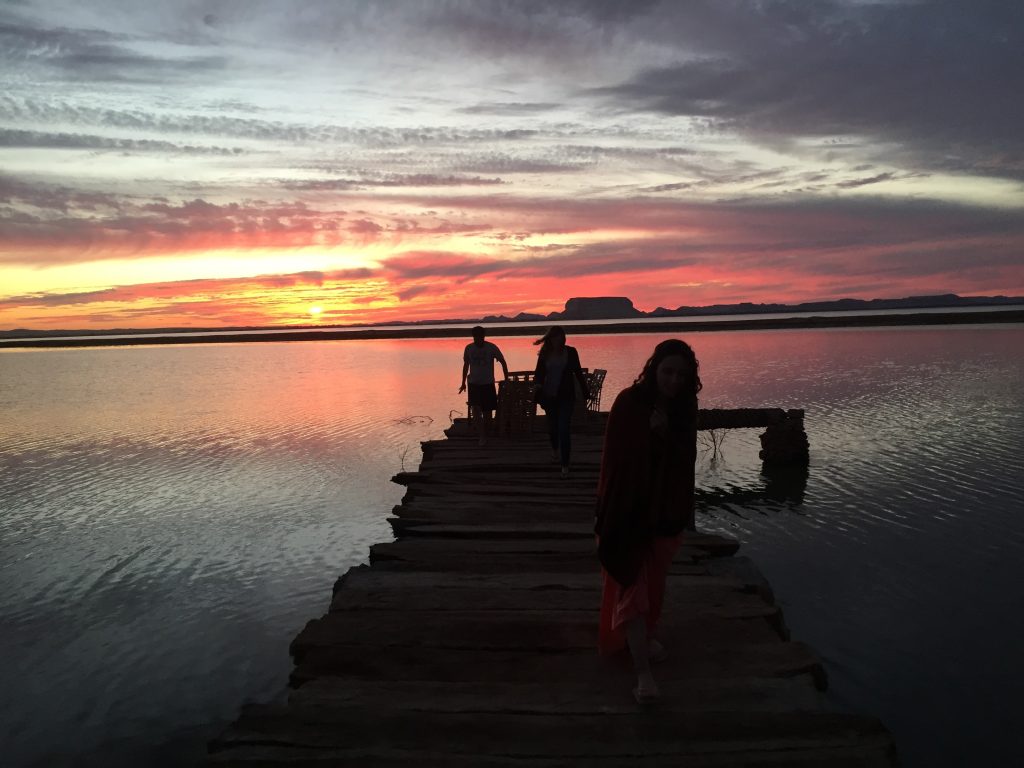 Shams Al Asil
Hidden away in a small alleyway of Cairo's 26th July Street in Downtown Cairo is a hidden gem that has somehow gone under the radar of tourists and Cairenes alike. Inside a cafe that looks relatively normal from the outside houses an incredible array of painted walls and colored tiles making the place seem more like the set of a film than a cafe. The waiter claimed that the cafe itself dates back 150 years, while the current paintings and decor were created in the 1950s.
Café Riche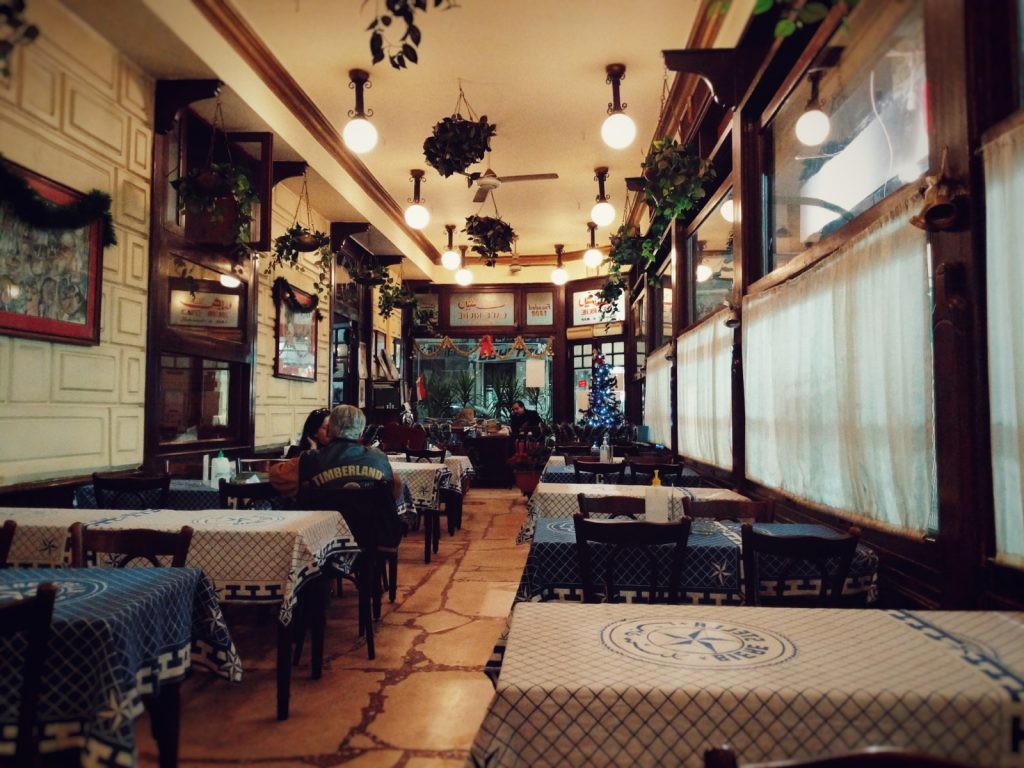 There are few cafes as iconic as Cafe Riche. Dating back to 1908, the cafe in Downtown Cairo was famous for being a hub for intellectuals, artists, and even revolutionaries, with the basement being used to print revolutionary leaflets and host secret meetings. By keeping its retro interior intact, it's a great place to spend a few hours and imagine how its previous visitors, like Naguib Mahfouz and Gamal Abdel Nasser would have gathered here to discuss literature.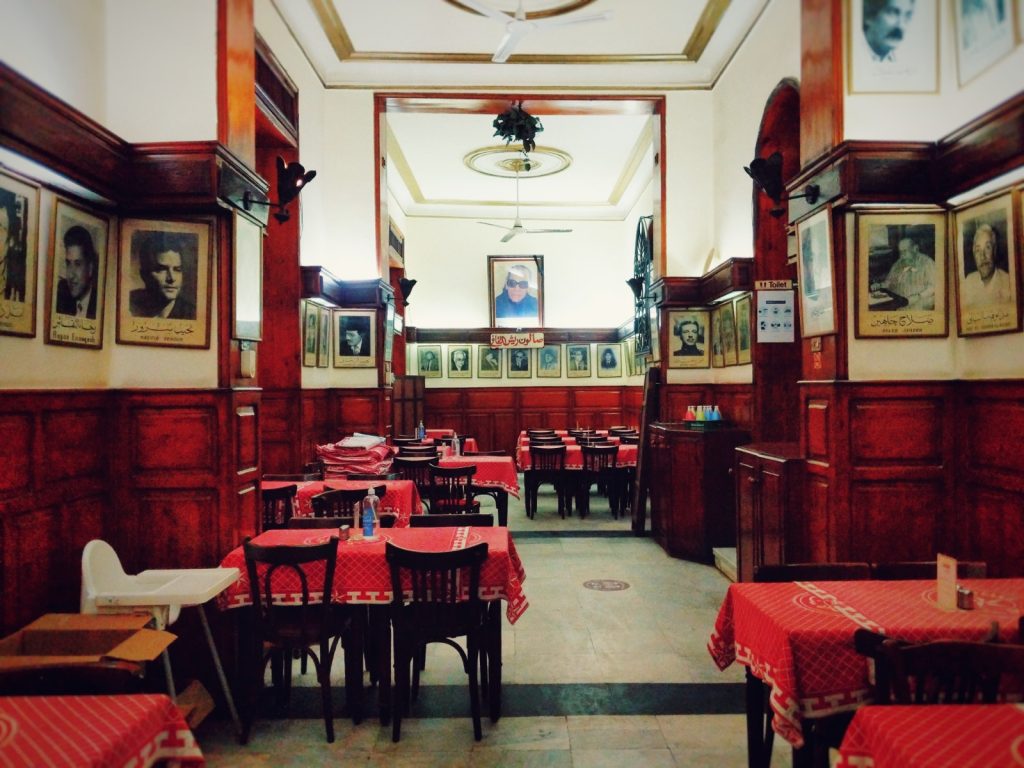 Central Perk
Among Port Said's many hidden gems is a cafe called Central Perk. As an ode to the American sitcom Friends, the cafe is created as an almost exact replica of the iconic cafe in the series. With that all-too-familiar orangey-brown couch, Central Perk logo, and furniture just like the series, you can relive some of your favorite moments of the show.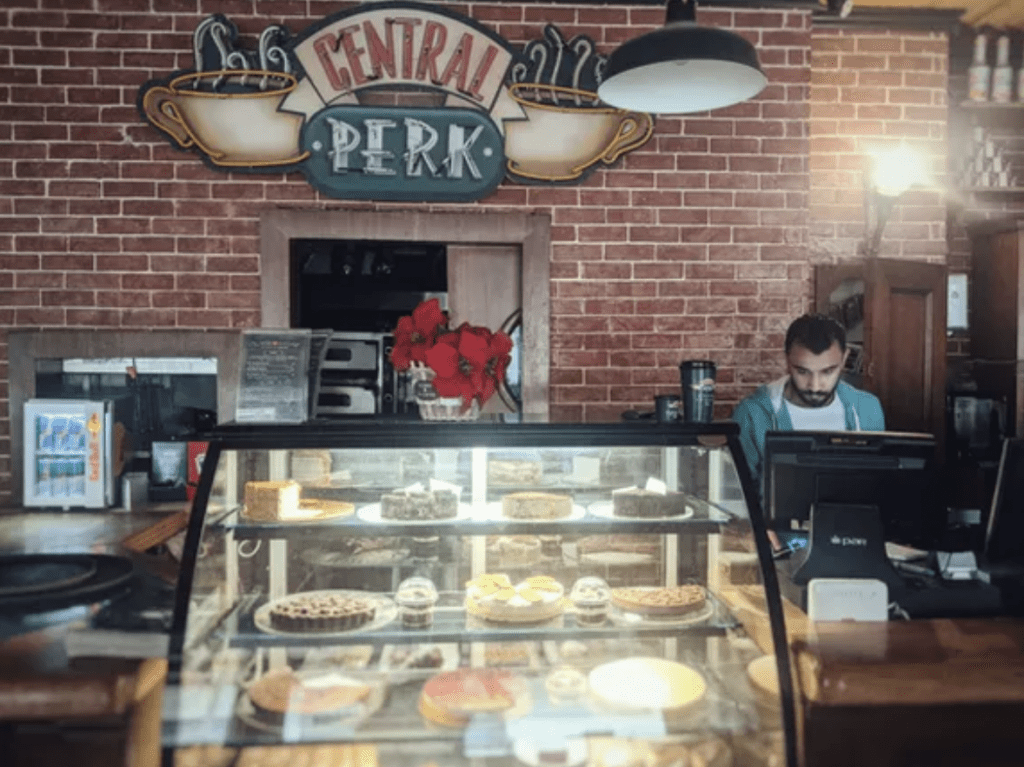 Footballers' Cafe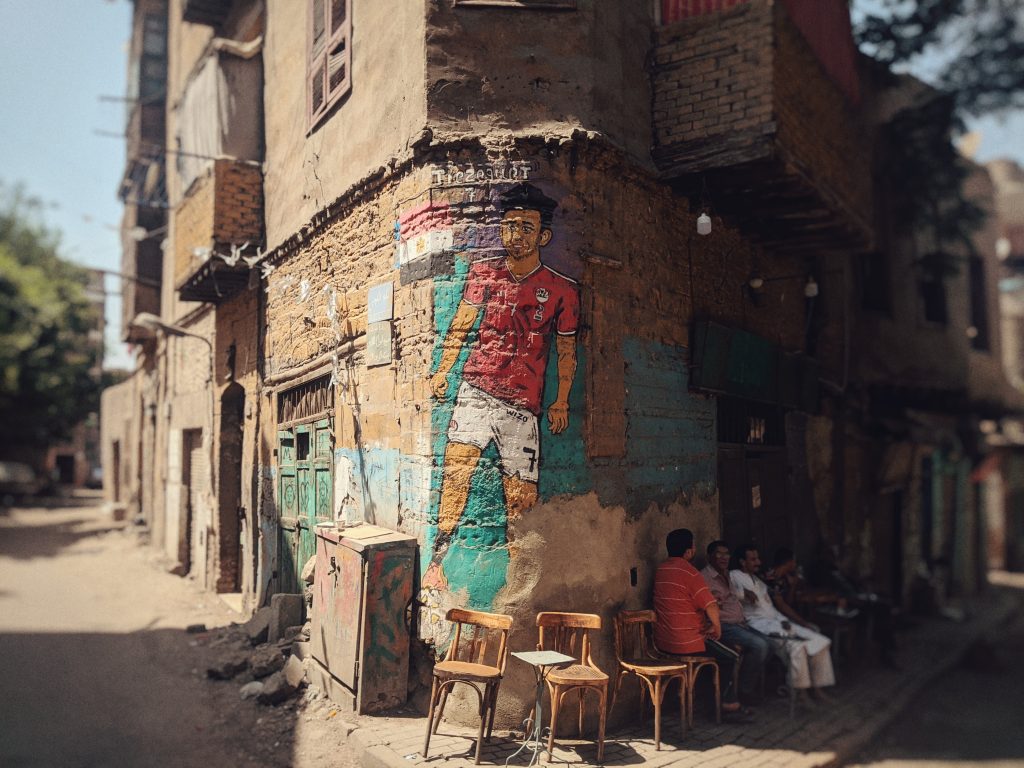 In Islamic Cairo's Darb Al Ahmer, an advert was filmed a few years ago where they painted a mural for Mohamed Salah, Egypt's undisputed king of football. However, local artists soon started to make their own murals around this cafe for other Egyptian footballing greats like Trezeguet. Soon the cafe became surrounded by paintings of footballers and the cafe became the Footballer's Cafe.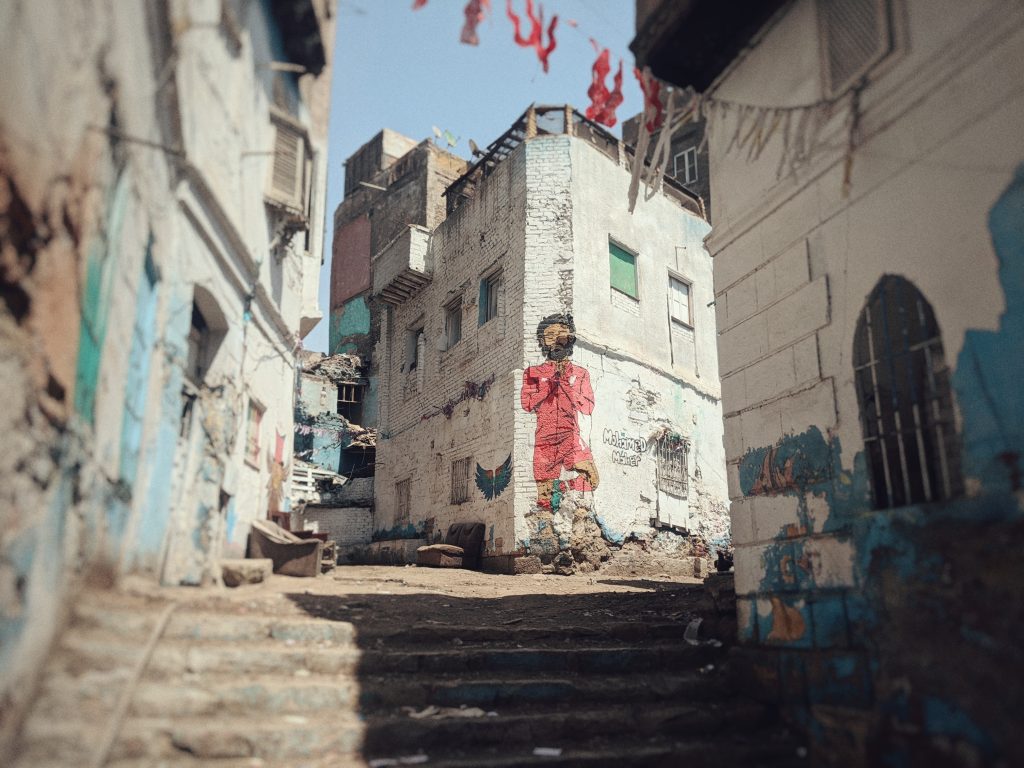 Eish & Malh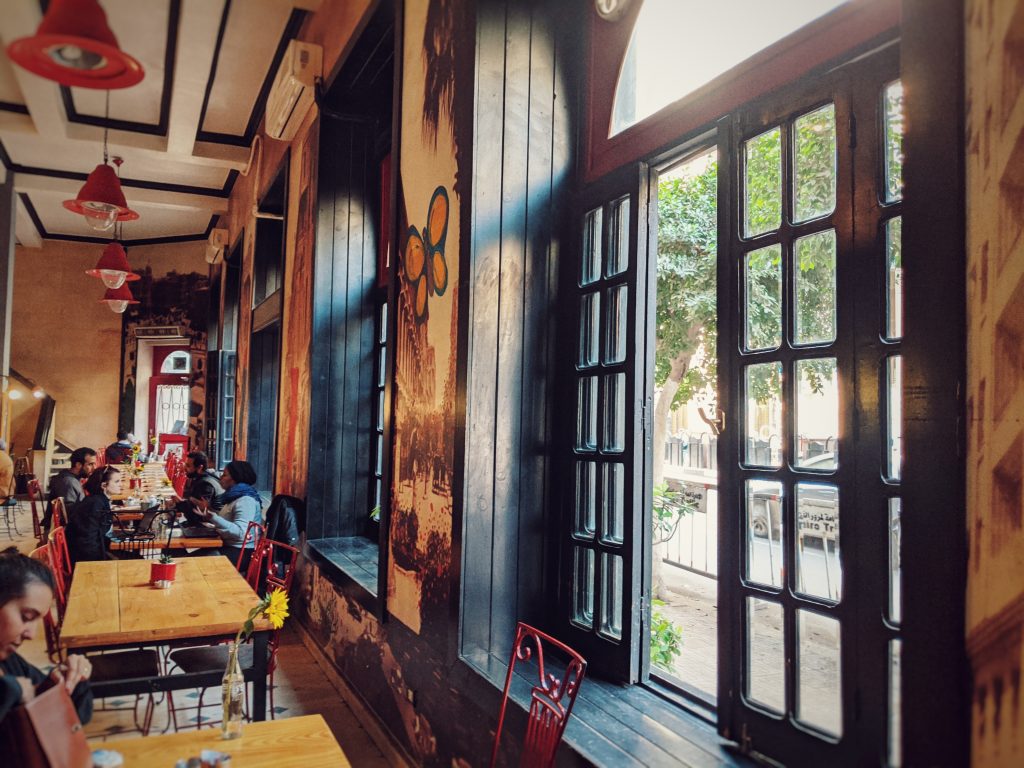 Opposite the Al Adly Synagogue in Downtown Cairo, Eish & Malh is a great retro-feeling place to grab some food or a quick coffee before exploring Downtown Cairo. Whether it's Turkish coffee you're looking for, or something a little more Western, Eish & Malh has a wide selection of well-made coffees. Their affogato, which is Espresso and a dollop of ice cream, is particularly good and a great excuse to have ice cream in the morning.
Zahret Al Bostan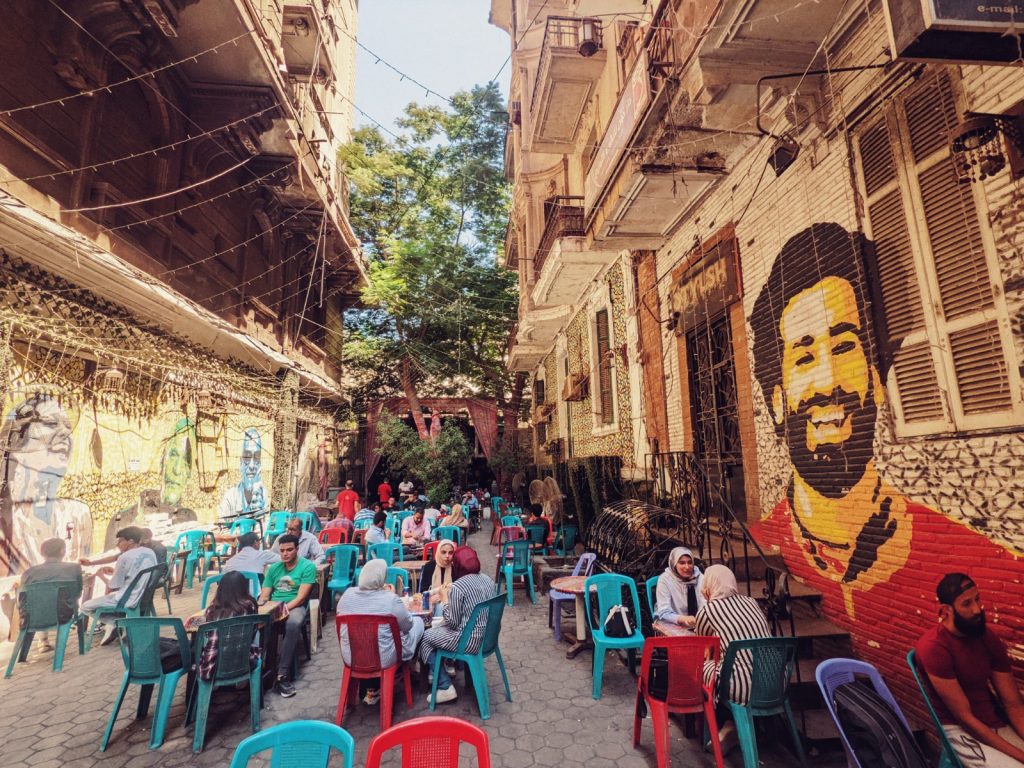 Maybe one of the most famous cafes in Egypt, Zahret Al Bostan is a classic Cairo cafe, known also as an ahwa. With decent coffee and tea with fresh strands of mint, it's a good place to soak up a bit of the sun and relax with your friends. In the last few years, the owners decided to paint the walls with Egyptian legends, with images of Mohamed Salah, Oum Kalthoum, and Naguib Mahfouz.
Oum Kalthoum
Arguably there's no person more famous and universally loved in Arab countries than Oum Kalthoum. The legendary Egyptian singer has been given her own cafe dedicated in her honor in Downtown Cairo with large golden statues, mosaics, and paintings all paying homage to her. The cafe, while not having particularly impressive coffee, is a great curiosity to check out.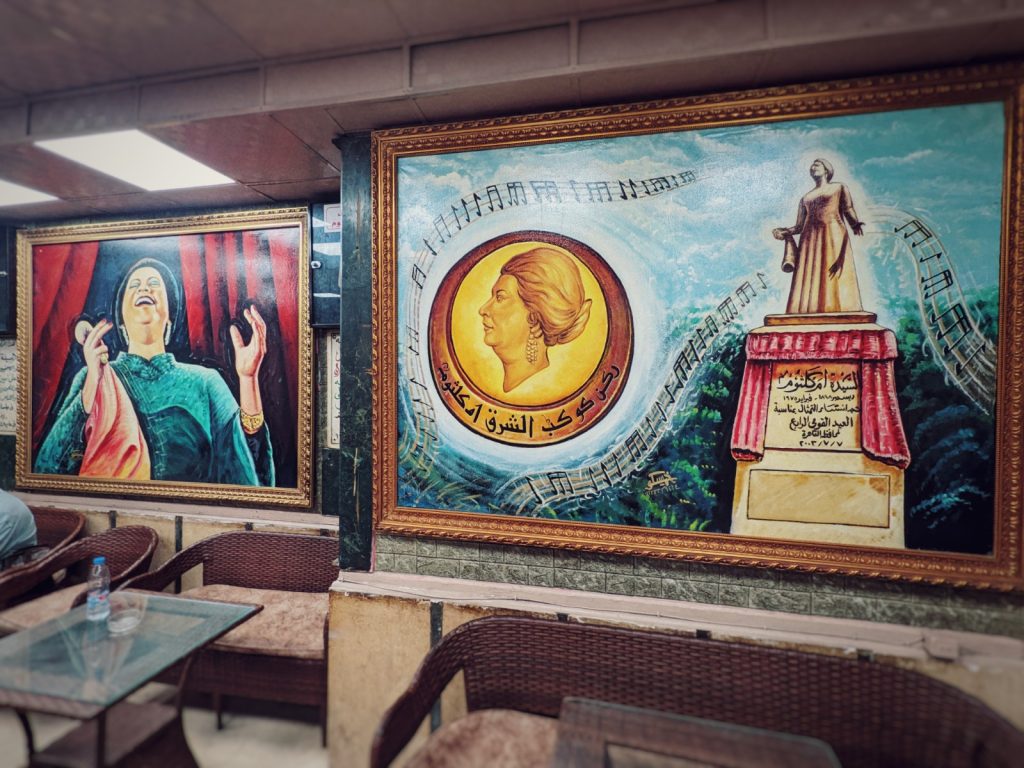 Strand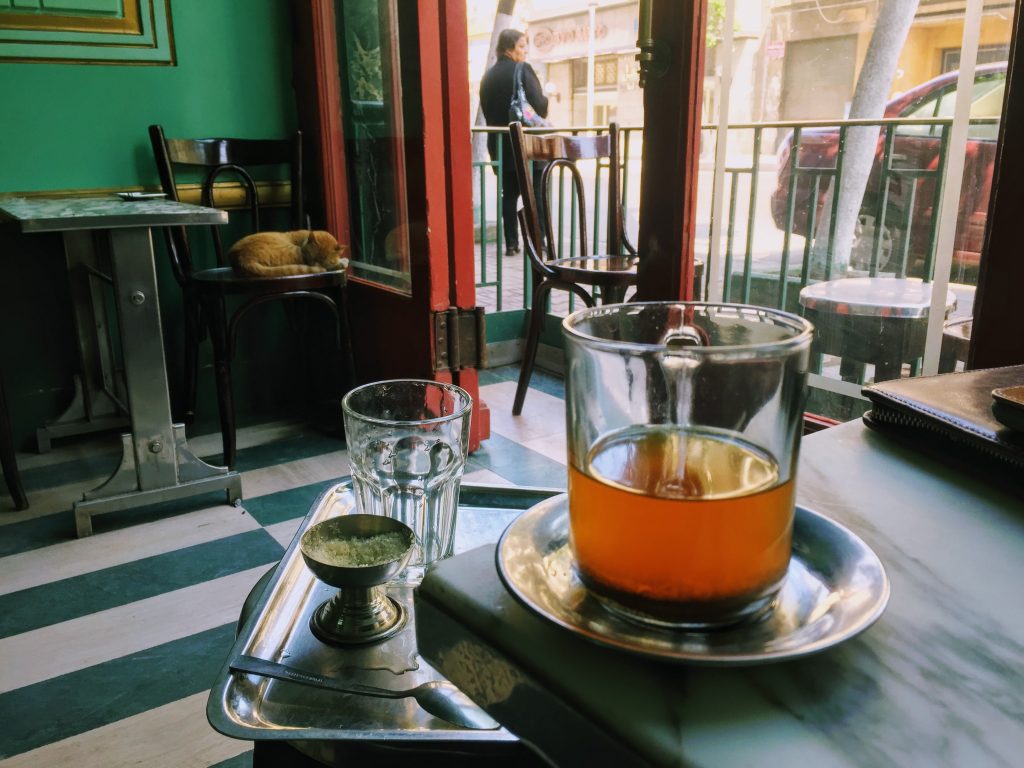 A personal favorite of mine is Strand in Downtown Cairo. With beautiful retro decor and unbeatable coffee, Strand is a real classic Downtown cafe you should try. The secret to their fantastic coffee according to the owner is the way they make it, using a pool of heated sand to evenly brew the coffee in the kanaka pot. While Strand is by no means famous, it's almost unbelievable that it isn't as it's the perfect classic Downtown Cairo cafe.
El Horreya
Although at night, El Horreya is more of a bar than a cafe; in the day when the sun is shining through the windows, it's a great place to grab a coffee. With surprisingly good coffee, El Horreya is a good place to go in the early afternoon to read a book or just soak up the very Downtown-esque establishment that has been standing for over a century. With Classic balady chairs and some retro adverts from decades ago still on the wall, the place is nostalgia par excellence.
These are only but a few of the many fantastic cafes to be found across Egypt. While you should definitely try to visit these, there are also hundreds of other fantastic places for you to find and spend a few hours watching the world go by.