The Ultimate Maadi Guide!
Via Property Finder
I've been living in the district of Maadi for as long as I can remember. Its beauty shines to all its visitors via its beautiful gardens and stunning greenery, but its residents have a ton of other reasons to love it and have a sense of belonging to it. It's not only because of its central location, or it has everything one would need, and not because everyone literally knows everyone in Maadi. We still love it regardless of the endless comments that "Maadi kids are spoiled" memes or the "it's impossible not to get lost there" complaints.
Here's the most inclusive guide to Maadi that you can find.
Restaurants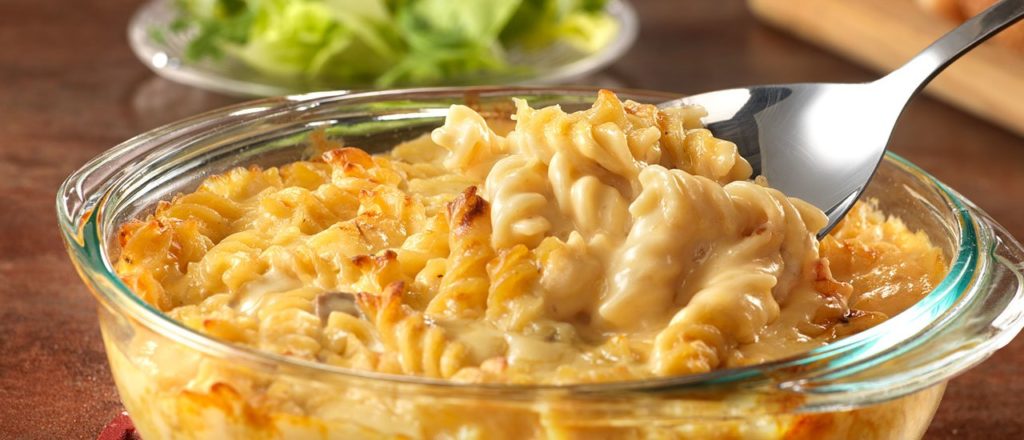 In the Egyptian foodies' scene, Maadi is known for its hidden gems. There are three main streets that have most of the restaurants in Maadi; Nasr Street, Road 9, and Road 233. But if you roam literally anywhere scouting for a new food spot, you'll find a new hidden gem in one of the quiet side streets!
Here are some of our recommendations: First off there is 'Desoky And Soda' for epic gourmet street food; you'll definitely love their melted cheese crispy chicken dips. There is Sizzler for fine-dining; I can't think of a better place to take your significant other on a date. There is also Ralph's German Bakery for the best breakfast out there.
Maadi has the two leading sushi places in Cairo; Fuego and Mori Sushi, but it also has lots of other small and authentic options like Sakura Sushi and Oshi Sushi. If you're into Asian food, then you definitely could check out Gaya, Mahraja Zenzen, Joey Luck, Dragon House, or Genghis Khan! We have a lot of burger places as well, but for me, nothing compares to the Fat Cow.
La Casetta used to be the leading Italian restaurant in Maadi, but unfortunately, it closed, I won't complain though because Ovio opened in its same place and it's an amazing breakfast spot. But we still have several other Italian options; like Vitorrio's, Mermaid, and La Rosa! There are tons of Shawarma places in the M-district, but Khayrat El Sham is the most popular among them for all the right reasons.
Bars and Nightlife
Unlike Zamalek and Mohandeseen, Maadi isn't known for its intense clubbing scene. It's not also a hub for cool bars like Heliopolis. However, Maadi's nightlife scene is definitely unique and super cool! Of course, the undisputed king of the nightlife scene in Maadi is The Tap, the first branch of the leading bar chain in Cairo. The place is chill, has awesome music, the most delish food, and lit cocktails.
But there are also some other cool spots to grab a cold one with the boys at. There is a cool bar called San Marino in 263, where you can play darts and billiards. There is also Lan Yuan on Road 9 where you can eat while devouring some awesome Asian food! Most people also love Il Penello at the end of Road 9 for its chill atmosphere and cheap beer.
Maadi was also the home of the first branch of Cheers, that currently has other branches across Egypt. For a glass of wine mid-week, you can head to the Italian spot, Bella Figura, and for a quiet chill atmosphere, you can have a beer with your friends at the Red Onion.
Wadi Degla Protectorate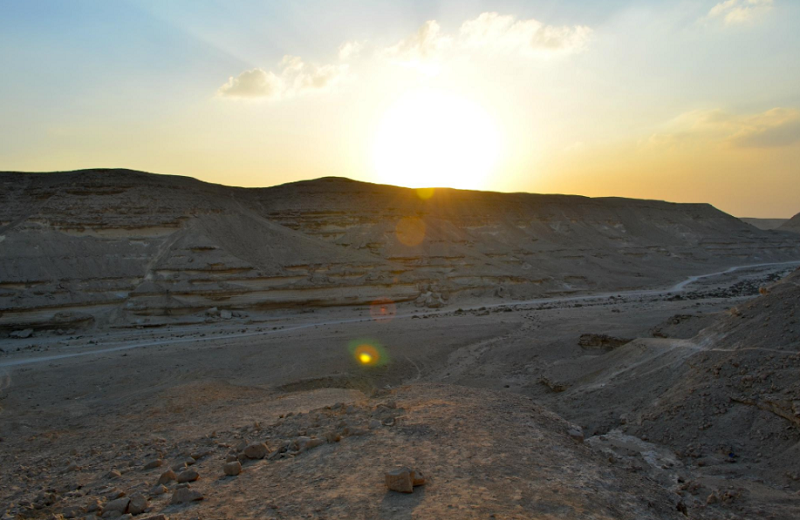 One of the reasons I love Maadi is that it's home to one of Cairo's very few outdoor protectorates; Wadi Degla! A very cool place to head to with your friends to throw a BBQ, have a quick hike, or participate in one of the activities that are organized there every weekend. Different groups usually organize yoga sessions, group bike rides, camping, etc. It's also a great place to take your friends and their pets to play in the wild!
Maadi's Used Bookstore
Like all districts, Maadi has all sorts of bookstores to cater to the booming number of bookworms and the increased awareness on the importance of reading. We have Alef, Diwan, Adam, The Bookspot, and many more places to buy your books from.
However, the unique place we have in Maadi is a super cool one near Thakanat Metro Station in Road 9 called the Maadi Used Book Store! The place is basically a garage in a normal building that, as the name suggests, sells all sorts of used books. You can never go there and leave without buying anything! Everything is super cheap, and you'll always find rare and interesting stuff there. If you're into fiction, history, politics, manga, comic books, or even used academic books, you'll definitely find your thing there.
Sports and Fitness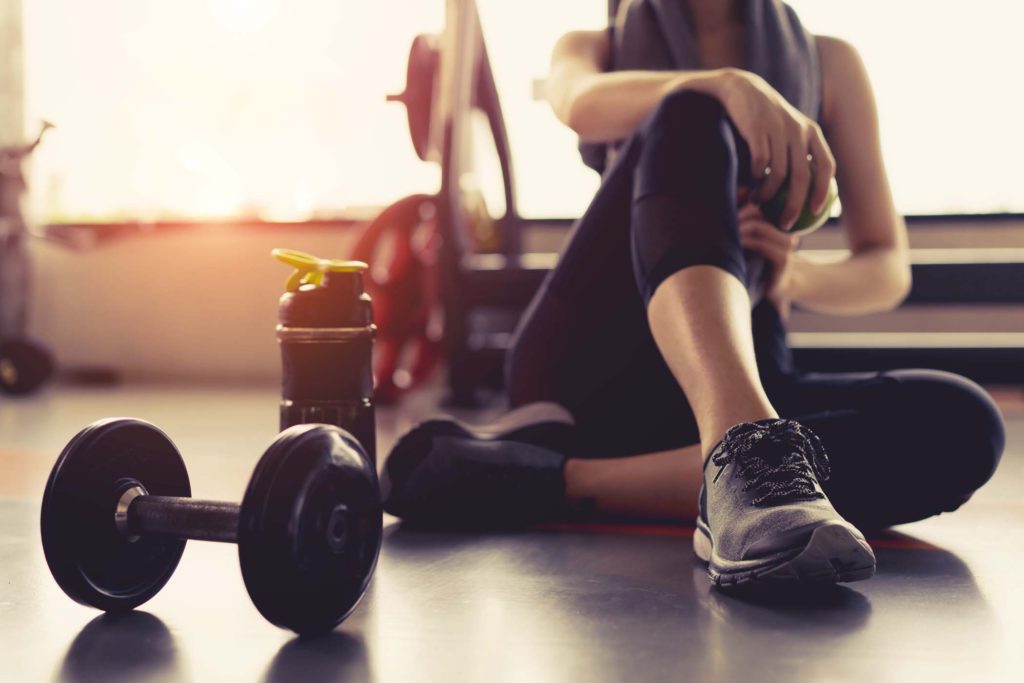 There are endless options for places to workout in Maadi! If you're not a member of Maadi Sports and Yacht Club or Wadi Degla Sporting Club, you still have tons of options to get fit. If you want to hit the gym, you have powerhouses like Samia Alouba, Steel, Gold's Gym, Fantastic Line Gym, and Fibers Gym! If you get bored from the gym and would rather train in groups, you can always try Fit Factory, Club 7, and Crossfit Hustle!
For the yoga and meditation enthusiasts, you can check out Osana Family Wellness, Bardo Clubhouse, The Breathing Room, and The Yoga Space! If you just want to plug in your earphones, download a running app, and just go for a run, you won't find a place more visually appealing than the beautiful, green Degla!
Places to Chill or Drink Coffee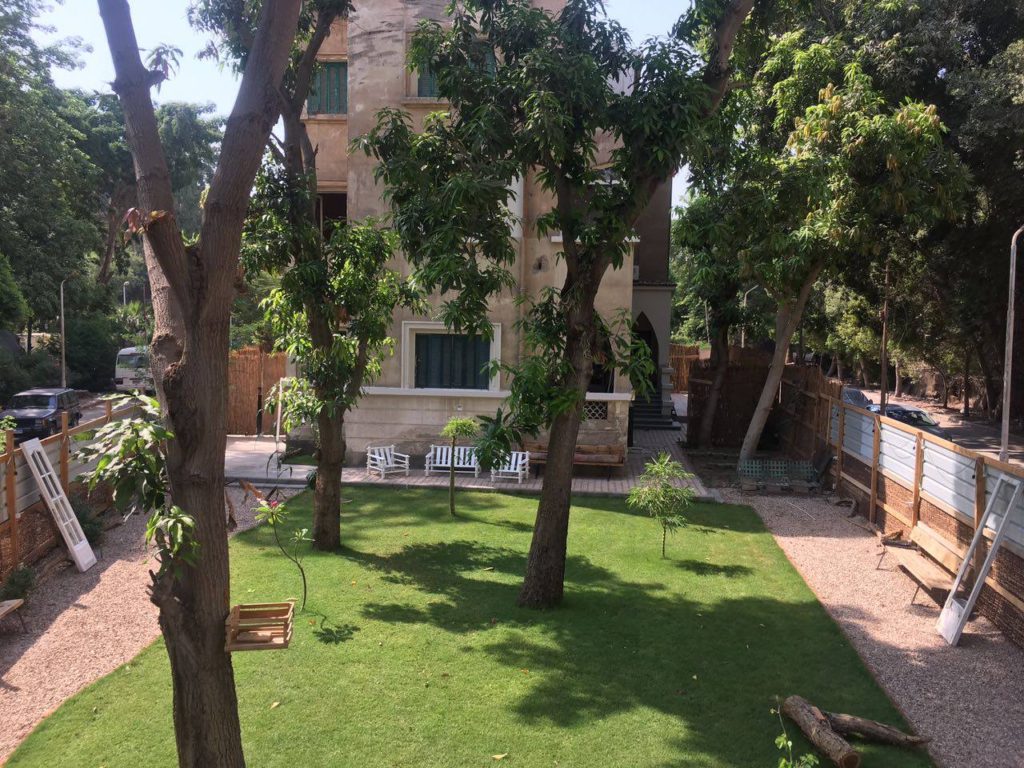 Maadi is full of cool places to go chill, study, work, and have your coffee. We used to have a very cool place called Bikya close to Road 9 but unfortunately, it closed its Maadi branch. On top of the list of awesome places that you'd love to go study a chapter or finish a task on your laptop, is Bardo Clubhouse or Madar; both very close to Road 9. There are tons of other places to have awesome coffee in Maadi like Greco, Coffee Corner, Gustavo, and Espresso Lab!
Expats' Clubs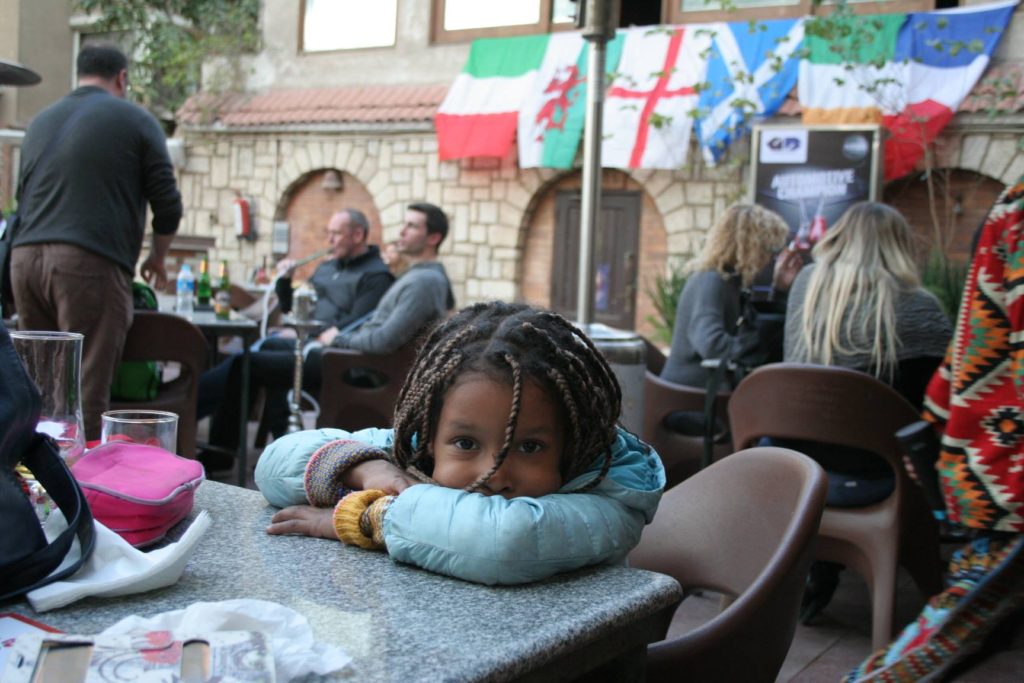 Maadi is home to a huge portion, if not most, of the expats in Cairo. Thus, it makes sense that there are different spots for them to meet, discuss, hang out, and help each other out. On top of these places comes the very popular ACE Club in Victoria Square. There is also the British Community Association (BCA) in Port Said Street that throws awesome events from time to time for the people of Maadi.
Accommodation and Hospitality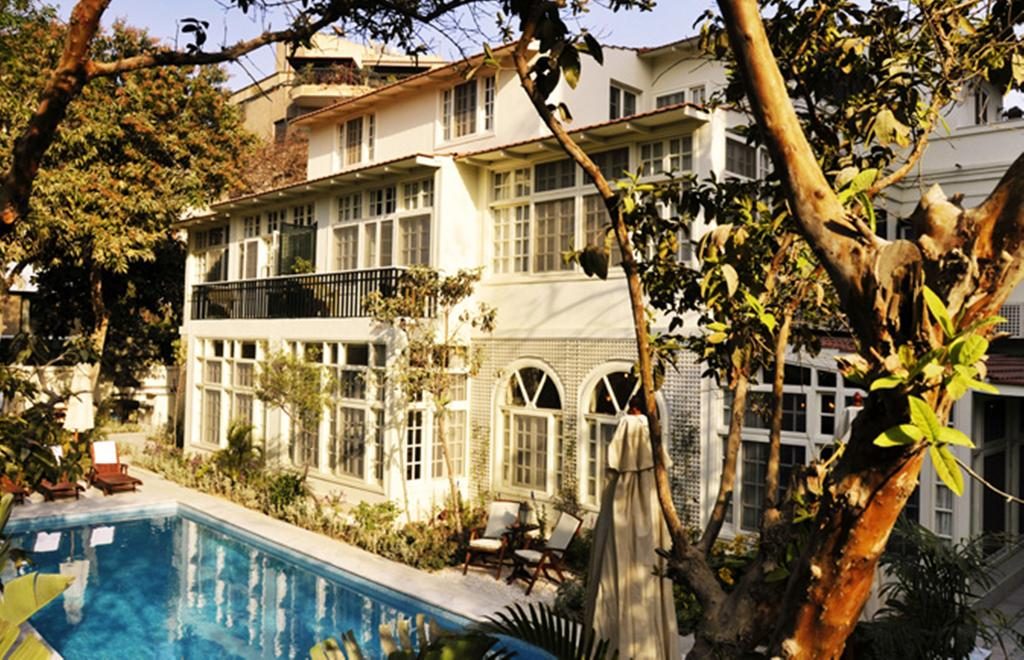 As Maadi is one of the hottest destinations in Cairo, travelers tend to put it among the first of their options. So, it's easy to find a cool apartment to stay in the heart of Maadi on Booking, Airbnb, or similar website and applications. Maadi is not, by all means, a cheap place to stay, but if you're not renting in Degla, you might be able to find a cheap option.

There are several cool hotels in Maadi; Villa Belle Epoque and Holiday Inn are definitely recommended. Whether you want to do a day use by the pool or want to stay for a couple of nights.
Popular Spots Among Maadi Residents
Maadi is full of spots where groups of friends meet up. The most popular destination is, of course, the kiosks. Guys in Maadi are crazy about kiosks; my friends literally get chairs, order food, watch movies, and at some point sleep in their cars by their favorite kiosk, "Koshk Mona". One of our friends took it even further and produced a proper 30-minute Docu-fiction about it called "Mona And Raheem". Other popular kiosks in Maadi are "Koshk El 7olla", "Koshk El She3ar", and "Koshk El Mazra3a" which happens to be right next to our office.
There are several popular "Ahwas", or local coffee shops, in Maadi where the guys meet up as well; like Classic, Beet El 3zz, El 7aseera, and Ammar El Zaman. Gamers of Maadi usually hangout in PlayStation cafés like Classico, Seven and others; there's at least one on each block! Additionally, there are several internet cafés like Temo and Ziko Za2lat (Yes you read that right). Pet owners in Maadi tend to chill with their doggos in the CAC square and a spot that they call Shell Shop, although it now belongs to Total.

WE SAID THIS: Did I miss anything in the guide? Let us know in the comments' section.