The Ultimate Local Shopping Guide for Bouncier Curls
Intro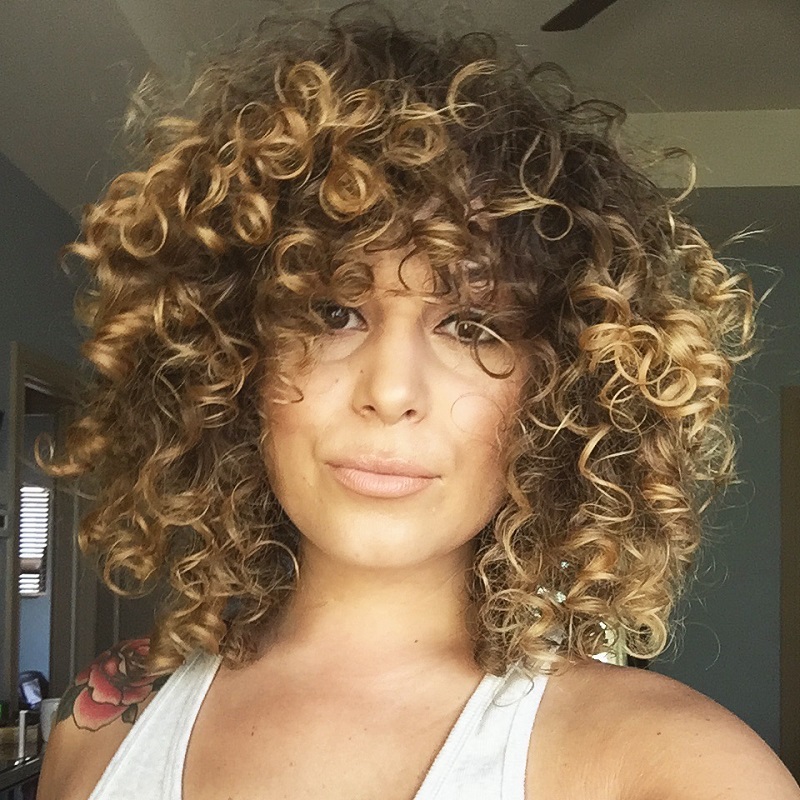 Since many girls out there have started to embrace their curls lately, proper hair care has become inevitable. The main problem is that a lot of girls have no clue from where to get the products they need, but don't worry, we've got your curls covered!
Styling products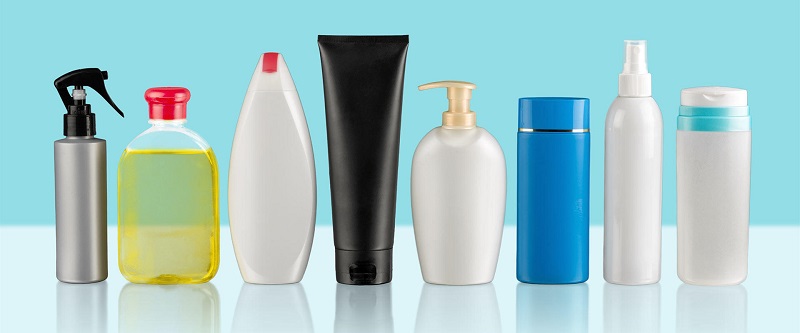 The first thing we all start digging for; curling cremes, leave-ins, sulfate-free shampoos, cleansing conditioners, and much more! My first piece of advice would be, buy your goodies from abroad! They're at least sold for double the price here in Egypt, unfortunately. However, not all of us have that privilege and finding those products here isn't that easy either. Well, it's worth mentioning that you can shop for hair products from the Curl Shop, Egy Hair Corner, or The Curly Studio hair salon. It's also worth mentioning that The Body Shop has shampoos and conditioners free of sulfates, silicones, and parabens.
In addition to international brands such as DevaCurl and Cantu, you can also shop local! Check out Bublzz; their herbal shampoo is magnificent, or Secrets of Nature for locally made hair products. You can also switch to flaxseed gel; either get a ready-made bottle from Just Pure or do it yourself at home. You can buy the flaxseeds from Imtenan and watch a tutorial on Youtube on how to do it; it's super easy!
Thermal hair cap
Deep conditioning is a curly girl's number one priority. However, the waiting process in those plastic shower caps with water dripping on your neck could be frustrating. Not to mention the sauna experience when placing heat, or worse, when you hang your head over boiling water! In case you're sick of that and looking for an easy way out, you can get a thermal hair cap; you can also find it at Egy Hair Corner.
Running out of old cotton t-shirts? Well, the good news is that you don't need to order a microfiber towel from Amazon, instead, you can order it from Souq or Jumia.
Diffuser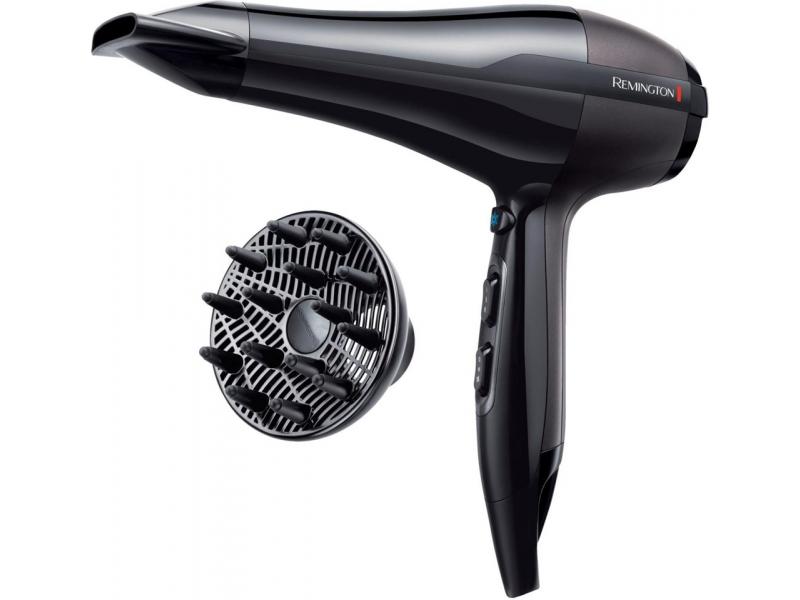 This magic piece you add to your hair dryer is what every curly-head wishes for. Speed-drying with no frizz or damaging heat? What else could you wish for? You can now replace your old hair dryer by getting a brand new one with a diffuser from Souq; the website has a range from different brands you could choose from.
Flexirods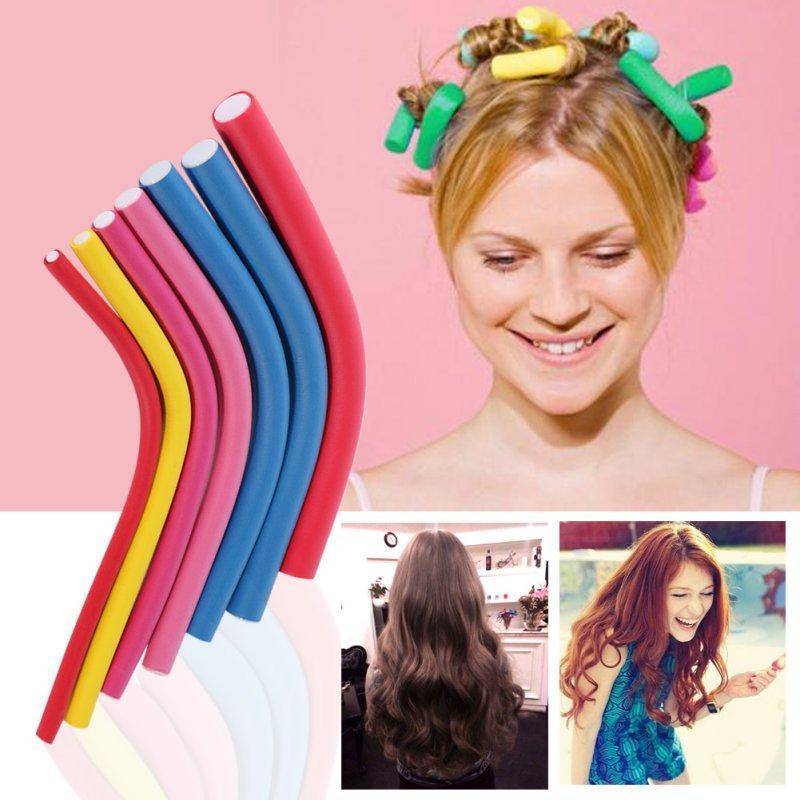 For all the fighters who are struggling with the transitioning phase, flexirods might come in handy. You can find those at Samir William Stores.
Curl formers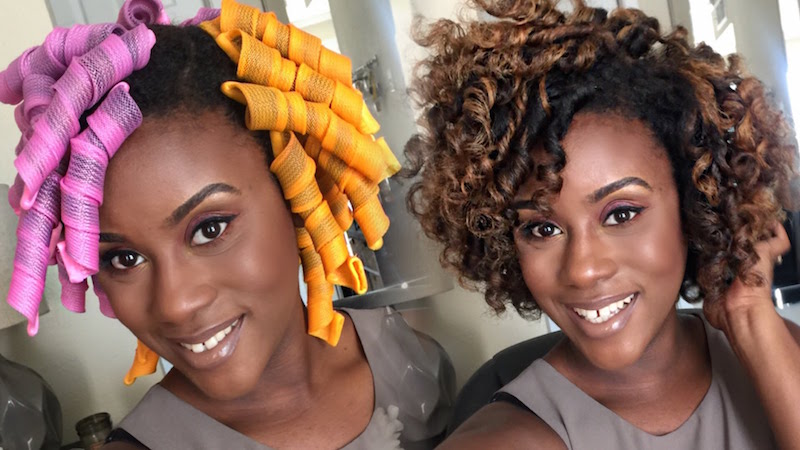 Another option for those transitioning who are looking for an easier alternative for flexirods, curl formers are a good idea and you could also find them at Samir William Stores.
Scalp Massager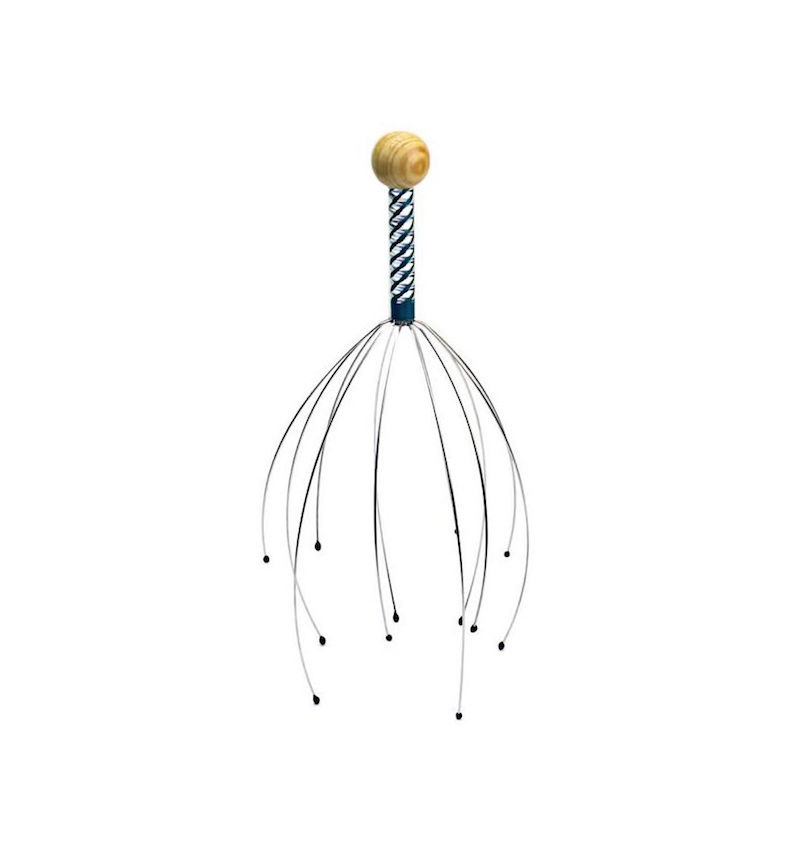 Sure, this sounds exaggerated, but actually, this frizz-free massage increases blood flow in your head allowing healthier growth of your beautiful curly strands. Just look for Zen Natural Head Massager on Souq and voilà.
Satin Pillowcases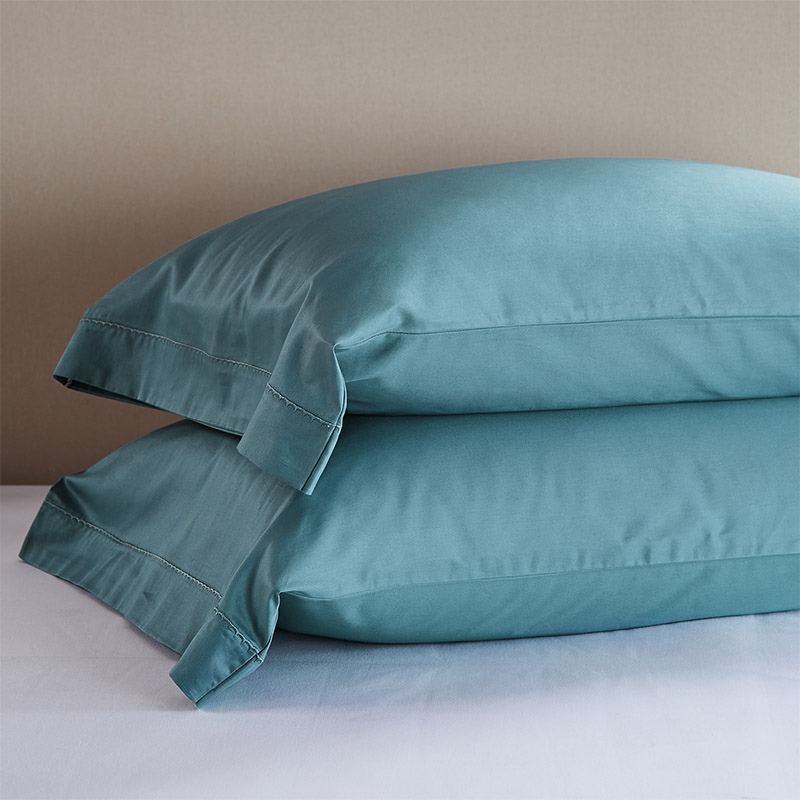 For extra care, some ladies prefer a more slippery pillow. In case you're too lazy to buy the fabric and do those satin pillows yourself, Sleep In Beauty has your back covered. You may now kiss breakage and frizz goodbye!
Invisibobble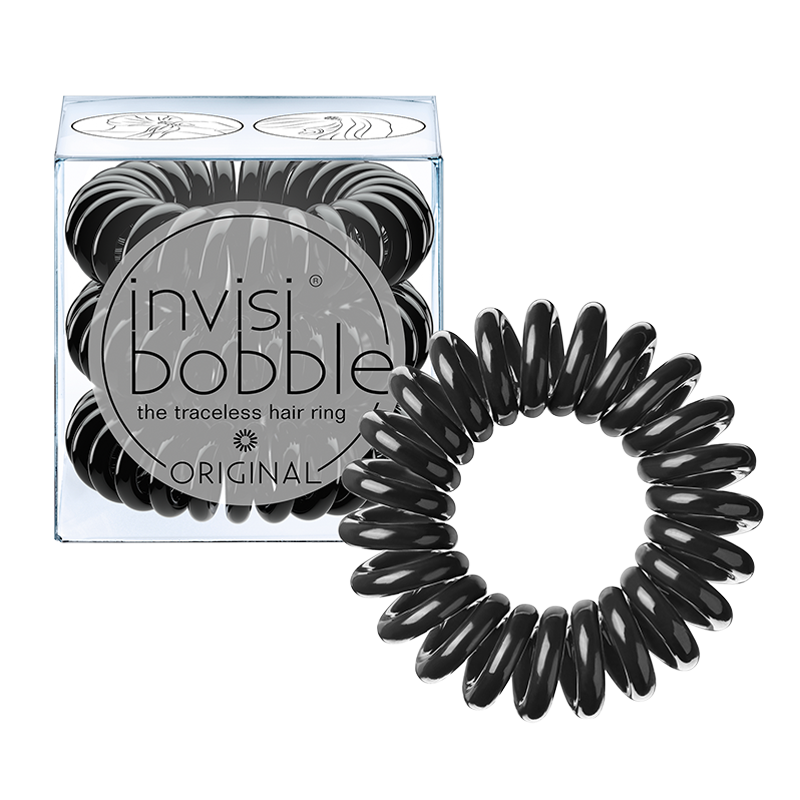 You know those springy hair bands that look like a landline phone wire? Well, those are actually great for your bedtime pineapples! They're widely available at apparel stores like H&M or Pull and Bear.
WE SAID THIS: Happy curls, happy girls!