Many Arab start-ups have accomplished astonishing achievements over the years enabling them to obtain major financing rounds and implement ambitious plans for regional expansion beyond the local context. Most of the world might perceive the Middle East and North Africa (MENA) region as an unstable destination for entrepreneurship, or mainly just a conflicted war zone.
However, emerging companies in the Arab world continue to flourish! In recent years, the MENA region has witnessed significant momentum in the emerging market sector with a growing interest in entrepreneurship from leading investment companies worldwide. Thus, resulting in emerging and expanding globally.
Here are the top startups in the MENA region you should keep an eye on in 2019:
Tuktuk

It's a ride-sharing app launched by Careem, the ride-booking app. Tuktuk is now available as a ride alternative inside Careem's main app; the service is available mainly in Cairo and Giza areas. According to the information provided in Careem's app, the starting fare of the Tuktuk is EGP 3.2. It charges EGP 2.75 per kilometer and EGP 0.22 per minute of waiting.
Egypt is not the first country where Careem launched its Tuktuk rides as this service has been available in Pakistan since late 2016.
Amal Glasses
Amal Glasses was launched in September 2018 in the UAE; it offers the first of its kind glasses developed by a national company. It combines the technology of 25 assistive devices into one single device for those with special needs. Millions of blind people and visually impaired individuals around the world are set to highly benefit from this unique technology. The glasses provide services such as warning of obstacles, money recognition, identification of surrounding people, and ability to read bar-codes.
The release of the glasses came after eight years of hard work by a team of experts and specialists in the field of research, software, and artificial intelligence. These efforts were eventually brought to life by the production of these glasses which now enables the blind and visually impaired individuals to go about their daily routines, performing their tasks without relying on others.
BonApp

This app combines our two big passions for life; food and a sustainable way of living! The app that was launched in Dubai in 2018, offers a simple solution to one of the world's biggest environmental issues, food waste. The company's goal is to place the lost value of the food back as something to be eaten and not thrown away! Half of the food that is prepared on a daily basis in restaurants and hotels all over the world is, of course, being thrown away. With all this wasted food and agriculture, it definitely causes CO2 emissions that contribute to global warming.
Sarwa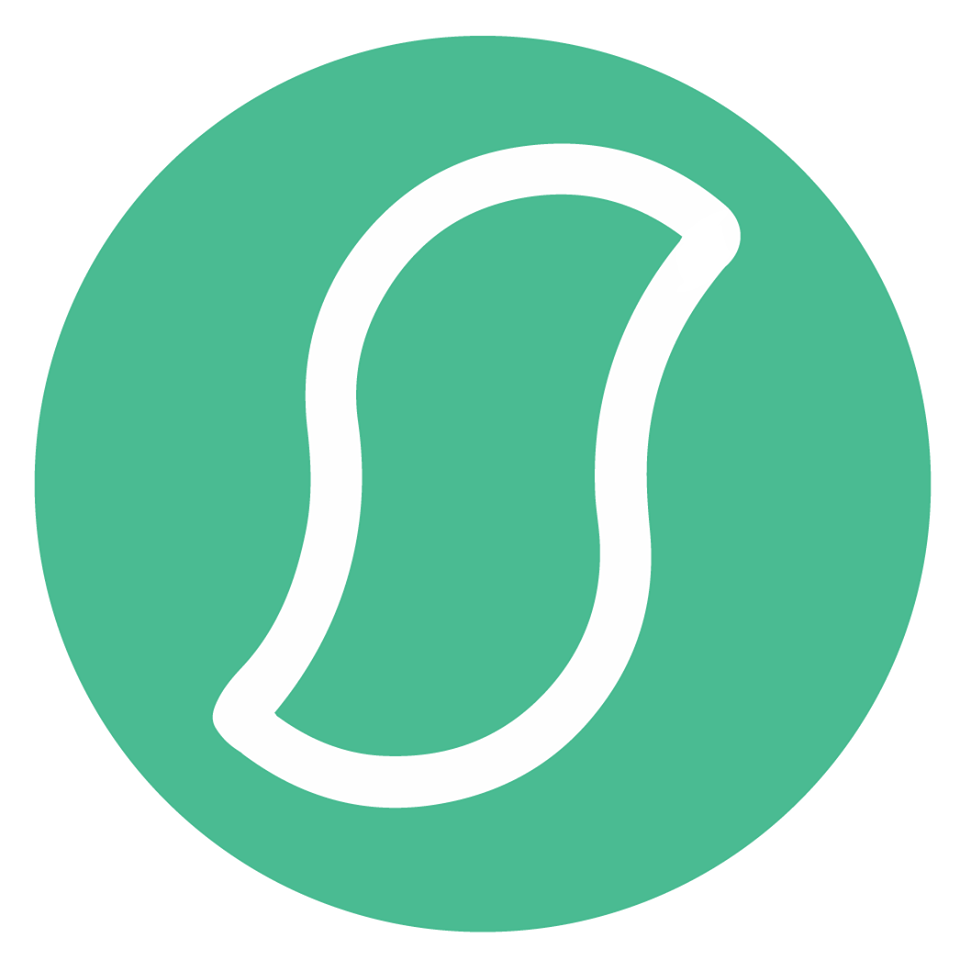 The UAE-based company founded in 2016 specializes in financial technology. It was selected along with 10 other companies to be part of the Financial Technology Accelerator Program at the Dubai International Financial Center (DIFC). Sarwa is the first investment management platform for young entrepreneurs in the Middle East. It's a combination of investment and technology strategies that help entrepreneurs build diversified investment portfolios. It also helps customers to simply sign up and set their financial goals. Not just that, but it enables them to track their investments, receive reports on the portfolio growth, along with answers to any inquiry.
Malaeb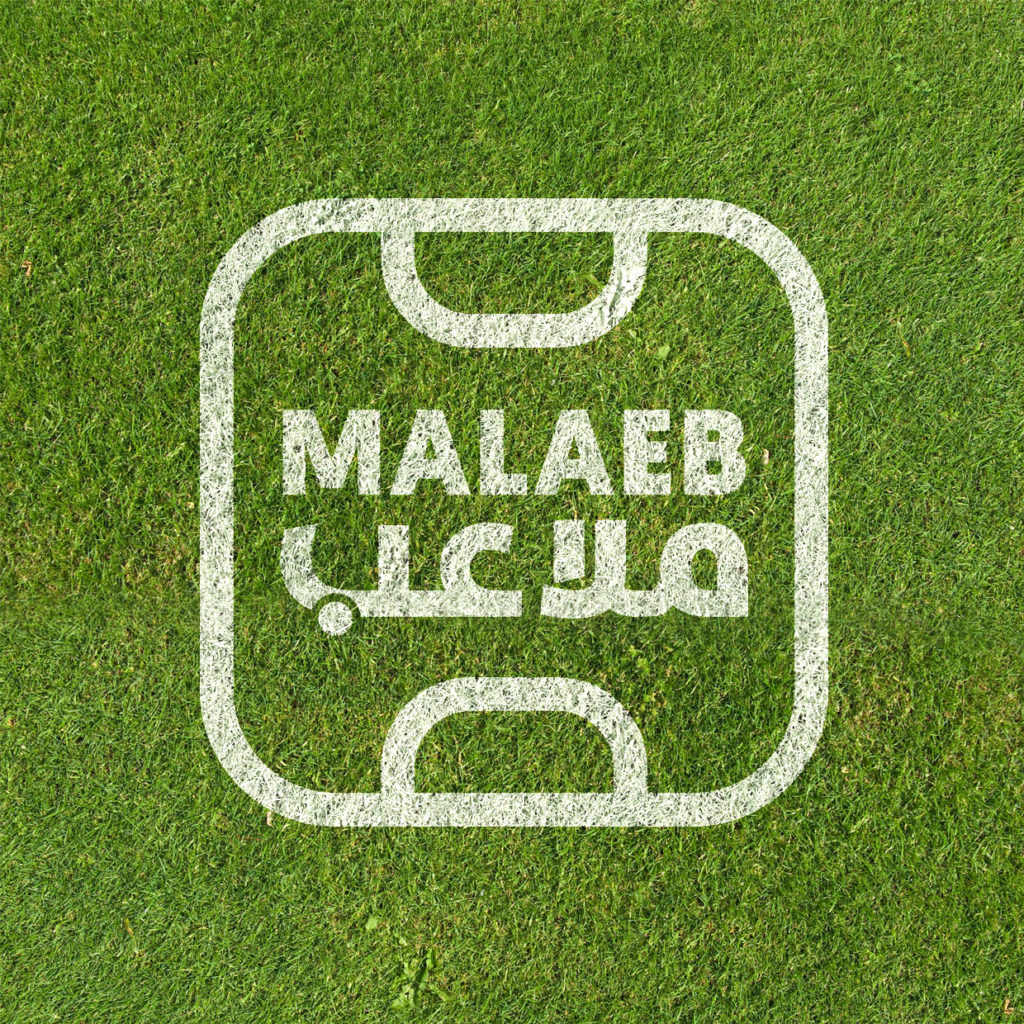 This Bahrain-based sports application, founded in 2016, helps football fans find playgrounds and bookings for training and games. The application also allows users to participate in matches within their area, form teams, and allows players to play against other footballers. Although there are similar applications in Ireland and Britain, however, Malaeb is the first application of its kind in the Middle East.
The Station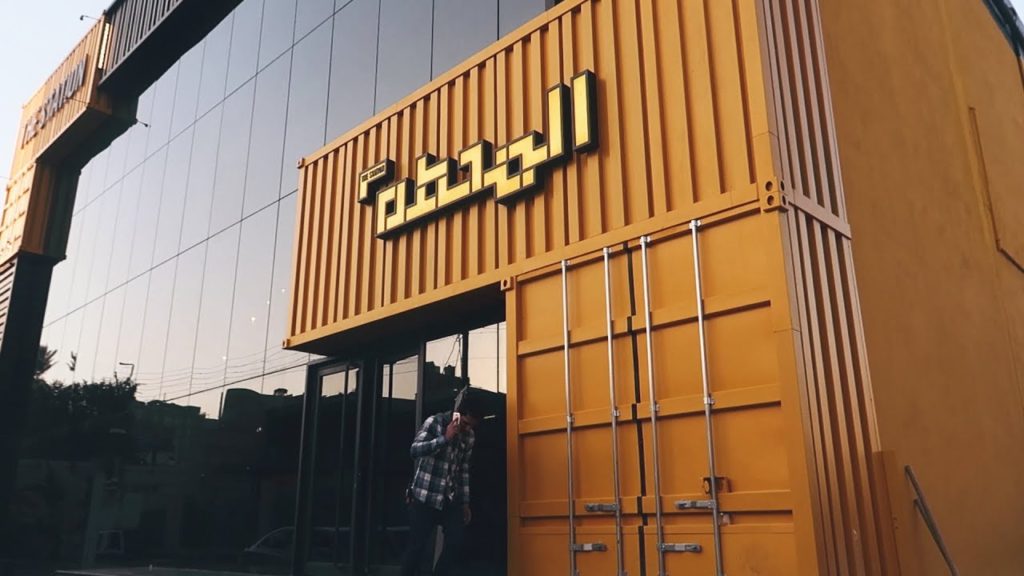 Baghdad is now becoming the new hotspot for young Iraqi entrepreneurs. The Station is a shared place for creative development, that now hosts about fifteen startups. The place was founded in early 2018 by Mujahid Waisi when he recognized the lack of resources for entrepreneurs in a country which was devastated by decades of war. He not only wanted to build a space for innovators but also wanted to rebuild a culture of entrepreneurship for his country. The Station currently offers six different activities and programs to help innovators start their own businesses.
WE SAID THIS: Seems like the Middle East is a great place to start business after all!