The Supply Ministry Is to Exclude Well-Off Individuals From the Subsidy Program
Via The Ministry of Supply and Internal Trade.
By Muhammed Aladdin
In an announcement made on Sunday, the Ministry of Supply is about to begin the second phase of subsidy cuts. However, this time, the purge will exclude well-off Egyptians, who are still enrolled in the government subsidy program, as well as other welfare programs.
Undeserving individuals will include those who earn too much to qualify for a government welfare agenda or those who have stopped using the program but have family members that continue to claim the benefits. The Supply Ministry Spokesperson, Ahmed Kamal, has stated that the Egyptian government has released criteria to determine such individuals, and if the person is indeed unqualified for social assistance, they will be ruled out from the program.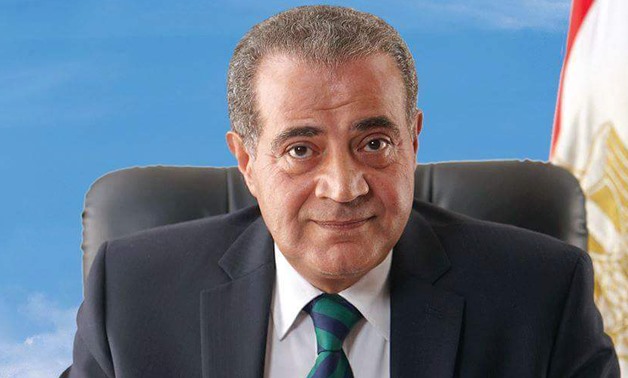 The criteria includes people who have an average monthly electricity usage of more than 1,000 KW, whose monthly phone bill would exceed 1,000 EGP, who pay more than 30,000 EGP as tuition for their children in international schools, or who are living abroad. Those should expect to be cut from the government's subsidy role. In addition, Mr. Kamal added that Egyptians with luxury cars of the 2014 model, or newer, should expect the same treatment.
People who are deemed unworthy through the specified criteria should expect their subsidy cards to be cancled on the 1st of March, 2019. The Ministry of Supply has also stated that concerned citizens who fit the aforementioned standards, but would still like to appeal, should go onto the government's website and file for a re-evaluation.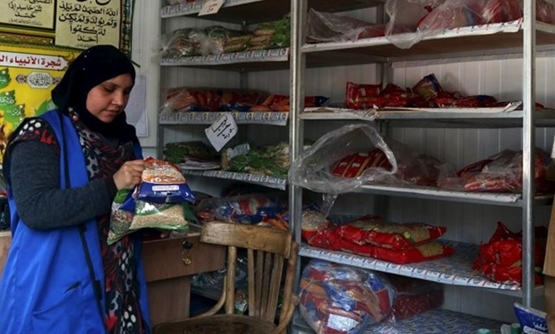 Many talk-show hosts have wholeheartedly welcomed the news, praising the government for reallocating its resources towards those who are truly in need. El Hekaya's Amr Adib, a staunch adversary of subsidy cuts, agreed with what the government is doing and reprimanded those who are abusing the subsidy system.
In Egypt, more than two-thirds of the population is enrolled in the government subsidy products, but with this historic call, perhaps the country is looking forward to a more egalitarian future.
WE SAID THIS: Do you think that this is a decision for the better? Let us know what you think in the comments' section.