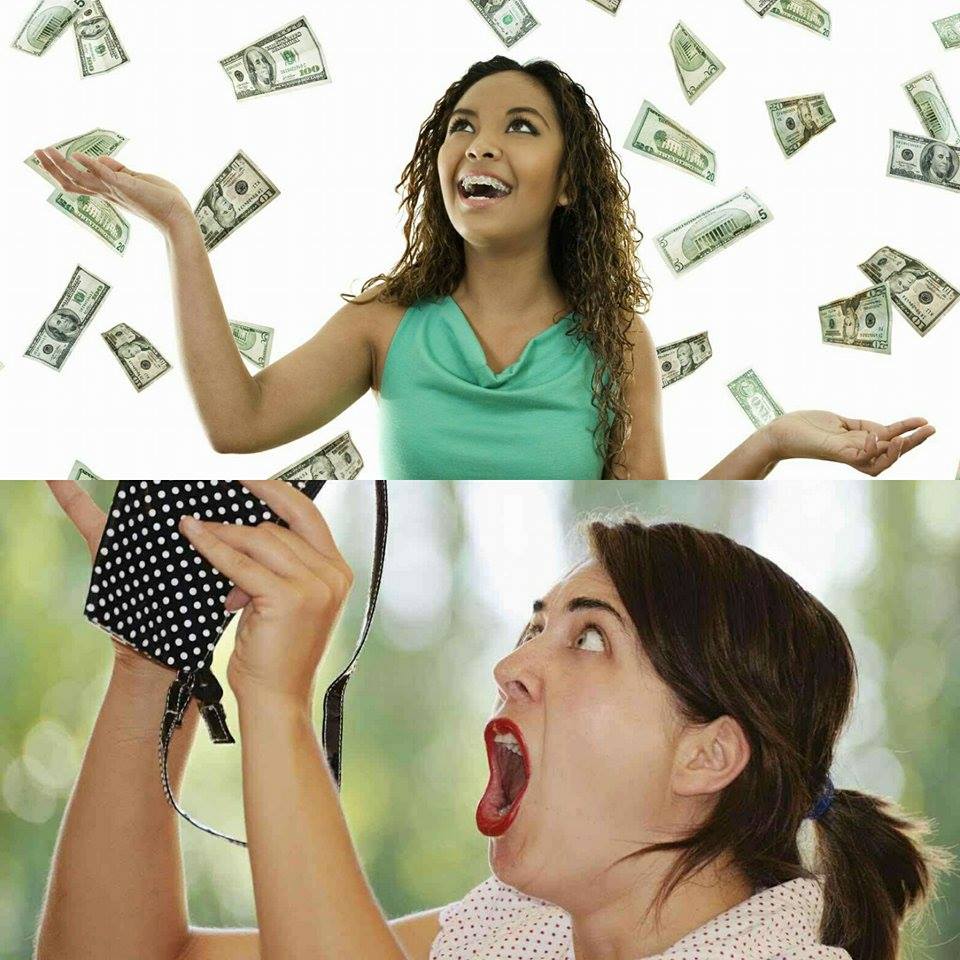 Let's face it, most of us are not the best at managing our money. Many of us end up getting a payday loan from Fresh Loan because we've blown all of our money. Being responsible with money can be difficult, especially when you're not sure what you're even spending it on. Having to use a short term lender because you have no money is a serious reality and we need to be more careful with our spending habits. However, life after payday is amazing! You splurge on all of the food you were craving when you were broke and enjoy living the high life –- for about two weeks –- until you go back to being broke and the cycle continues.
Food after payday:
OMG Steak, yaaaaassss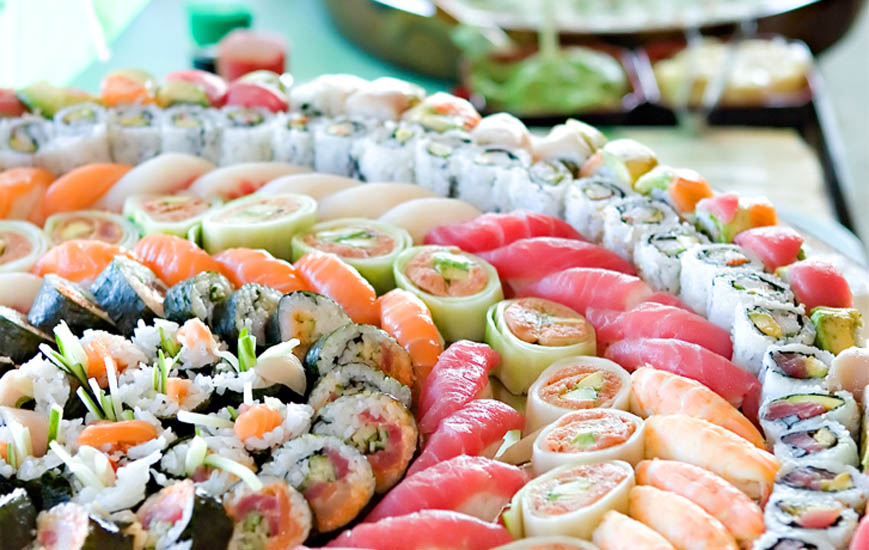 Let's get sushi!
Food before payday: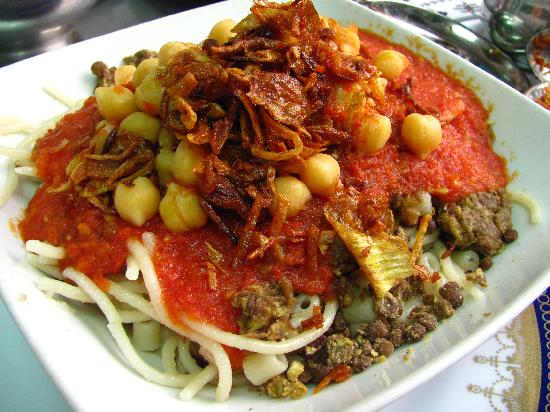 Sweet! I found two pounds, now I can get 7 LE worth of koshary instead of 5!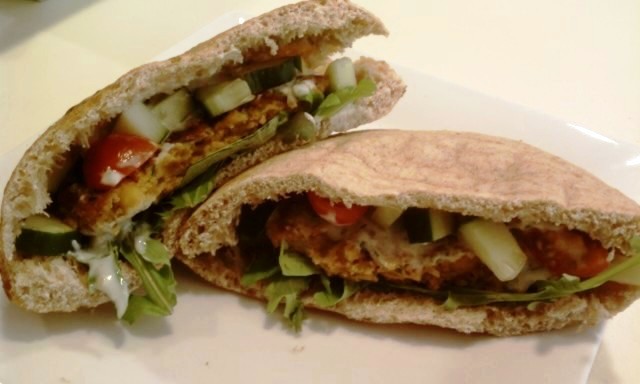 For the love of God, if I have to eat one more ta3meya sandwich…
Going out after payday: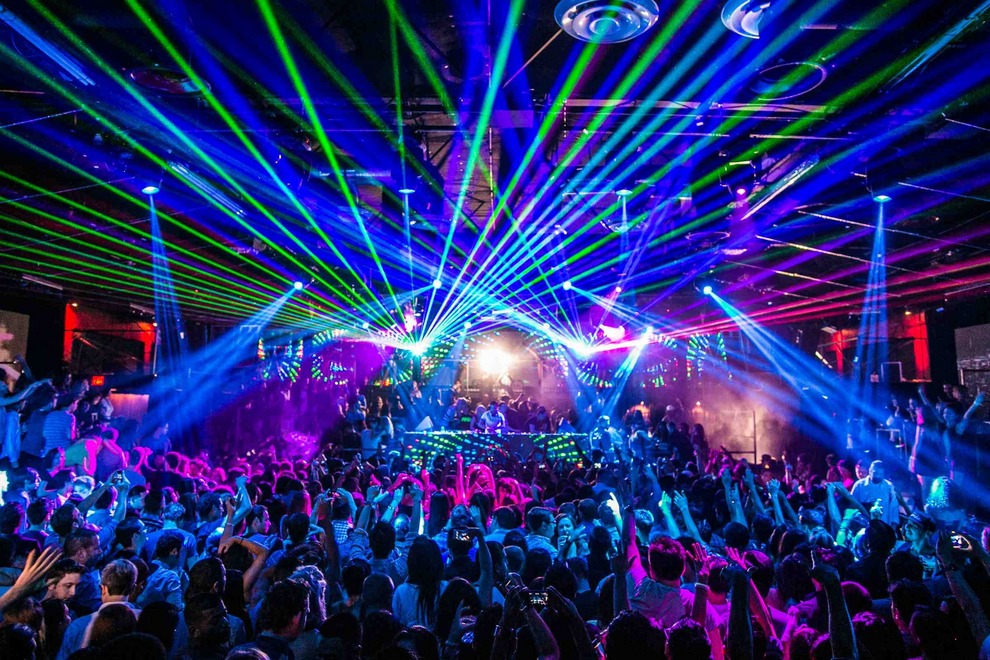 300 LE minimum? No problem, let's party!
Going out before payday: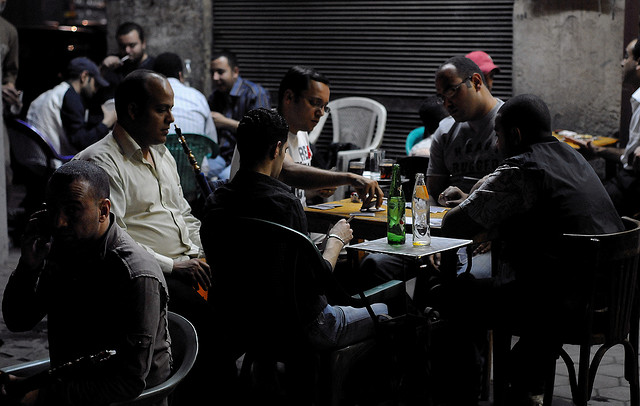 This is fun, too…
Drinking after payday: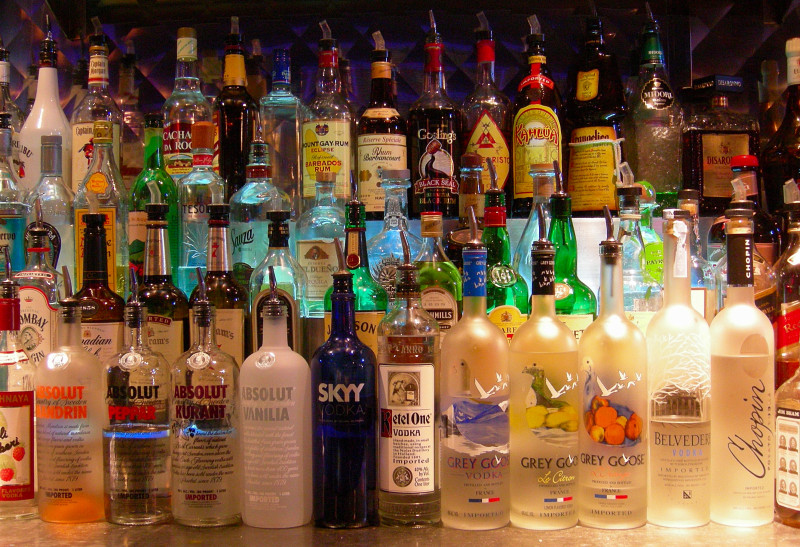 Drinks on meeee!
Drinking before payday:
"I'm just trying to cut down…"
Smoking after payday:
Ten cartons? Why not?
Smoking before payday:
The shame of buying a single Cleopatra cigarette from the koshk
Getting around after payday: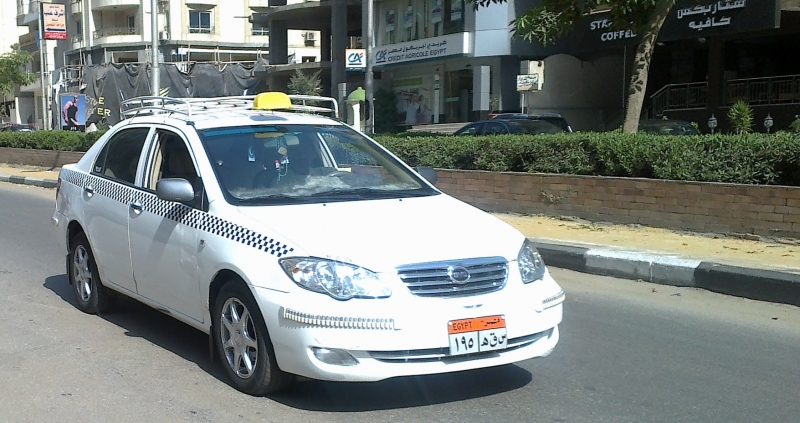 My knight in shining white-and-checkered-black armor
Getting around before payday:
I'll take a microbus to the metro…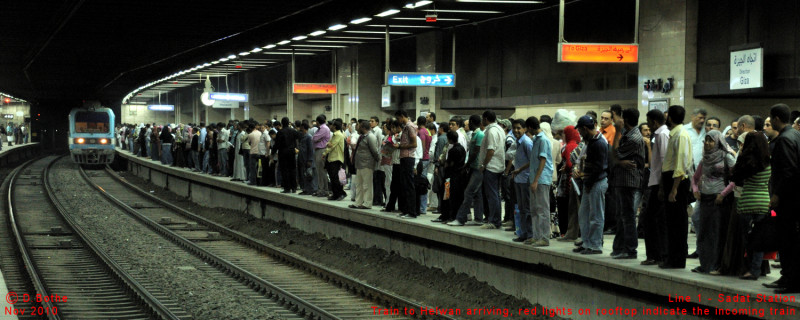 and then walk the eight blocks to my house…
Hanging out after payday: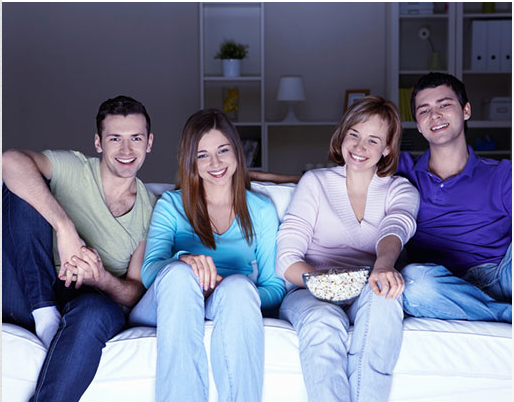 It's hot out, come over and we'll blast the AC and watch movies
Hanging out before payday: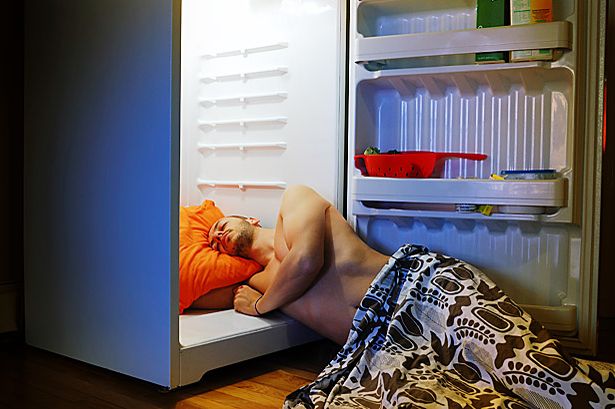 Must conserve electricity…
Sharing after payday: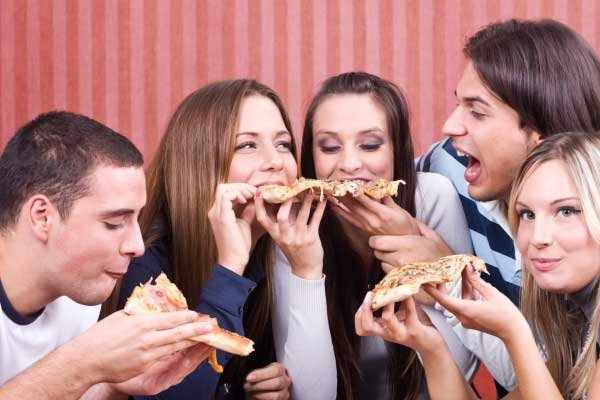 You guys are hungry? No worries, let's order pizza! No, no I'll pay!
Sharing before payday: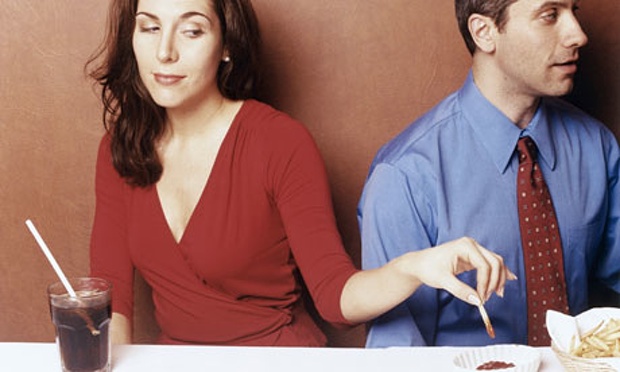 Snatching food off people's plates when they're not looking
Feeding your pets after payday:
Treats for everyone!
Feeding your pets before payday: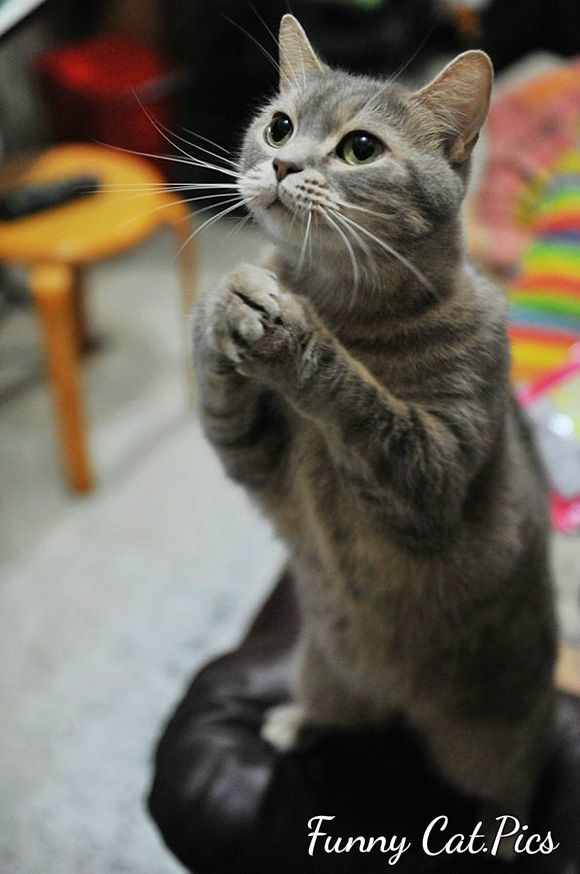 I'm sorry, I don't have anything for you. Don't look at me like that! Get a job and buy your own food! *crying*
WE SAID THIS: Don't miss What 5 EGP Can Buy Across The World.