The Sahl Hasheesh Endurance Festival Is Back, What Is It? and How You Can Take Part!
Via Business Forward AUC.
Thousands of years ago, the Greek Olympics saw athletes participating in one sport, where competitors combined three sports at the same event; usually, these were swimming, cycling, and running. And this is how the triathlon was born.
Since the early 2000s, triathlon races were officially announced as an Olympic sport, and in 2016, its Paralympic version was created. Other versions of the event were created as well, such as the tetrathlon; it's where athletes participate in a shooting round, and in the pentathlon, it adds a further round of horseriding to the tetrathlon.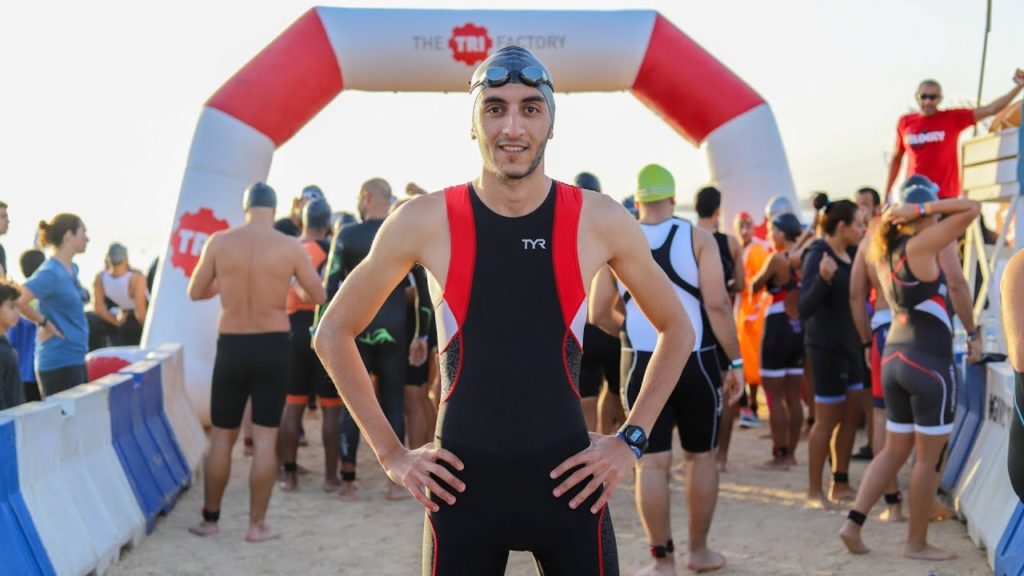 All over the globe, there are endurance events organized each year for both the public and professional athletes; the largest of which is the Ironman Triathlon. Until recently, Egypt did not have this luxury; of course, this was until The Trifactory came to the picture.
For the 6th year in a row, The Trifactory introduces the Sahl Hasheesh Endurance Festival to the heart of the Egyptian homeland, bringing the multi-sport event to the general public.
The Sahl Hasheesh Endurance Festival is composed of four different events; these are swimming, cycling, running, and laser shooting. Technically making the endurance festival a tetrathlon.
Overseeing the beautiful Red Sea, the resort city of Sahl Hasheesh, is the traditional home to the festival, and it will be hosting the event from the 13th until the 16th of November.
As a response to the call for more multisport events, The TriFactory decided to organize two editions of the same event per year, and since 2018, the team has adhered to a three-day schedule to ensure athletes and
spectators have a maximum amount of fun possible.
The races in this edition of the event include classic distances such as the Sprint, Supersprint, Olympic, and Youth Races, as well as Egypt's only Half Iron distance, consisting of 1.9 kilometres of swimming, 90 kilometres of cycling, and 21 kilometres of running. This race is a major highlight of the event, regularly attracting Egypt's top endurance athletes as well as international athletes from around the region.
To participate, you don't need to worry about a thing. The race is open to all people of all abilities, with the Youth Race age ranging between 8 to 12, while athletes taking part in the Olympic and Half Iron distances need to be above 16.
All races take place near the famous Piazza, and at the end, a Finish Line set-up on the beach especially made for the event.