The Ruler of Dubai Issues New Working Laws To Empower The Disabled
Via: Lesbos
By Nada Hamouda
On Monday, HH Sheikh Mohammed bin Rashid, Vice-President and Prime Minister of the UAE and Ruler of Dubai, issued two ministerial decrees to support people with disabilities. The first decree deals with providing equal employment opportunity while the other concerns the adoption of Emirati sign language lexicon.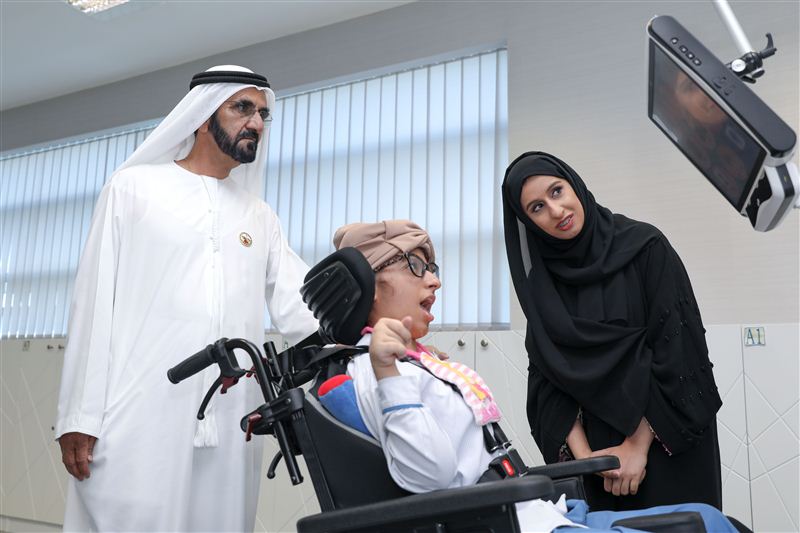 Ministerial Decree No. 43, which supports the equal hiring opportunities, stressed on providing suitable working and health conditions for people with disabilities. Moreover, the private sector was urged to integrate "people of determination" into their institutions.
However, the second Ministerial Decree No. 38 encourages the adoption of sign language lexicon for hearing impaired. The Emirati sign language lexicon will contain 21 chapters, including the alphabet, numbers, official documents, tourist attractions, ministries, and more.
WE SAID THIS: Equality implements justice and justice is a golden key to success.