Recently, famed Egyptian actor, Asser Yassin, took us all by storm when he appeared in Vodafone's latest ad for its new RED services. Throughout the video, Yassin looked like he was living his best life. Who wouldn't want a taste of that? Think no more, for you can now enjoy the same luxury and benefits.
Just like Yassin, who's enjoying easy, accessible, and entertaining services, Vodafone is giving you the opportunity to pamper yourself with a unique lifestyle that caters to your own daily routine. It doesn't come to a surprise that Vodafone is now offering you both entertainment and luxury, as it has always been, prioritizing its customers and catering to all their needs.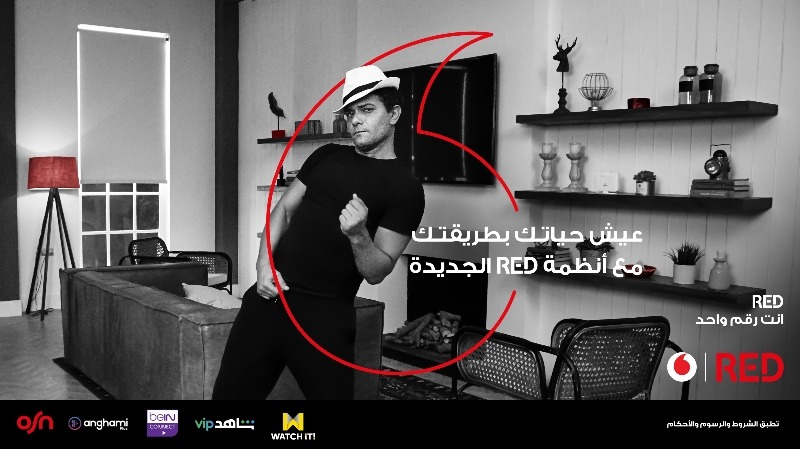 For the very first time in Egypt, RED customers can now enjoy the luxury of going abroad and consuming from their local bundle while roaming carefree. So whether you're in Egypt, or traveling abroad, Vodafone has got you covered!
And since most of us are currently spending most of their time binge-watching movies and series, Vodafone RED will also grant you a free DSL bundle with the privilege of being entertained around the clock. Indulging in subscriptions to high-demand entertainment apps like OSN Streaming, Shahid VIP, Watch IT, and Anghami. It's all just a click away.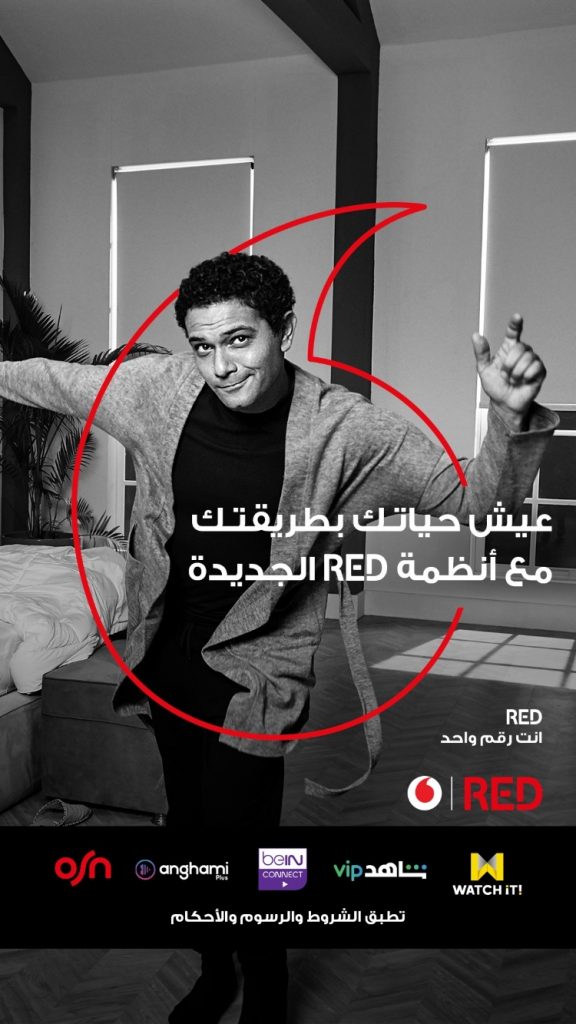 The benefits don't end there! The new RED experience by Vodafone also allows its customers to stay connected to their people by sharing their bundles with their families as well as free minutes so you can keep the conversation going with all your loved ones and make no compromises.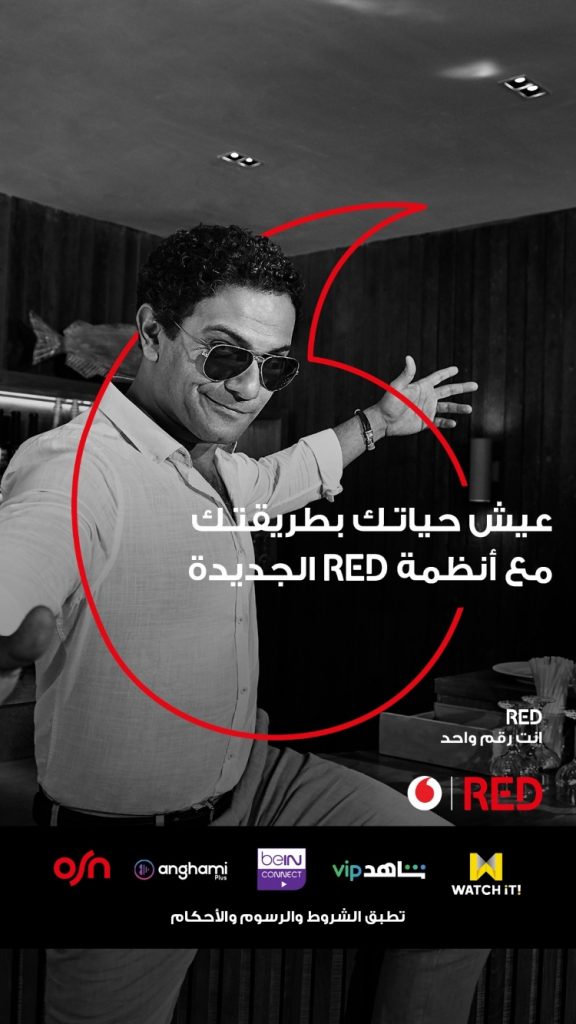 To top it all, the best part about your new favorite offer from Vodafone is that it includes a very rewarding points program. Through this program, RED customers can collect points on their purchases in a wide array of Vodafone partners and on their Vodafone bill. They can even redeem their points in any of the Vodafone stores and those of Vodafone partners, whenever they like, and with absolutely no limits, making it super convenient to anyone, anywhere. So what are you waiting for? Get Vodafone's new bundle and enjoy the awesome benefits!
WE SAID THIS: Are you a RED customer?