Are you looking for that seamless summer getaway to bask in the sun and relax all day? The Nile-Ritz Carlton is offering its guests an unsurpassable luxury experience here in the heart of Downtown Cairo.
Imagine a worry-free afternoon, where you lie down on an extra-comfy pool cabana by an Olympic-sized pool, enjoying cool breezes that ruffle palm tree leaves before gently caressing your skin, all the while relishing a magical view of Cairo Tower.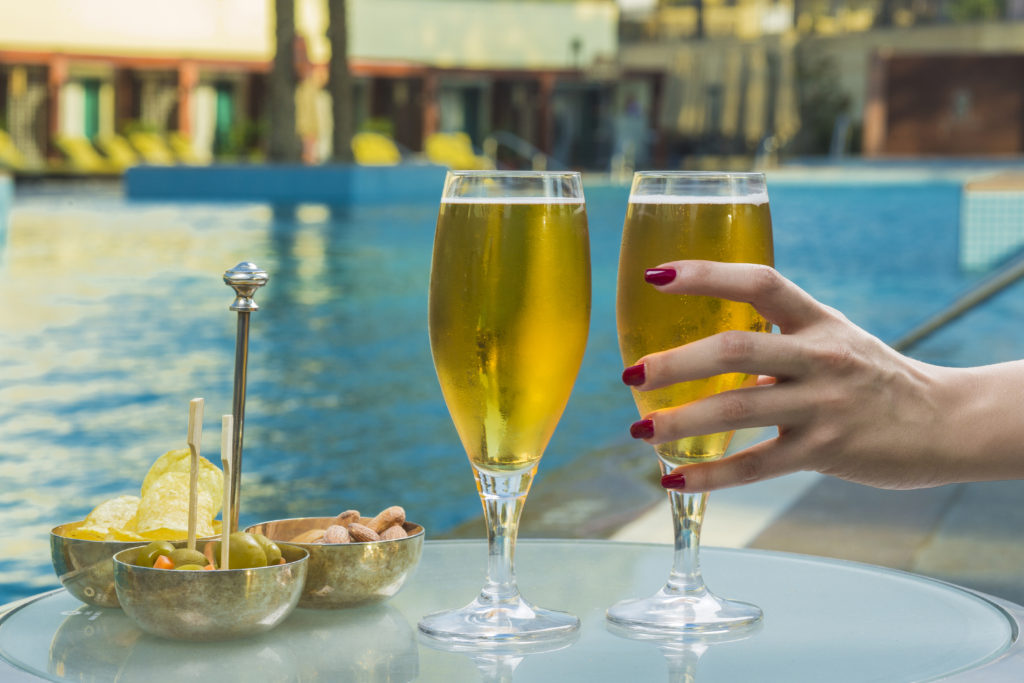 The Nile-Ritz Carlton is offering guests an escape from the city's hustle and bustle to a place of tranquillity and lavishness. Here, residents can indulge all summer, and let loose of all their worries. The hotel is a family-friendly destination, where little ones can have fun in the kids' cabana and play area so parents can enjoy some peace of mind.
Starting on the 1st of July, guests can cool off by Aqua Pool Bar and Restaurant, offering beer lovers a complimentary drink after every three beers. That's not all as Aqua is also celebrating "World National Hot Dog Day" on the 17th of July, with a delicious hotdog and beer promotion all month long.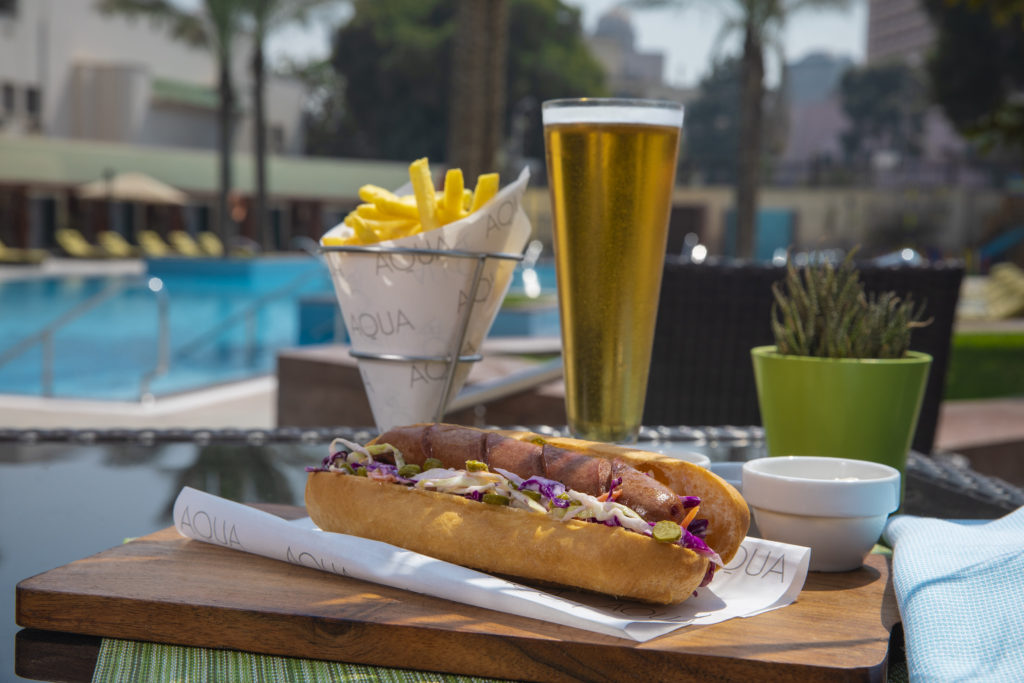 At Aqua, guests can bite on light snacks, including salads, sandwiches, and a wide range of thirst-quenching drinks. However, as the sun goes down and night falls, the pool bar turns into an intimate adult space, especially on weekend nights. Guests can sip on a wide array of refreshing cocktails while relaxing in a laidback atmosphere dancing to the DJ's beats or enjoying live entertainment shows.
As for The Nile-Ritz Carlton Spa, the wellness experience is like no other place, with a number of energizing summer bliss packages, with stress-relieving sweet aromas of fresh strawberries and mangoes. Then, guests are treated with full body exfoliation and soothing massages while being hydrated with tasteful drinks. The spa is also introducing the Aloe Vera gel treatment for sunburnt recovery.
Looking forward to being a regular guest at The Nile-Ritz Carlton? Well, the luxury hotel is offering exclusive annual membership packages for those seeking to be fit and get pampered. The single annual membership fee is offered for EGP 18,000 while the couples' annual membership fee is for EGP 36,000.
Many advantages come with the annual membership packages, including 24-hour access to all spa and gym facilities, the use of the lavish 52-meter outdoor pool, 25 percent savings on private pool cabanas, 25 percent savings on spa treatments, 15 percent savings on food and beverage, 25 percent savings on all fitness classes, 20 percent savings on laundry and dry cleaning, 50 percent savings on three nights' accommodation at The Nile Ritz-Carlton, and an option to freeze the membership for up to two months.
It doesn't stop there, as the additional benefits for the single membership include a complimentary dinner for two at any of the hotel's restaurants, a complimentary one-hour massage, two complimentary personal training sessions per member, six complimentary guest invitations, and complimentary valet parking.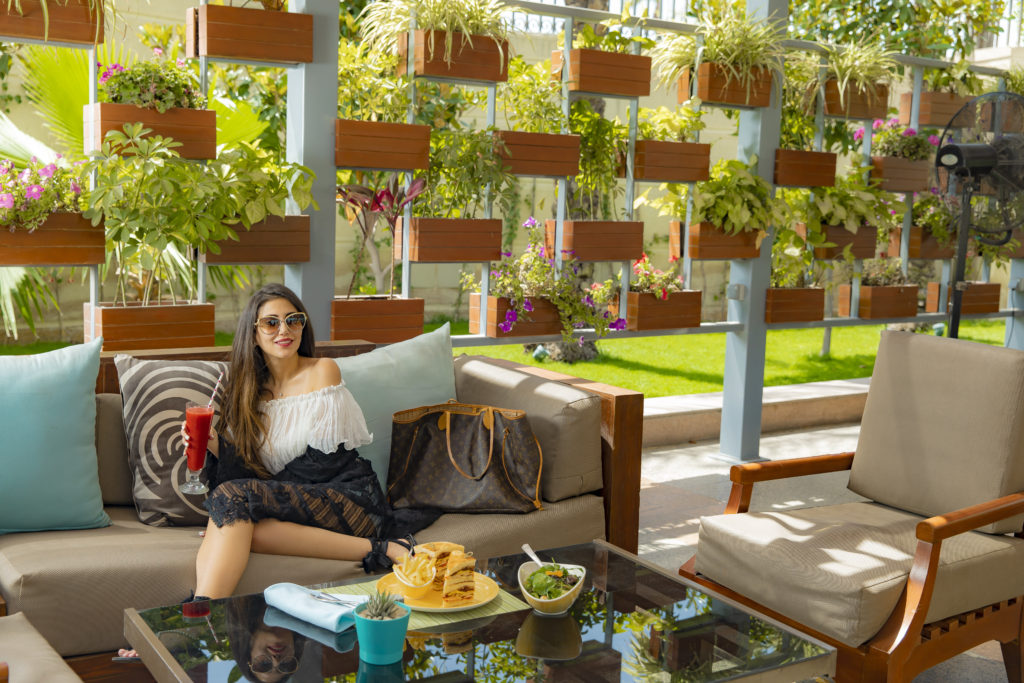 The Spa at The Nile Ritz-Carlton is offering guests a soothing experience, in which relaxation and comfort are key. From the beautiful scent of jasmine to the soft glow of candlelight, the setting is beyond perfect, with personalized service at each step of the way.
WE SAID THIS: So what are you waiting for?! The Nile-Ritz Carlton is offering you the best summer experience in the heart of Cairo!