American biotechnology company, Moderna, has caught the world's attention after working on a vaccine that has proven 94.5% effectiveness in fighting the coronavirus. By the end of December, the company intends to produce 20 million doses of the vaccine after collecting the required licenses.
This achievement prompted ex-US President Donald Trump and President Joe Biden to comment on the great progress shortly after it was announced. This made Moderna reach international news, and among the names that led the company to reach success is the Lebanese-Armenian roots of Noubar Afeyan, the company's Chairman and board of directors. So, who's Afeyan? And what's his role in the company's success?
Now known as a successful entrepreneur, Afeyan, is a 58-year-old Lebanese-Armenian investor who was born in Beirut, and then in 1976, he immigrated with his family to Canada. He studied chemical engineering at McGill University in 1983 and later in 1987 he continued his education at Massachusetts Institute of Technology from which he graduated with a Ph.D. in Bioengineering.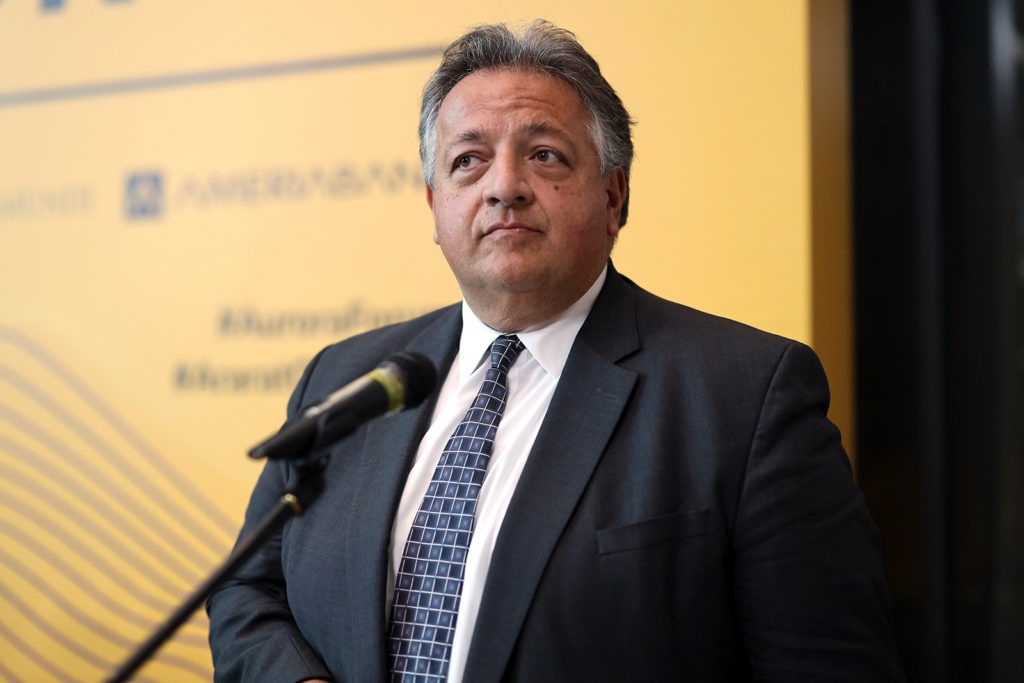 In 2000, Afeyan founded an investment fund called 'Flagship Pioneering' that specializes in investing in health and medical companies. It also invests in more than 100 scientific projects that are worth $30 billion, and works on developing many drugs.
Afeyan believes in the importance of improving and protecting human health through science. He's also been very vocal on the importance of integrating migrants in economic and scientific programs in developed countries. Therefore, in 2012, he received the Technology Pioneer Award from the World Economic Forum, in 2016, he received the 'Great Immigrant' Medal from the Carnegie Endowment, and finally, in 2017, he was awarded the 'Golden Door' award from the International Institute of New England.
WE SAID THIS: So proud!