What do Tigers and NFT's have in common? Most people would tell you nothing, and most people may not even know what an NFT is, but what if I told you, there was a way to mix this booming new tech trend, that has made people across the world overnight millionaires, with a good cause? I probably got your attention now, didn't I?
We are currently living in a world in which there are only 3,500 tigers left in the wild, putting them on the International Union for Conservation of Nature's (IUCN) Red List of Threatened Species as "Endangered". As the species numbers dwindle, most sit here ideally not knowing how to help or donate, let alone get involved in the cause.
Along comes the Endangered Tiger NFT, a Solana-based project of 5,888 uniquely drawn tigers who will live in the Magic Eden ecosystem, starting from Jan. 28, 2022.

What makes this NFT stand out more than the rest is not only its charitable utility but the fact it was drawn by a 13-year-old artist, all by hand! Proceeds of the sales will be donated to charities, tiger sanctuaries, towards creating marketing material for the NFT and to fund the head artist's college degree.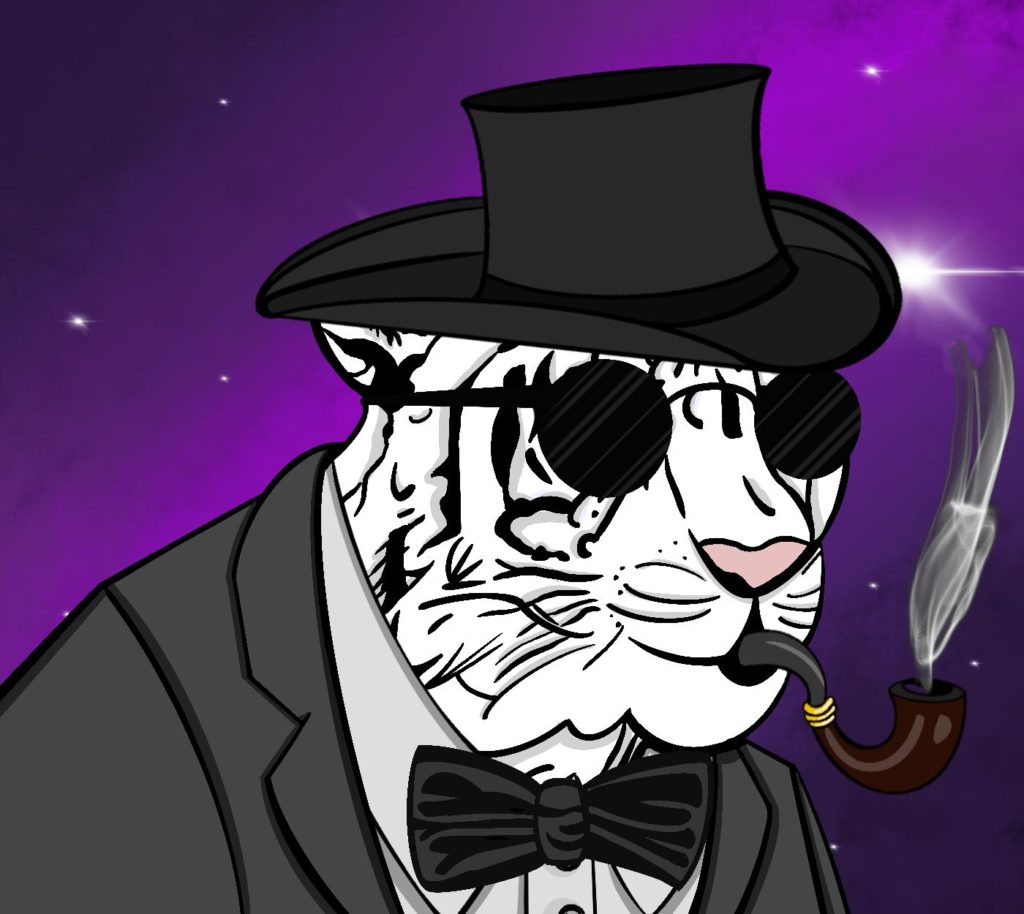 With every Endangered Tiger NFT that is minted or bought, a ton of utilities accompany it, giving all holders extra benefits, such as:
– A DAO-oriented selection for charities and future causes.
– Airdrops and giveaways for holders.
– Physical gifts for premium holders.
– Virtual plaques to authenticate support of the cause.
– Holder-only parties, events, and networking events.
– Fully funded trip to safari for lucky holders.
– and much more…
WE SAID THIS: Check out their website to learn more and maybe cactch a spot on their whitelist:
https://endangeredtigersnft.com/.