Curacao is an island in the southern Caribbean Sea and a constituent country of the Netherlands. The country consists of the main Curacao island and an uninhabited Klein Curacao island. Curacao is probably the only territory in the world that perfectly combines European and Caribbean cultures, being a popular tourist destination. So, what can you do in Curacao and why is it worth visiting? Let's find this out!
What can you do in Curacao?
Despite its relatively small size, the Curacao island has a lot of sights, attractions, white beaches, and many interesting places to visit. One of the most popular destinations in Curacao is Willemstad that is also known as the capital of Curacao. If you are lucky to be in Willemstad, go to Handelskade – the well-known waterfront street filled up with many colorful houses. By the way, the capital is also rich in casinos. Many tourists come here to play casino games and enjoy that luxurious life. If you don't have an opportunity to visit Willemstad but want to play casino games, take a look at the ever-growing list of Curacao licensed gambling operators and start playing online for real money.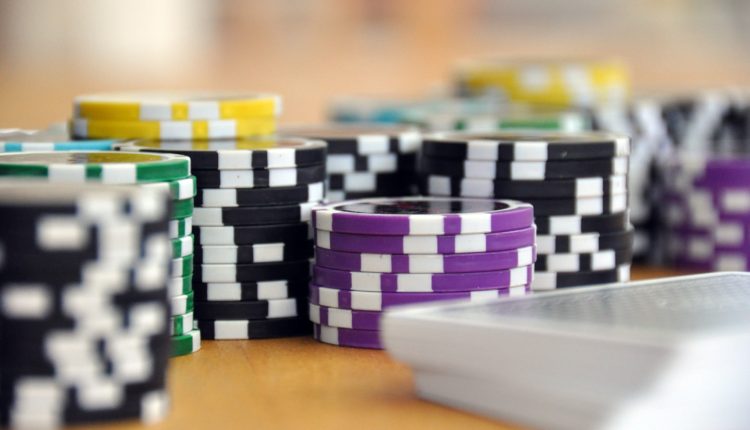 Another interesting place to visit in Curacao is the Hato Caves, which was formed millions of years ago. The cave is located not far from the airport so that it won't be that difficult to find it. The cave has a lot of interesting limestone formations, waterfalls, and even different statues. 
If you are leading a pretty extreme lifestyle, we recommend you to go cliff jumping to the Playa Abou – the most famous and the most spectacular exotic beach on the island covered with white sand and palms. It's also one of the safest spots to cliff lump, as the cliffs are around 20 feet high only, and the water is rather deep nearby. There are little to no rocks at the bottom so that everyone can feel free to lump from the cliffs. 
The Curacao Sea Aquarium is one of the favorite spots of all children. There are so many marine creatures that it can take you the whole day to take a photo of each of them. What is really interesting about this aquarium is that all the conditions for the creatures are very close to their natural living conditions. 
Best Curacao hotel to stay in
Since tourism is well-developed in Curacao, there are a lot of different hotels on the island. Starting from cheap two-star motels to luxurious five-star hotels, you can find here accommodations for any budget and style. 
If you want to feel the genuine atmosphere of Curacao, you are recommended to stay at the Scuba Lodge and Ocean Suites hotel. It's located in Willemstad, near the most famous capital's attractions. The hotel has bright facades, just like the houses on Handelskade, a white sandy beach with a restaurant, and an infinity pool.
Also, consider staying in such hotels as Renaissance Curacao Resort & Casino, Santa Barbara Beach & Golf Resort, Avila Beach Hotel, Pietermaai Boutique Hotel, and Floris Suite Hotel – Spa & Beach Club. These are definitely worth your attention.
Unexpected Curacao facts
If you still doubt whether Curacao is worth visiting, here are several unexpected facts about Cauraco that will definitely help you make the final decision.
They say, in 1817, Governor-general Albert Kikket had regular headaches that were caused by white houses. That's why he adopted the law, according to which all the houses in Willemstad should be that vibrant. Even these days, you will hardly find a white house in the city.
Curacao has a pretty long and interesting history. It was under the rule of different nations, that's why many Curacao residents speak four languages. These are Spanish, Dutch, English, and Papiamentu. It makes much easier for tourists to communicate with local people. 
As we have already mentioned Curacao consists of two islands. Everybody knows about the main Curacao island, but too few people have heard about the Klein Curacao that is translated as "Small Curacao". All you can find on this island is one white house that reminds a church, an ancient ship, and a lot of marine creatures. 
As you can see, Curacao is a unique place where different cultures are mixed. The country has special flora and fauna that are unlikely to be found elsewhere on the Earth and the Curacao architecture is something that will definitely live long in your memory. 
WE SAID THIS: When are you planning to visit?