The Best Looks From Vogue Arabia's Second Anniversary Campaign!
Via Vogue Arabia
To celebrate their second anniversary, and their long-term mission of supporting homegrown talent, Vogue Arabia dropped a groundbreaking #BuyArabDesigners campaign. They brought together some of the leading Arab celebrities and the best Arab designers at two of the most iconic locations of the Middle East; the Four Seasons Hotel Nile Plaza in Cairo and Burj Al-Arab in Dubai.
Check out the stunning video below:
https://www.instagram.com/p/BwlMu0pBDV4/
The video showcases the absolute best of the region; engaging brands and personalities from as many Arab countries as possible. The star-studded video features Amina Khalil, Nour, Shereen Reda, Yousra, Amr Youssef, Nicolas Mouawad, Asser Yassin, Yosra El Lozy in Cairo, and Lama Jouni, Arwa Al-Banawi, Maral Melhem of VMar Jewelry, Karen and Andrea Wazen, Diala Makki, Latifa Al Gurg, and Ameni Esseibi in Dubai.
"Supporting Arab designers is at the core of everything we do at Vogue Arabia. With this campaign and video; where we combined the talents of leading Arab stars, regional designers, and influencers, we are aiming to amplify this message, inviting our audience to invest in the Arab fashion. From modest to streetwear, from the red carpet to casual, local fashion is vibrant, in great health, and should be supported by all," said Manuel Arnaut, Editor in Chief of Vogue Arabia.
Here are some of our favorite looks from the shoot!
Youssra
Youssra wearing Elie Saab and jewelry by Michael Oro Jewelry.
Amr Youssef
Amr Youssef wearing Orange Square.
Nour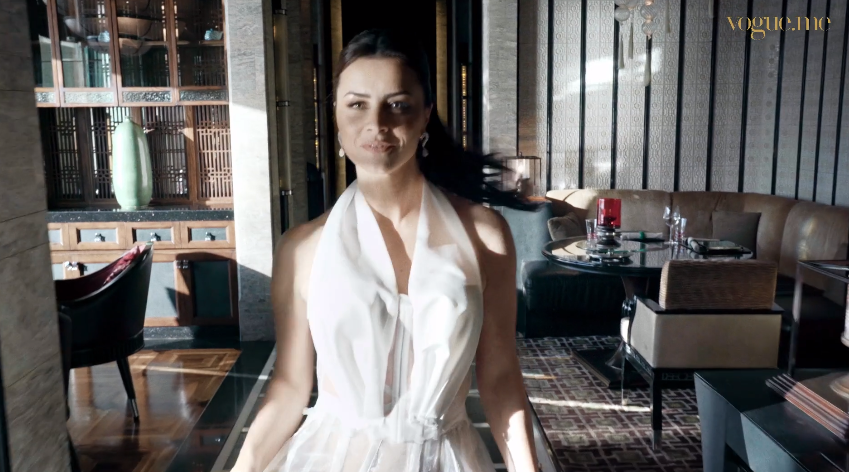 Nour wearing Kojak Studio and jewelry by Michael Oro Jewelry.
Asser Yassin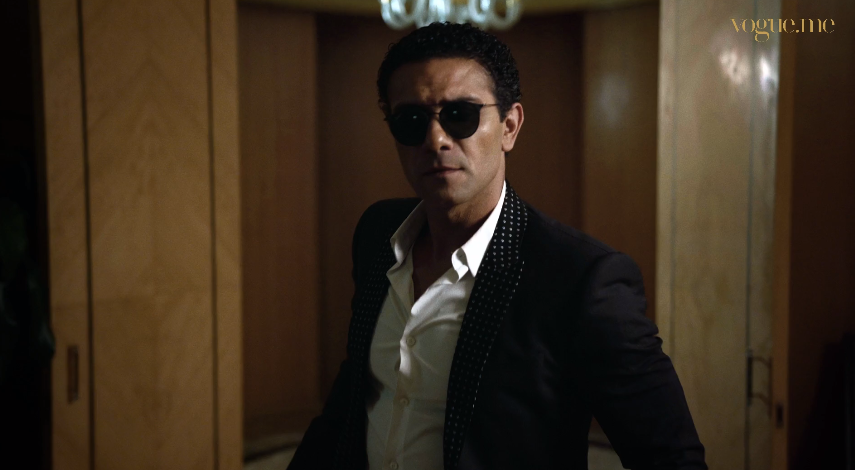 Asser Yassin wearing Orange Square.
Youssra El Lozy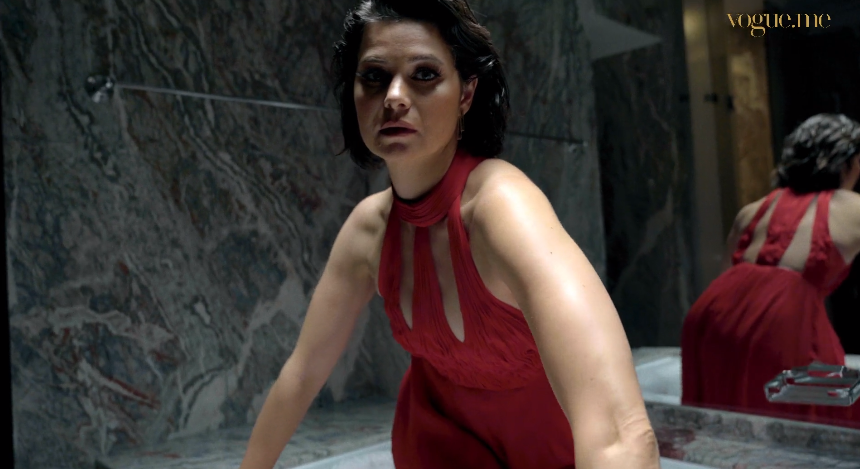 Youssra El Lozy wearing Georges Hobeika and jewelry by Lx2 Jewellery.
WE SAID THIS:  Can't be more proud of our Arab designers!