Brunch is the new thing to do in Cairo, so we felt like it was important to show you guys which places are worth going.
8 at the Four Seasons Nile Plaza – Garden City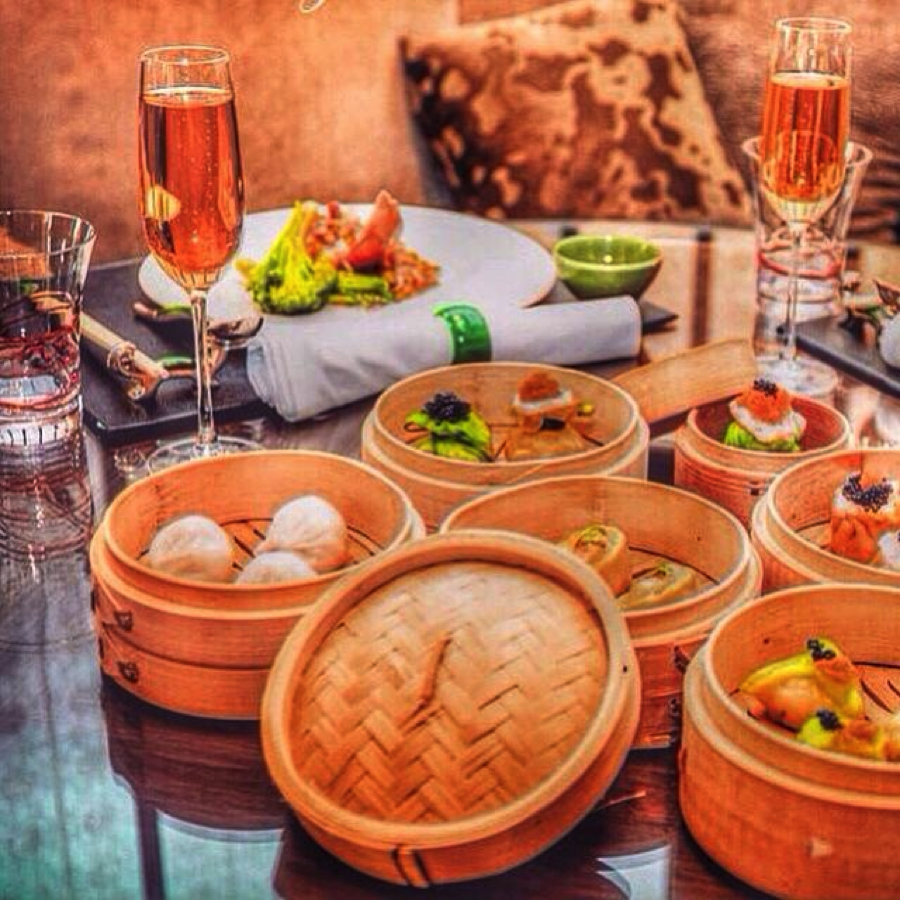 If you're down to spend and are in the mood for brunch on a Friday afternoon, go to 8, you won't be disappointed. The buffet style brunch they offer is worth every single calorie.
Qahwa – Arkan Mall

Qahwa is the place to go if you want a good cappuccino and cake. Their menu offers a few different brunch items, whether it's sweet or savoury. They have a bakery that makes fresh pastries to die for.
Bubblicious – Zamalek

Bubblicious is definitely the place to go for outrageous brunch items that will fill you up and keep you happy. Known for their bubble tea, Bubblicious has enough to offer for everyone.
Tempo – Allegria


Everyone should visit Tempo at least once; the food is great, but the view is even better. The restaurant overlooks the Sodic golf course and the vibe is super chill – perfect for a meal with your friends and family.
Left Bank – Zamalek

For a gorgeous view of the Nile and a nice social atmosphere, Left Bank is the place to go. Their menu is great and they offer many pastries that go perfectly with a good coffee.
Paul – Korba

Hit up Paul for some of the best macarons in Cairo. Their French-bistro style atmosphere is tres fancy and perfect for a mid-day meal with your parents and a fresh juice.
WE SAID THIS: Don't miss The Best Steak In Cairo.