Many have been setting a keen eye on the startup scene in the Middle East. A lot of people have been trying to magnify how our youth is making a huge difference and setting examples when it comes to entrepreneurship not only to the region but to the whole world.
According to Egyptian Streets; The Startup Battlefield MENA 2018 competition, which will be presented by FB Start from Facebook, will be held in Beirut, Lebanon on 3 October 2018 and will be a more intimate event than the US-based event.
So, in a recent attempt, TechCrunch has decided to finally make its way to the Middle East with its competitive vibes to create opportunities for our astounding young businessmen and businesswomen.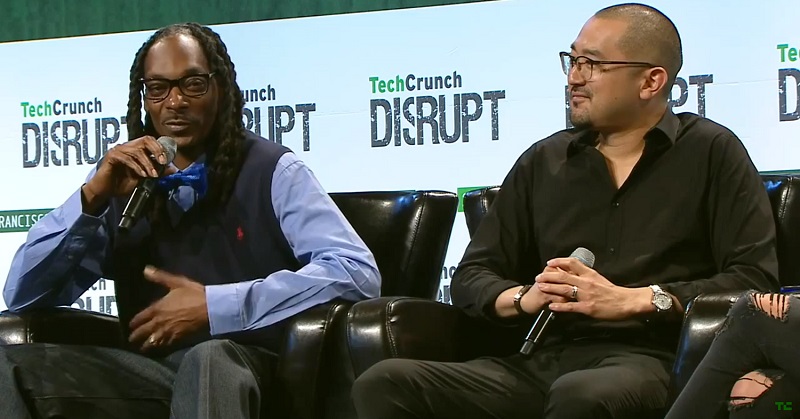 According to Wikipedia; TechCrunch is an American online publisher of technology industry news founded in 2005 by Archimedes Ventures whose partners were Michael Arrington and Keith Teare. It reports on the business of tech, tech news, analysis of emerging trends in tech, and profiling of new tech businesses and products.
WE SAID THIS: For more information visit their website.