In a city that has no limits, Dubai loves its opulence, especially when it comes to fast fast cars.
Unlike many other wealthy locations, the UAE has some of the world's most expensive, exotic cars that cannot be found anywhere else.
Feast your eyes on this and start saving for maybe your next life:
Lykan Hypersport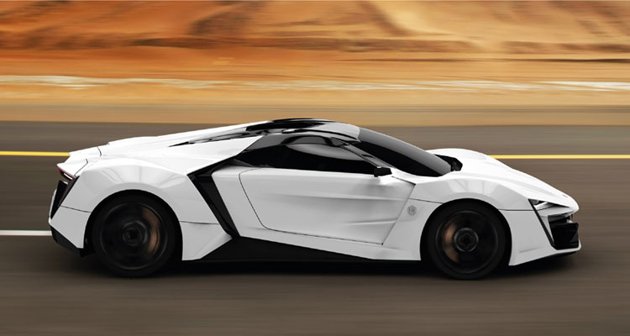 This $3 million dollar car has been dubbed the most exclusive car in the world, with only seven cars made per design.
The Gold Maserati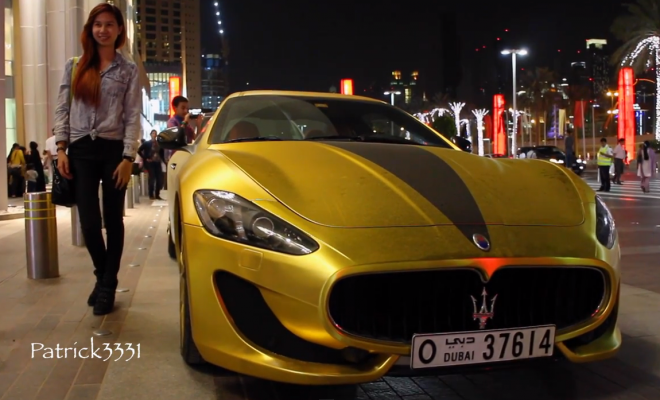 This isn't your average $100,000 vehicle. Some Dubai-based owner decided to wrap his GranTurismo in gold and add on some Swarovski crystals – you know, to really make it shine.
Lamborghini Aventador LP700-4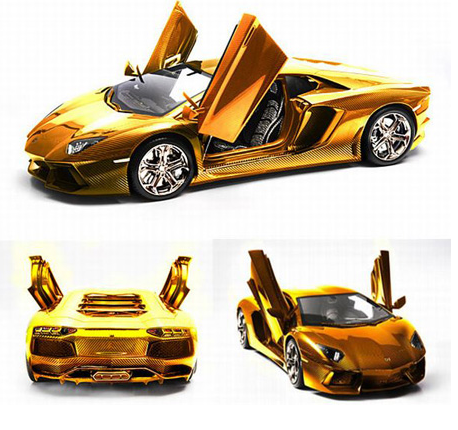 This Lambo has been named the most expensive car in the world. With a price tag of $7.4 million, the Aventador is made out of 500 kg of solid gold!
Jaguar delivery car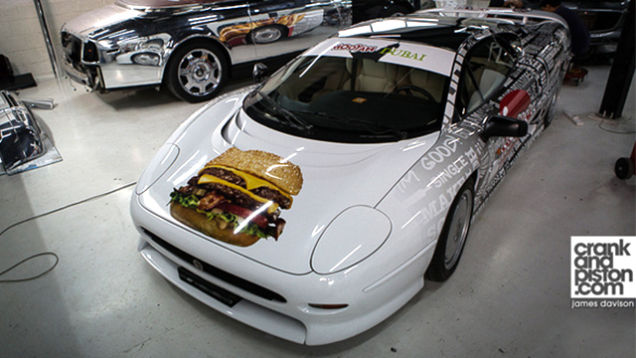 Just because where else in the world would you use a $580,000 Jaguar XJ220 as a delivery car? A company called Mooyah in Dubai will bring you your burger and fries in the most expensive delivery car in the world!
Mercedes Benz SL550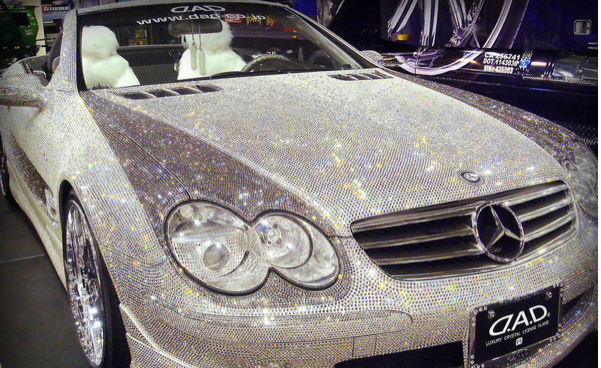 Owned by Al Walid Bin Tallal, this Mercedes SL600 is diamond stuffed and furnished with aMink interior, it was unveiled in Dubai to celebrate the 50th anniversary of the SL.
We Said This: And you thought your Benz or Beamer were something to gloat about!