When Dubai-born, Sudanese filmmaker Amjad Abu Alala climbed to the stage to receive the Lion of the Future award for a debut film at the Venice International Film Festival, it did not come as a surprise. After all, his film, or dare I say master piece, was one of the most inspiring features produced in the Arab World in recent years.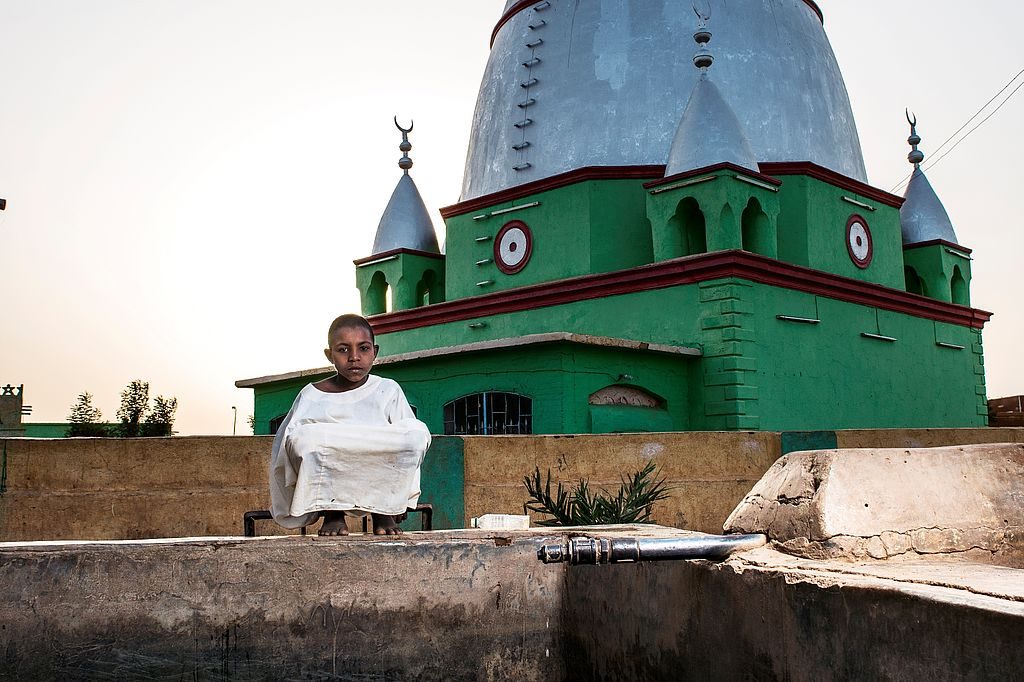 'You Will Die at Twenty' tells the story of a young boy whose faith is sealed from the moment of his birth. During an elaborate naming ceremony, a Sudanese mother takes her baby to a holy man, who announces that this boy, as he names him Muzamil, which means the one who is wrapped in the garments of death, will die at the age of twenty. For the following two decades, the boy and his mother struggle with the prophecy.
Muzamil, throughout his life, has no say in what happens to him, from the bullying of his friend to the comments of his teachers. The film follows the protagonist during his awakening, and by the end of it, it is indeed a piece of art.
The jury at Venice Film Festival recognized the beauty in the picture, and subsequently, 'You Will Die at Twenty', Alala's first film, as the only Arabic film to win an award. In fact, the film went on to be nominated for the Toronto International Film Festival.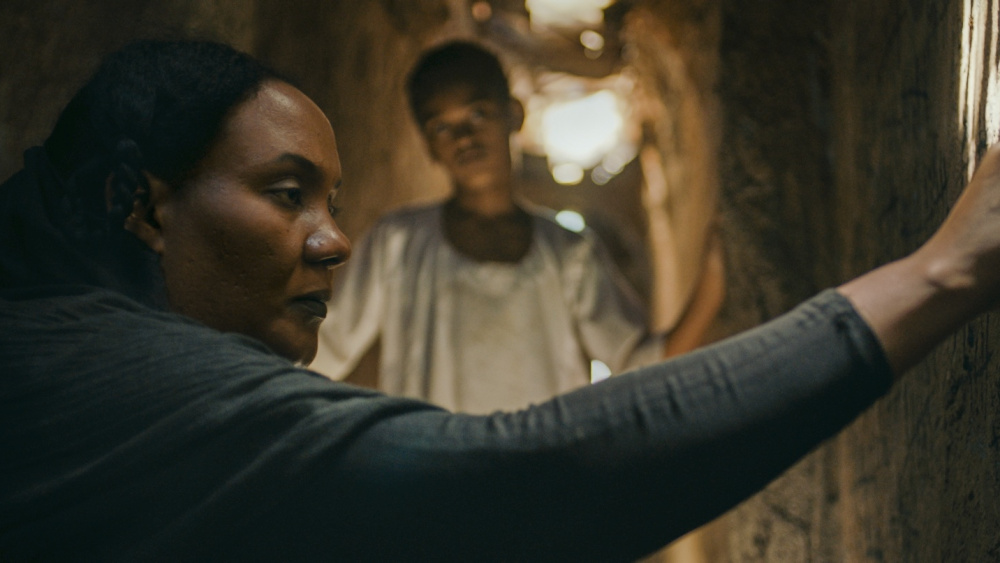 Amjad Abu Alala studied at the Emirates University and worked as a filmmaker and director for many documentaries. In 2013, he received the Best Arabic Theater Script award from the Arab Authority for Theater for "Apple Pies". He Produced a Film Narrative Lab with Doha Film Institute that made 5 short films. Now, he work as Head of Programming Committee on Sudan Independent Film Festival.
In his rousing winning speech, Alala referred to the many struggles of his country, and how change is finally at the door.