So, you've gone and done it. You've started your blog. Armed with more content ideas than you can shake a keyboard at, you're ready and raring to go – but where are your readers?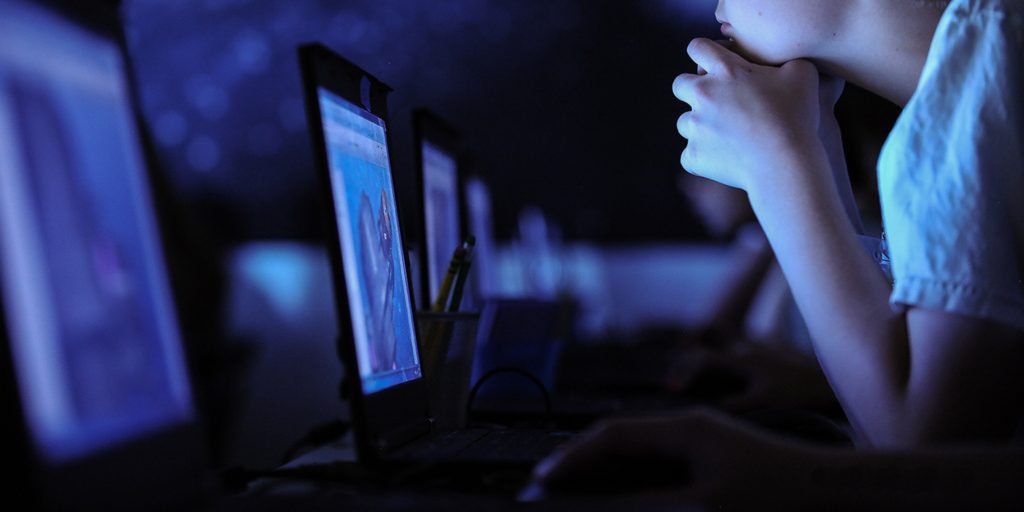 Every blog on the Internet faces the difficulty of attracting readership and traffic, and sometimes it might seem like the only way to get ahead is to spend, and to spend big. Chucking money at Facebook advertisements and expensive collaborations might be one way to drum up publicity for yourself, but it definitely isn't the only one, or even the smartest.
In fact, branding agency Omnia has seen its fair share of blogs and brands grab users' attention without any budget at all. Instead, they just used some marketing know-how and a whole lot of enthusiasm to win their readers. So if you've got the enthusiasm, Omnia can supply the know-how with their three key tips on no budget blogging:
Work your social media
First of all, if your blog doesn't have a social media page or profile, get one. As of March 2017, there were 1.9 billion monthly active users on Facebook, 700 million on Instagram and 106 million on LinkedIn worldwide, and in the UAE 89% of people are active on Facebook and 73% on YouTube. That's a lot of potential readers to be working with.
To reach readers via social media, it's first important to work out where your audience is. If you're writing about the financial issues in the health sector, Snapchat probably isn't where you're going to find your readers, and if you're pushing a fun, fruity soft drink to teenagers, don't waste your effort posting content on LinkedIn. Know your audience and where to find them.
Once you've got an idea as to where your target audience is scrolling, set up your social media account, and get posting. You'll find that the optimum frequency of updates varies between social media platforms, but typically, 1-3 times a day is most commonly advised in order to generate an awareness of your brand. You can post anything from articles to pictures to a simple text update on how your day is going or what your readers can expect from you in the upcoming week – get creative!
Also, remember that social media is a two way street. Followers can reply to your posts and comments, so remember to respond to them, in return. If you can show them you're a real person who really values their interest in your work, then you'll find they keep coming back.
Get guest posting
Guest posting is when you write articles for a website which is not your blog. At first, it may seem counter-intuitive – after all, why would you just give away your quality content ideas? But what you are giving away in words, you are taking back in publicity and authority. The link or mention of your blog on another website not only shows you know your stuff, but also proves that you're worth talking about. So, charm another blog's readership with your killer article, and see your readership flourish.
The best way to go about finding a guest post placement is to contact the website you want to guest post for directly, introducing yourself and asking them if they would be interested in receiving your article. Ideally, they'll want to publish your article. However, if the editor of the website isn't fussed on your idea or doesn't think it fits the website's style, don't worry. Make a note and move on – there will be another website that will love your article.
Build your network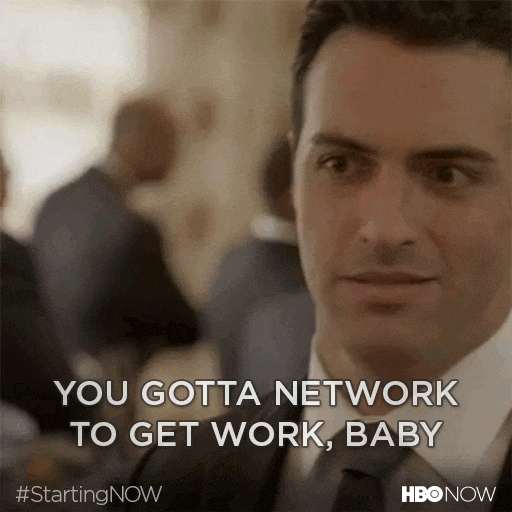 Being on social media has more benefits than simply broadcasting your thoughts to the masses. It can be a powerful tool for forming a community and network around you. Twitter chats, Facebook groups and fan forums can be a great way to connect with other people interested in the same things as you are and let them know who you are and what you do, too.
You can also message other users directly to form a relationship with people who may have never heard of your blog otherwise. Website editors, brand PRs, other bloggers are all at your fingertips and potential industry friends.
Remember to look beyond social media, as well. Keep up to date on blogger meet-ups and events near you and make your impression in person as well as online.
WE SAID THIS: The key with networking is, of course, to be genuine. No one likes to be spammed with feigned interest in their blog or product, so be authentic and friendly, leaving comments on posts and encouraging one another. Basically, be a friend and uplift others, so that when it comes to being uplifted, you'll already have a community around you to do just that.