Have you ever marveled at how certain people always seem to look their best no matter what they wear? They could be stunning with just a jeans and tee shirts, but yet their look comes off as merely sophisticated.
Style is a genuinely personal thing. We always love the idea that the outfits we wear are an image of ourselves, and in some ways, that's an inevitable truth. No matter what you wear, it'll go to say something about you. So why not make sure that your fashion style speaks with your voice? The question is, where would you even start to craft a look that's all you?
Add accessories to improve character
Accessories are the highlights of any outfit. They are delicate enough so you can make a statement without bothering anyone's eyes, and still say a lot about who you are!
Simple things, like a belt, can say a thousand words about you depending on what type of style it is. The same is true for earrings and scarves, where a statement earrings could highlight your beauty, and scarves can say that you're a fun-loving person.
There's so much to explore in great accessories. Give it some thought, and you'll be assured to come up with something that mirrors who you are and what you love.
Big hats are back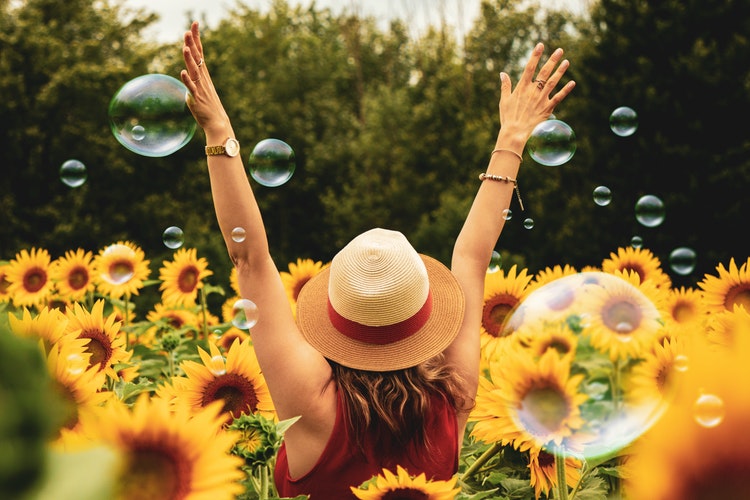 If you frequently check your Instagram, you undoubtedly saw some fashionable people in big, beautiful hats. While it may have appeared like a flash in the pan at first, big hats are back in a significant way, and stylists all over the place are competing to add their signature touch to this big trend.
Embrace your curves with a belt
Another big trend this season, cinched waists are back. Use a brightly-colored belt over a white tank and black cardigan, and add a wide belt over your flowy dress to highlight your curves and add attention to the outfit.
Necklaces are a hot trend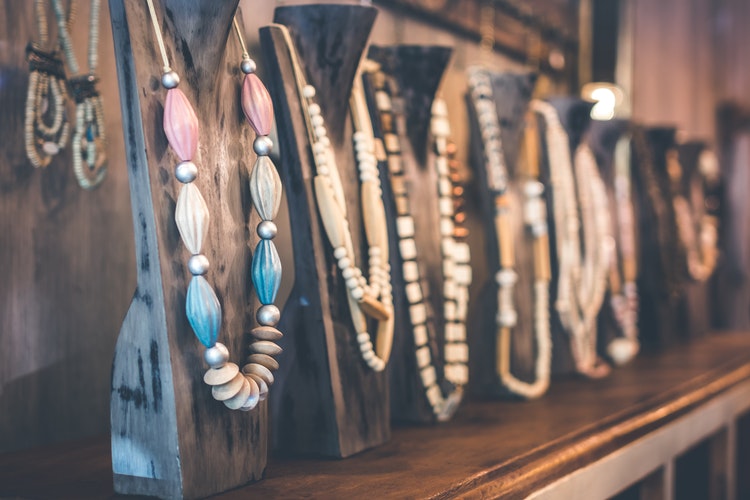 Long necklaces form long vertical lines that make you look leaner and taller! You'll love the long beaded necklaces or long chains, but take note that one chunky beaded necklace is enough. Too much and you'll risk your look like someone who just got back from a carnival celebration – not so cute.
Highlight the face with statement earrings
Your outfit may be on point. But if you aim to make your face the star of the night, take a pair of your statement earrings. You can never go wrong with the flashy, glittery ones that emphasize your eyes.
Whether chunky faux diamond studs are your thing, or you prefer the 80's door knockers, a pair of statement earrings can always add drama to a look.
Don't be afraid to use a combo
Some people don't consider this, but when it comes to jewelry, it's completely okay to combine metals. Mixing up jewelry makes a fabulous vintage look, so don't worry. Try to throw them together and see what happens. You might come up with some remarkable combos with Omega Speedmaster and a few of your favorite bangles.
The power of layers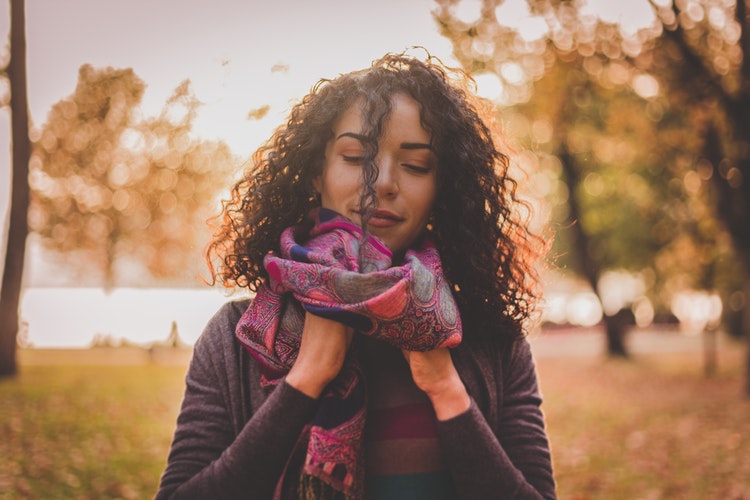 Don't misjudge the power of a flawlessly layered look! Even without a statement piece, you can make your outfit shine. Scarves can create various looks with outfits. Grab them to add print, color, and even texture to your clothing. Don't limit yourself to just placing them around the neck – you can use them in your heads, bags, or even in your wrists!
Takeaway
Putting the right accessories together is a fashion skill that separates well-dressed people from those who look dull. Once you've got it down, you'll sure to look great in anything you wear. Whether it's a touch of color from a lovely scarf, a pair of earrings you couldn't live without, or a necklace that your mother left you, always aim to have a few accessories. They are a great way to make otherwise ordinary outfits stand out, and they can make interesting conversation pieces, too.
WE SAID THIS: Now you can look glamorous no matter where or when you go!