Earlier this week, O art-studio released a stunning photo shoot where they dressed up some models in ancient Roman attire and roamed the streets of Alexandria.
The result, as you can see, is more beautiful than anyone could ever imagine.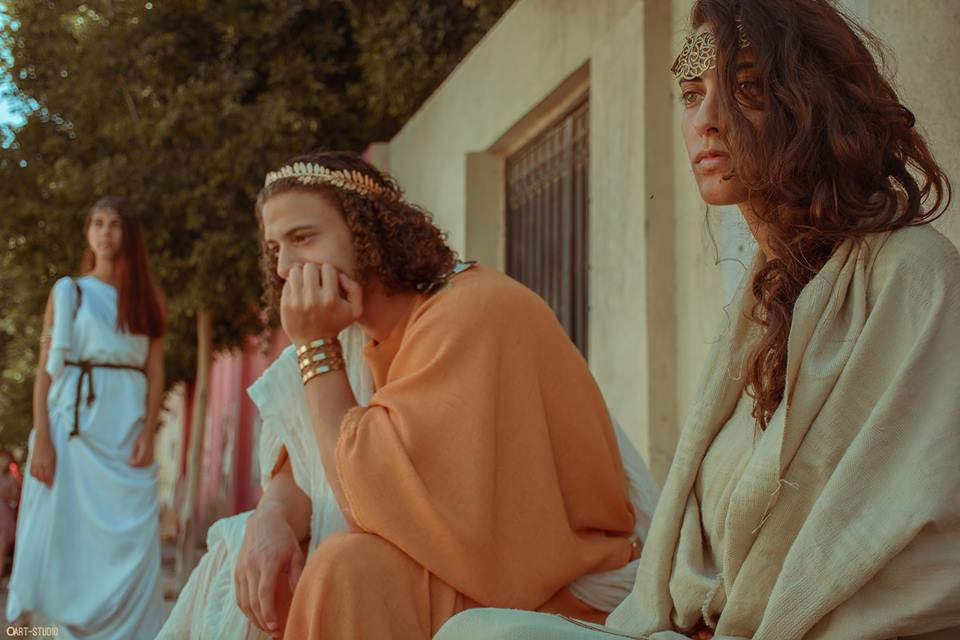 Photography and art direction were made courtesy of Adel Essam and Henar Sherif. The shoot was taken to the next level, thanks to the fashion designer Ahmed Abdullah and the eloquent faces and acting of the models: Nourhan Abdelsalam, Doaa Reda, Sherouk Fared, Jaida Negm, Shaker Dowedar, Abdulrahman Mahdy, Omar Paketa, Malak, and Fayrouz.
Click on any of the breathtaking images below for the full gallery:
WE SAID THIS: Check out O art-studio page for the full shoot!